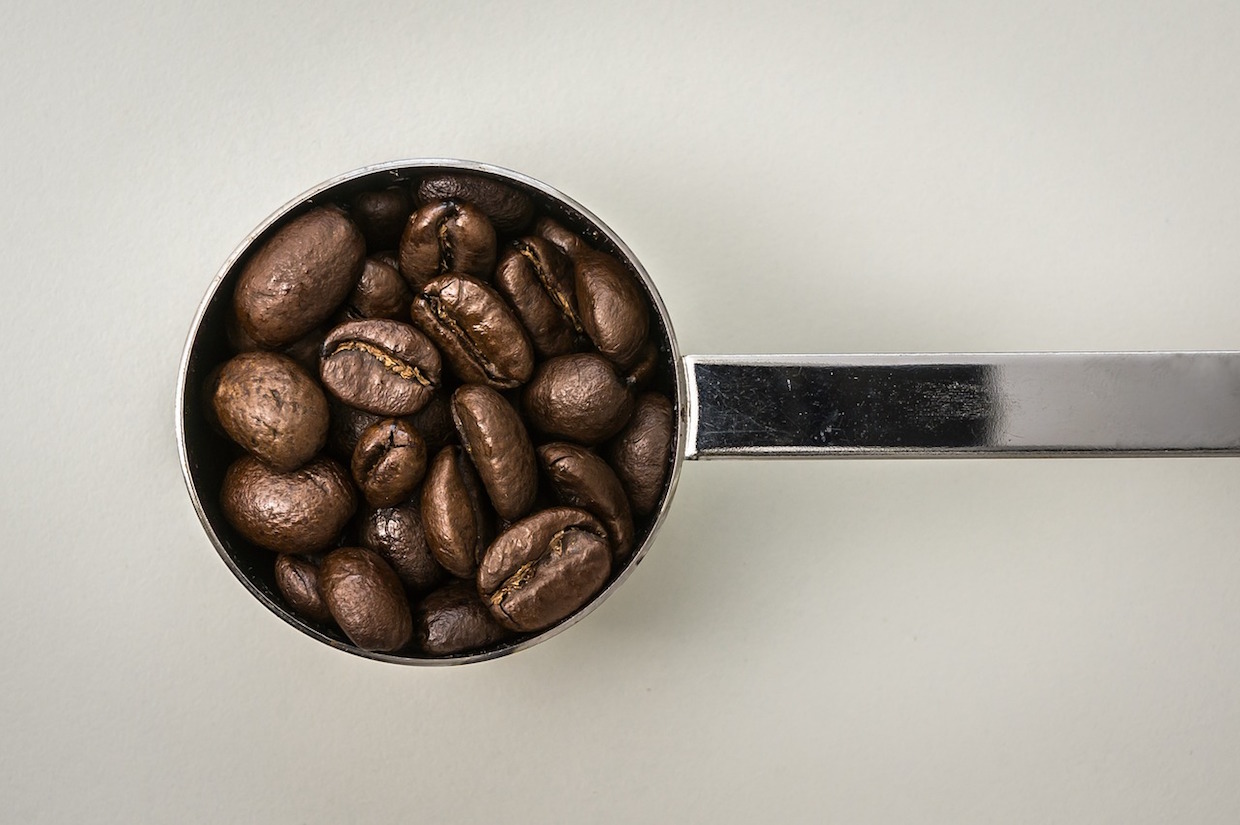 While total coffee consumption in the United States has remained fairly flat over the past year, more Americans are regularly drinking gourmet coffees, cold brew and other specialized beverages compared to non-gourmet coffee, according to the latest National Coffee Association (NCA) annual report on coffee consumption.
The NCA has been releasing the report each year since 1950, providing a macro-level snapshot of U.S. coffee consumer behavior while amassing a wealth of data in the process. This year, the NCA is changing the name of the report from "National Coffee Drinking Trends" to "National Coffee Data Trends," maintaining the long-running NCDT acronym.
The 2019 NCDT involved surveys with a nationally representative sample of 2,815 people who reported drinking a beverage other than water within the past day.
For the first time in the report's 69-year history, gourmet coffee reached a 60/40 advantage over traditional non-gourmet coffee among past-day drinkers.
In many ways, the report furthers trends observed in last year's NCDT in which consumers may be drinking coffee at the same rate and times of day, yet what they drink continues to be more specialized, more personalized or representing an emerging beverage segment. This, the NCA suggests, offers a wealth of opportunities to capitalize on emerging beverage trends.
"Coffee is America's most beloved beverage — and for good reason," NCA President and CEO William "Bill" Murray said in an announcement ahead of the full report's release later this week. "New consumer values have changed the game for coffee. But the industry is adapting — and thriving — by embracing innovation and transparency."
Following are some of the key findings from the 2019 NCDT that were shared this past weekend at the annual NCA Convention in Atlanta. We'll include a link to the 2019 NCDT once it's available for purchase.
2019 Coffee Consumer Trends
Past-Day Coffee Consumption
The number of people who reported drinking coffee within the past day was 63 percent, a modest 1 point down from last year, and a 6 percent increase from the 57 percent mark in 2016.
Older people (60+) reported the strongest past-day consumption (72 percent), while younger people reported the least (47 percent for 18-24-year-olds).
No significant U.S. regional differences were observed in past-day consumption totals.
Gourmet Coffee and Espresso-Based Beverages
Some definitions may be in order here. The NCA maintains a category for Traditional Coffee – Not Gourmet, which is defined simply as traditional coffee "not brewed from premium whole bean or ground varieties."
Traditional Coffee – Gourmet is brewed from "premium varieties," while another category, Gourmet Coffee Beverages, includes brewed gourmet, espresso-based beverages, and non-espresso-based beverages such as blended drinks or cold brew.
Gourmet Coffee Beverages for the first time reached a 60 percent or more share over non-gourmet among past-day drinkers, at 61/40.
Past-day consumption of espresso-based beverages has remained at an all-time high of 24 percent in each of the past three years.
Past-day consumption of traditional coffee (gourmet) was down one point from last year to 15 percent.
Traditional coffee (gourmet) has seen a 7 percent reduction in past-day consumption since 2012, while espresso-based-beverage past-day consumption has risen 10 percent in that same period.
Among all ethnicities included in the NCDT (African-American, Asian-American, Caucasian-American and Hispanic-American), African-Americans reported the most dramatic changes this year, with past-day consumption of gourmet coffee beverages jumping from 33 percent in 2018 up to 40 percent in 2019.
Non-Espresso-Based Beverage Consumption
This category, introduced in 2017, includes frozen blended coffee drinks, nitro coffee and cold brew.
Past-day consumption for the entire category jumped from 7 percent in 2018 to 11 percent.
Past-week consumption by drink type was 13 percent for frozen blended coffee, 12 percent for cold brew and 5 percent for nitro-infused.
As was the case in 2018, consumption of non-espresso-based beverages skewed younger, with the highest consumption found in the Western U.S.
Cold Brew and RTD Awareness and Consumption
Cold brew and Ready-to-Drink (RTD) were added as categories to the study this year.
80 percent of adults (18+) said they were aware of cold brew.
89 percent said they were aware of RTD.
Consumption of cold brew and RTD skews younger (under 40)
12 percent of coffee drinkers reported drinking cold brew within the past week, while 31 percent of drinkers said they consume RTD "regularly or occasionally."
Where Coffee is Prepared
78 percent of people who said they drank coffee yesterday prepared it in-home. In 2012, that number was 84 percent.
The percentage of people who reported drinking coffee made outside the home — i.e. in a coffee shop — within the past day dropped one point from last year to 35 percent. That number was 40 percent in 2017, and 30 percent in 2012.
Drive-Through, Apps and Delivery
Among people purchasing coffee outside the home within the past day (including fast food restaurants, cafes, convenience stores, donut shops or gas stations) 46 percent of Americans reported using a drive-through, compared to 44 percent last year.
Among people who bought their coffee drink at a retail location but did not use a drive-through, 17 percent reported making the purchase through an app, up 2 points from last year. Past-week use of app ordering came in at 27 percent, up five points for the year.
CBD
The NCA for the first time this year added questions about CBD.
62 percent of Americans said they are aware of CBD as an ingredient.
The youngest group (18-24) proved to be least aware of CBD, yet simultaneously most likely — along with 25-39-year-olds — to give it a try.
Only 20 percent of people age 18+ reported a positive association when asked about the prospect of the addition of CBD as an ingredient. This was low compared to other responses on prospection.
Nick Brown
Nick Brown is the editor of Daily Coffee News by Roast Magazine.