Hoping to minimize cardboard use and single-use packaging waste, Lancaster, Pennsylvania-based Passenger Coffee & Tea is piloting a reusable box system for online roasted coffee orders.
The progressive specialty coffee company, along with its sister brand Necessary Coffee, has partnered with Boox, a California startup founded by former restaurateur Matthew Semmelhack that makes sturdy reusable and collapsible boxes for shipping retail products by mail.
In the online checkout process, customers with qualifying orders will see an indication of the Boox shipping system and are incentivized to make the effort to return the box with the offer of a discount code upon successful receipt of their box at the Boox facility. A QR code inside the box also leads customers to a landing page that shows the return statistics, return mailing instructions, a place to leave product reviews and more.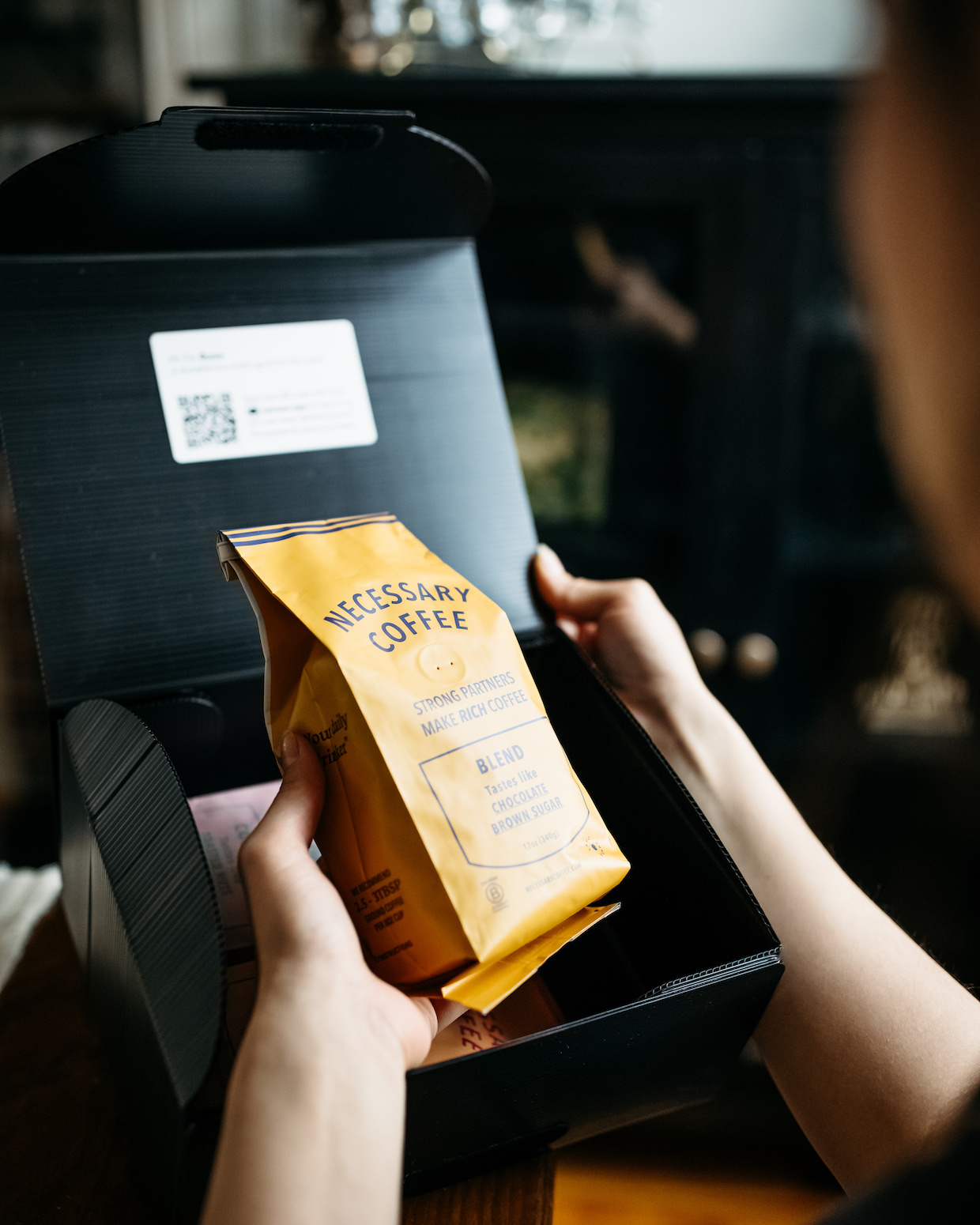 After unloading, the box easily folds down flat into an envelope-like form. With the return sticker in place, the empty Boox mailer heads back to the Boox facility where Boox sterilizes it and stores it for a couple weeks before sending it back into circulation with participating retailers.
For roasters, the boxes snap into shape quickly and without the need for glue or tape. Kyle Sollenberger, co-founder and CEO of Commons Company, the parent company of Passenger, Necessary and multiple cafes, told Daily Coffee News that the difference in cost between conventional shipping and the Boox system was slight and will not have an impact on customers.
"The delta between each Boox and what we would be paying for custom printed boxes was negligible," said Sollenberger. "The benefits far outweigh the cost. We do not plan on increasing our standard shipping costs at this point in time."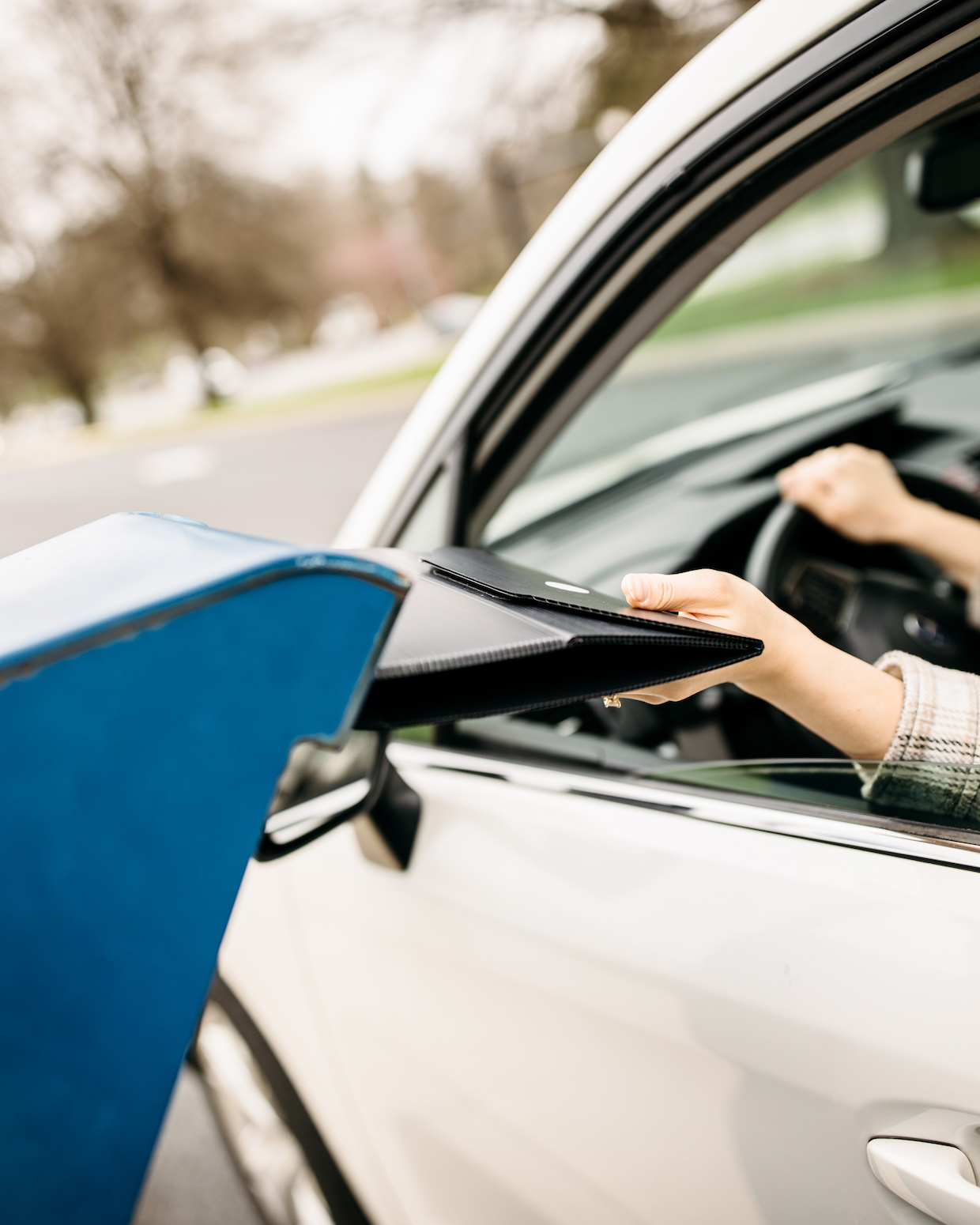 As a certified B Corporation seeking to minimize its carbon footprint, Commons Company was naturally drawn to Boox in its search for new packaging solutions heading into 2021.
"We are starting with our most used box size to see how things go," Sollenberger said of the pilot program. "At this point, we have committed to what should amount to one year's worth of Boox shipments. We hope to move towards additional sizes in the future. We love the idea of reducing the amount of waste we send, and this is a step in the right direction."
Howard Bryman
Howard Bryman is the associate editor of Daily Coffee News by Roast Magazine. He is based in Portland, Oregon.