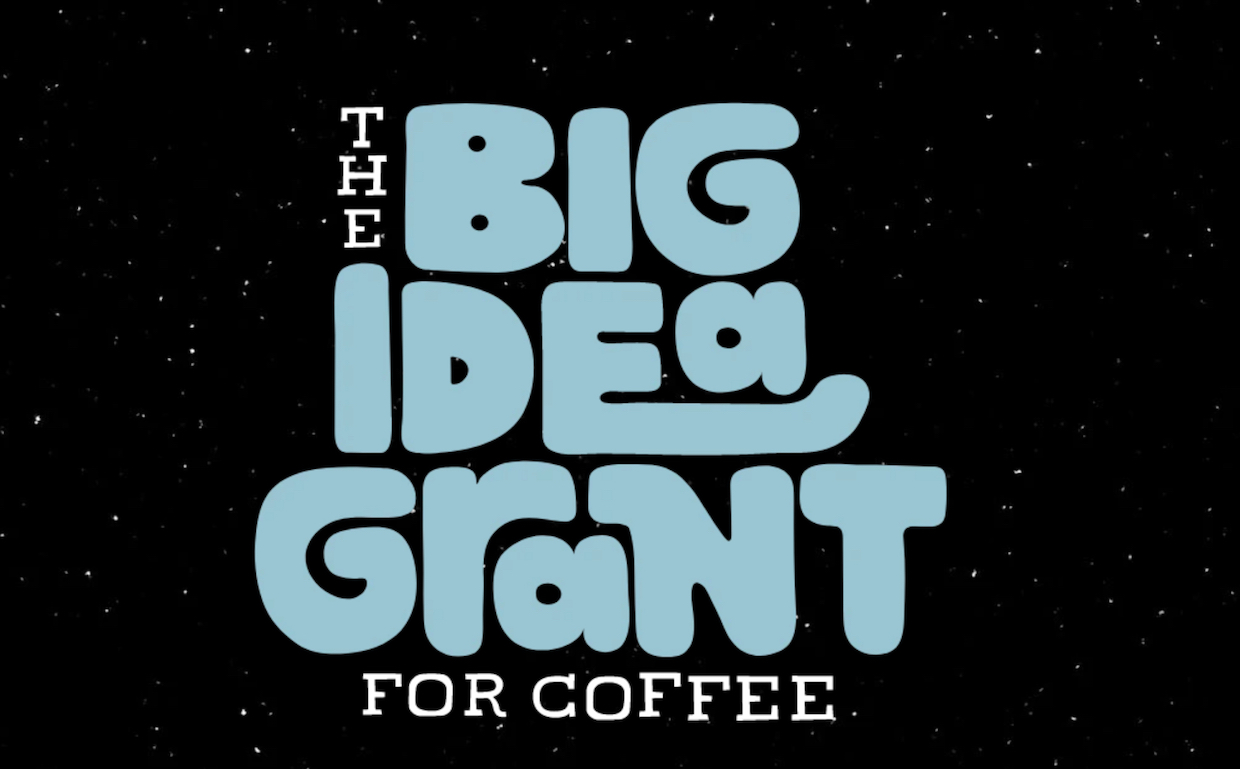 Swedish oat milk giant Oatly is now accepting grant applications from coffee workers or businesses interested in pursuing environmental sustainability projects.
The company is accepting applications for the grant program, called "The Big Idea Grant" until Tuesday, June 1, with plans to award grants to 10-15 people or companies during the week of July 12. The grant program is open to U.S. coffee businesses such as roasters or retailers with 75 or fewer employees. Employees applying on behalf of their coffee companies may also qualify.
Oatly, which has sunk its milky white teeth into the specialty coffee industry over the past half-decade through scores of sponsorships, promotions and other brand-building initiatives, has not disclosed the amount of money reserved for the grant program.
The company, which recently collaborated with Intelligentsia Coffee for its first RTD latte products, also recently confidentially filed for an IPO in the United States, seeking a valuation of $10 Billion.
---
Related Reading
---
For the sustainability grant program, the company broadly describes climate change as a "climate crisis," while offering potential areas of focus for grant projects such as greenhouse gas emissions analysis, waste mitigation and reuse, community-focused agricultural programming, single-use materials reduction, and more.
"In the middle of this planetary emergency we believe we can make real change happen more quickly in collaboration with the cafes and roasteries that can lead us there," Oatly says in the grant application. "We also believe that in order to create change toward a more sustainable business approach, we need to take small but real steps, and there has never been a better time to prove this than right now."