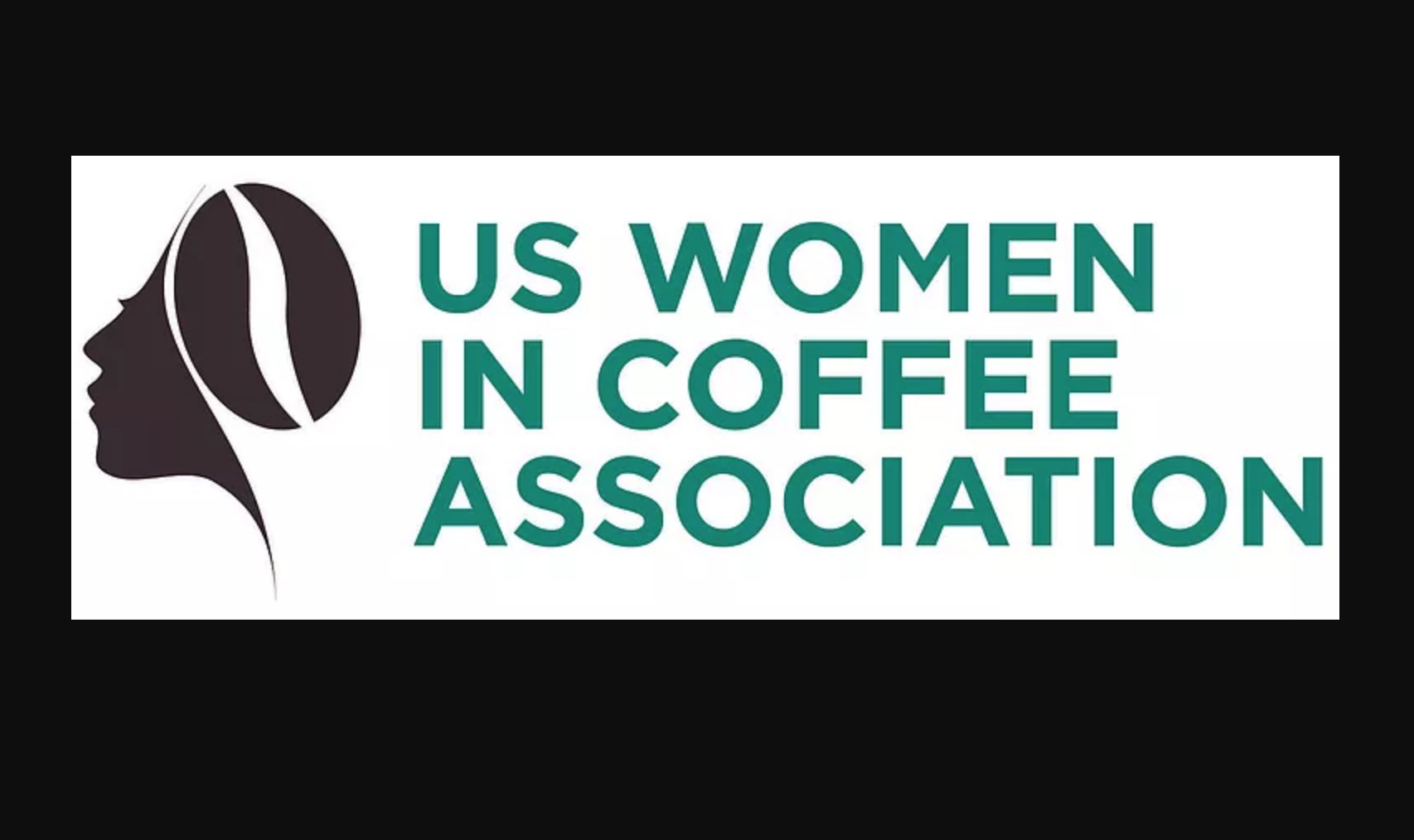 Coming next month to a screen near you is the inaugural Coffee Women's Colloquium, a moderated discussion among prominent women in the United States coffee industry.
Taking place Thursday, Nov. 11, the Coffee Women's Colloquium was created by US Women in Coffee (USWIC), the relatively new U.S. chapter of the nonprofit International Women's Coffee Alliance.
Envisioned as the first in an ongoing series, the inaugural Colloquium will address the topic of green coffee and the supply chain.
"The green coffee and supply chain focus is crucial because many of our members are roasters or would like to become roasters, and they all want to invest well into the future of specialty coffee," USWIC Board Member and inaugural Coffee Women's Colloquium moderator Emily McIntyre told DCN via email. "I'm particularly excited because we have representatives from four of the major aspects of the industry: producer, exporter, importer, and roaster — so we should have a great, diverse mix of perspectives."
---
Related Reading
---
Each Coffee Women's Colloquium moving forward will be moderated by a USWIC board member, and there will be a Q&A at the end.
With moderator McIntyre, who is the co-Founder and CEO of the Ethiopia-focused green coffee importer Catalyst Trade (Instagram link), the first Colloquium will include Amaris Gutierrez-Ray of Joe Coffee and The Women in Coffee Project; Stephany Dávila-Hermeling of the Coffee Farmers Alliance; Phyllis Johnson of BD Imports and the Coffee Coalition for Racial Equity (CCRE); and Abby Muñoz of Monarch Coffee in Hawaii.
All speakers are being paid, thanks to program sponsor Pacific Foods.
"Women are under-represented in key roles in coffee, though they drive the manual labor at coffee origin and show up in service roles in consuming countries," McIntyre said. "As such, we rarely host events which allow the freedom for professional women to explore important topics in their fields with awareness for the way that gender impacts them. While we are not by any means shutting out people who don't identify as women, we are excited to be part of a coffee world that allows room for women and other under-represented people to speak up and learn."
Event details and registration can be found here.