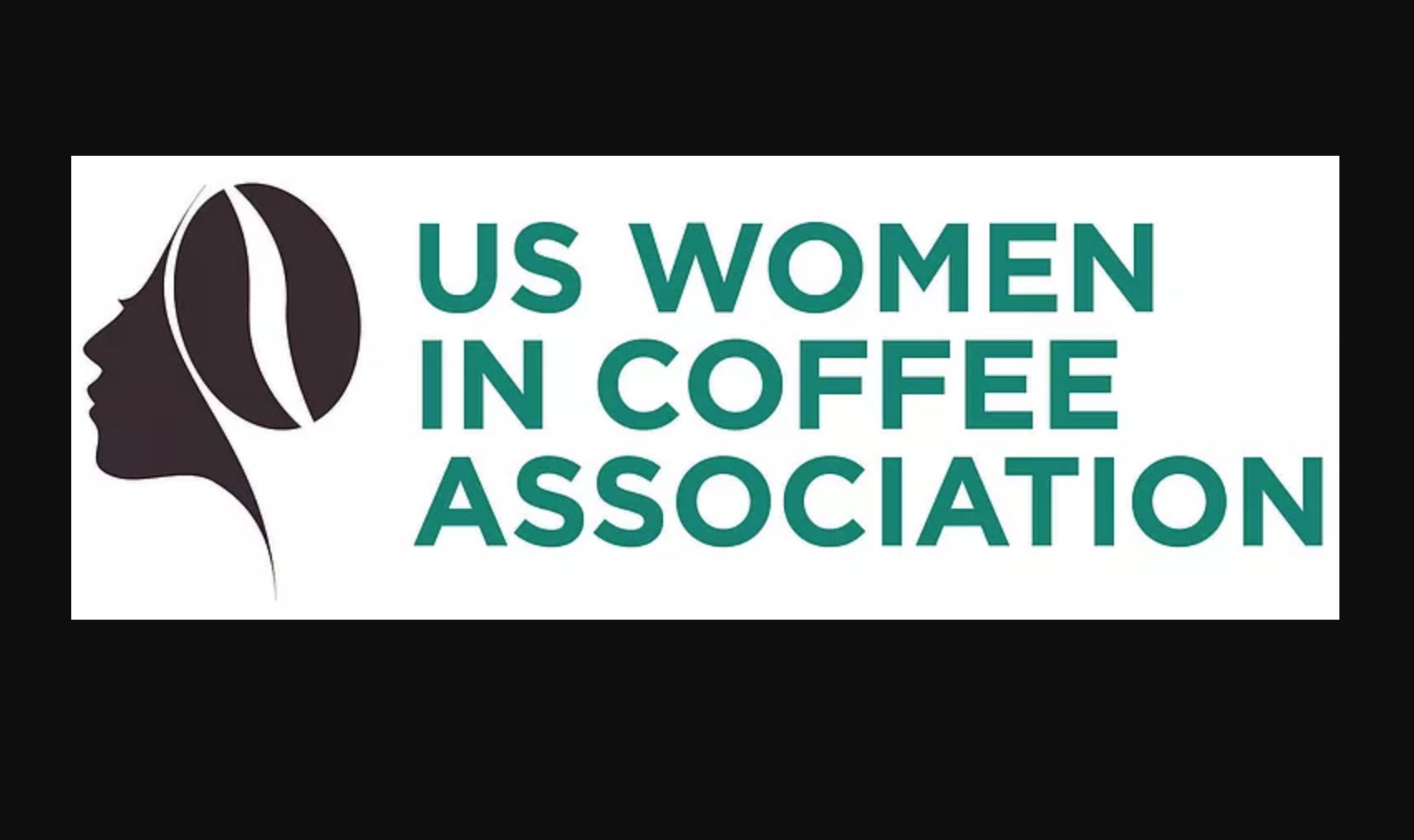 The nonprofit International Women's Coffee Alliance (IWCA) has announced the addition of a United States chapter, the US Women In Coffee Association (USWIC).
Officially the 27th chapter within the IWCA's global network — which predominantly comprises chapters in traditional coffee-producing countries — USWIC pledges to further promote the IWCA's global mission to connect and empower women throughout the industry.
A 501(c)(3) nonprofit, USWIC was founded by Renee Espinoza of the consultancy Firedancer Coffee Consultants, who is serving as president, along with Vice President Launtia Taylor of the consultancy Taylor Gentles Group. Both women have deep experience with volunteerism, education and leadership within the coffee industry.
Organizing members of USWIC included Carrie Stein of Coffee House Café, Patricia Schoenbach of Excelco Trading, Mansi Chokshi of the Specialty Coffee Association, Jenni Morse of Simpli Press, and Second Vice President Tia Hoffman of American Woman Coffee.
"The IWCA United States chapter will support and advocate for the sustainable growth of women in coffee through collaborative partnerships that pursue equity, prioritize mutual benefits, and result in positive impact," Espinoza said in an announcement released today by the IWCA. "The US Women in Coffee Association will work to improve understanding of critical social issues and inequities through proactive efforts, focused attention, and education."
While united by the global mission to empower women, each IWCA chapter has the autonomy to establish its own priorities, according to the organization's bylaws. The group also recently revamped its running list of purchasable green coffees produced by IWCA chapter members from all over the world.
"I know I speak with the voice of all IWCA Chapters when I enthusiastically welcome the US Chapter," said IWCA Executive Director Kellem Emanuele. "The Chapter's founding passion for people and promoting equity is a great asset to the entire global network."
The US Women in Coffee Association is currently offering annual membership starting at $120, with $20 of that going directly to the IWCA.
---
[Editor's note: This story has been updated to include mention of USWIC 2nd Vice President Tia Hoffman of American Woman Coffee.]
Nick Brown
Nick Brown is the editor of Daily Coffee News by Roast Magazine.