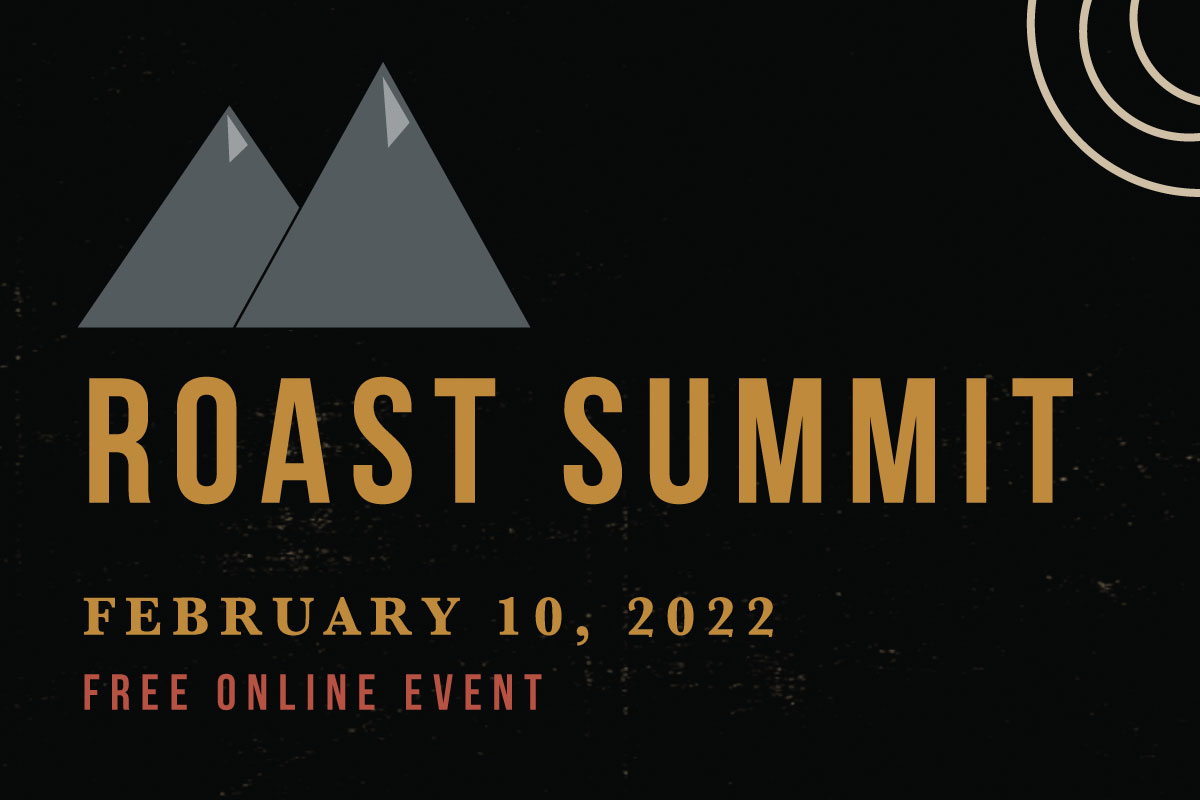 Roast magazine has announced its third annual Roast Summit, a free online conference that will be held on Thursday, Feb. 10, 2022.
New and experienced coffee roasters alike will be able to glean insights and gain knowledge on roasting-related topics during a full day of sessions led by industry experts.
"Having the opportunity to meet and exchange ideas is so important for the coffee roasting community. In January 2020, we came together for the first in-person Roast Summit and it was a huge success. Earlier this year, we held our second Roast Summit, an online event that welcomed thousands of coffee professionals from around the world. Both events created opportunities for our community to learn and exchange ideas," says Roast publisher Connie Blumhardt. "We're excited to announce that we'll hold the third annual Roast Summit, online once again, in early 2022 and we are looking forward to sharing knowledge with the coffee roasting industry."
At the upcoming Roast Summit, some of the brightest minds in coffee will be leading seminars on all things roasting. Numerous coffee educators and roasting experts will be leading seminars and Q&A sessions. The lineup of speakers includes:
Nicky Amouri | Roastmaster, Caffè Amouri
Topic: Tasting the Roast Curve: Finding Our Way to the Perfect Profile
Juliet Han | Coffee professional and educator
Topic: Coffee Research Trends
Rob Hoos | Coffee roasting consultant, author and educator
Topic: Consistency in Roasting
Trish Rothgeb | Roastmaster, Wrecking Ball Coffee Roasters
Topic: Why Green Grading Matters
Additional information about the 2022 Roast Summit along with free registration can be found here.