Among the mesas, orchards and farms on western slope of the Colorado's Rocky Mountains, Rubicon Coffee is on the ascent in the town of Paonia.
Having recently relocated its production operations into a 750-square-foot space and doubling capacity with a new Diedrich IR12 roaster, the company is now offering walk-in drip coffee and roasted bean sales on site.
The roaster has also rolled out a system of reusable velcro-sealed cloth bags for coffee purchases from 1 to 5 pounds through a relationship with Oregon-based reusable coffee bag company The Bean Bag.
"It's a small area, population-wise, around here, so we bought 50 bags to start, and in four days, they were gone," Rubicon Coffee Founder Jay Bagley told DCN. "It just blew me totally out of the water."
Rubicon also works to ensure that all the beans making their way into those bags are organic, a feat made possible with relationships to importers such as Walker Coffee Trading, Olam and Genuine Origin.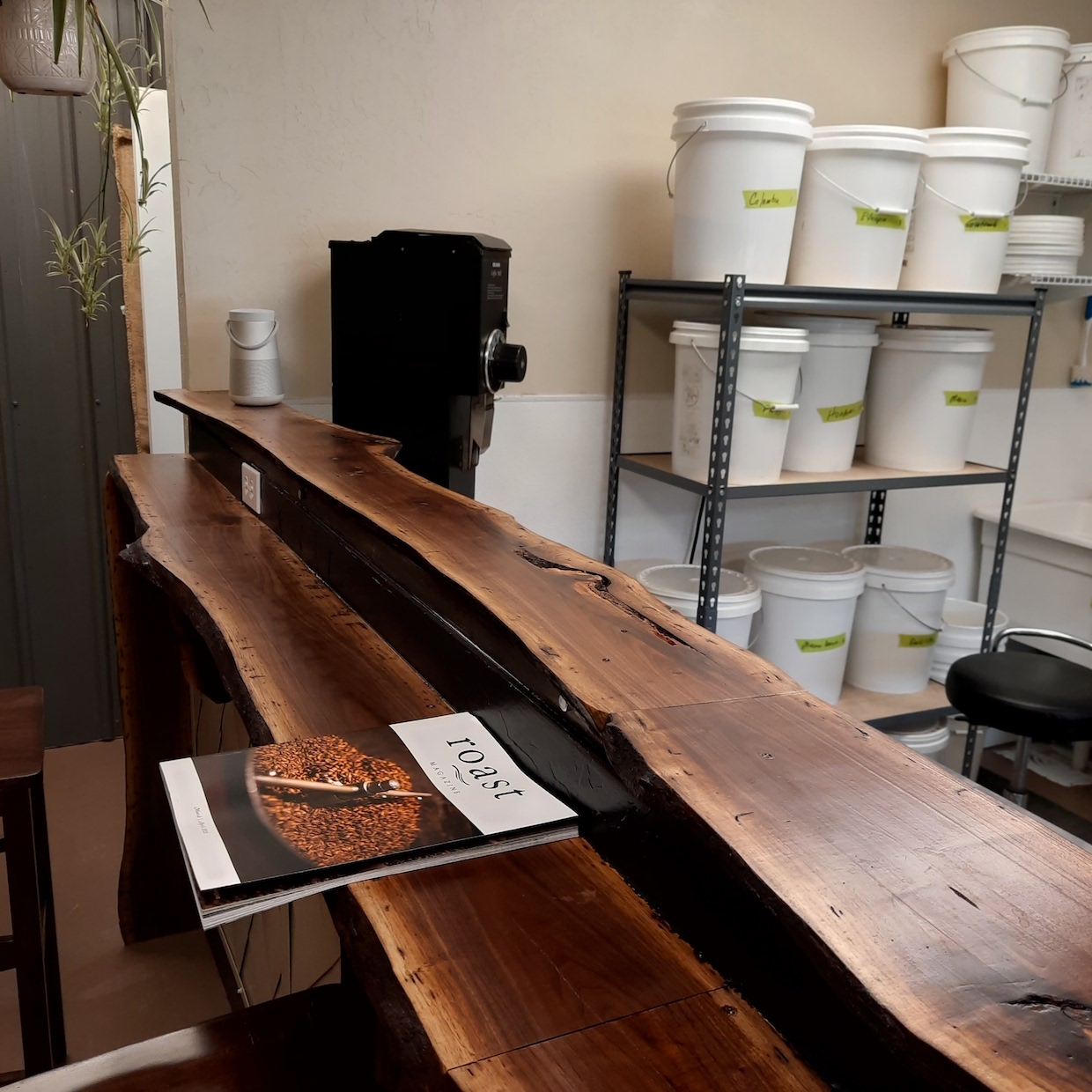 "We're the fruit basket of Colorado here on the western slope, so everyone loves organic food," said Bagley. "So that's our number one priority: Can we get that in an organic bean? We've got about 13 different coffees on our list that we offer now."
Coffees are cupped by Bagley and his son-in-law and head roaster Jacob Bower, who follow a straightforward strategy that has helped move the brand forward over the past five years.
"We first we started with, 'that's what we like,' and then we were hoping we might get some customers that would like it, too," Bagley said. "It turns out we did."
---
Related Reading
---
To clear up any confusion about the services rendered in the Rubicon roastery, the company recently rebranded from Rubicon Roasting to Rubicon Coffee. Bagley said locals were already calling them that anyway, while more than a few passersby or hotel guests next door would see "roasting" and get the wrong idea.
"This is a big hunting area, and it's a big farming and ranching kind of area, and [people] wanted to know if we could roast their pig, or 'we just got a deer up here, can [you] roast it up for us?'" said Bagley. "They would actually come in and ask, even though our logo had a coffee cup on it. So we solved that problem just by calling ourselves Rubicon Coffee."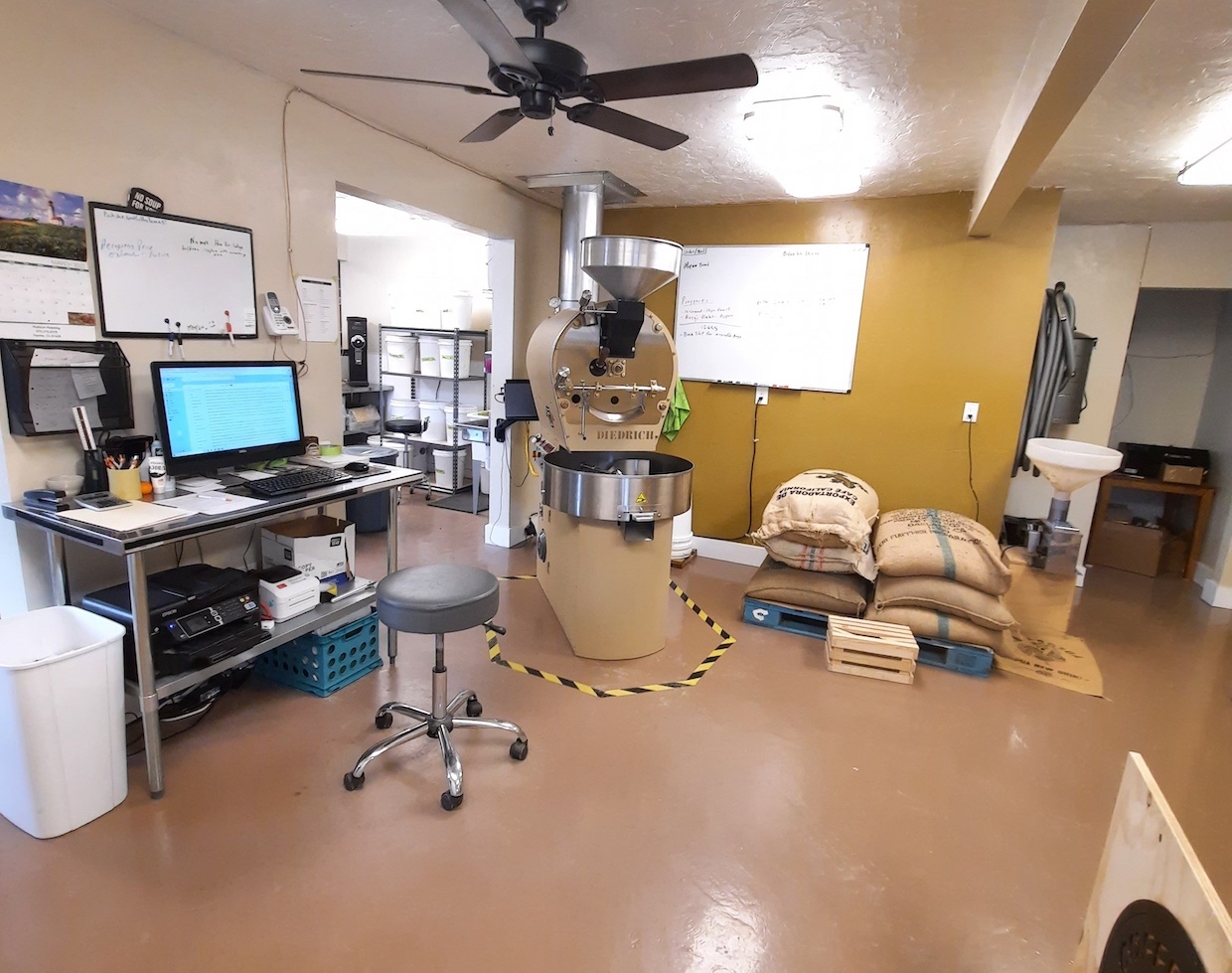 With additional capacity from the new Diedrich machine, the company plans to pursue more hotel, restaurant and grocery clients in the Grand Junction, Montrose and Aspen areas.
"I'm really into keeping [Rubicon] small, as compared to the big guys," said Bagley. "We've grown at a pretty good little clip in the five years we've been up. Our plans are not to be huge, but we're going to grow a little bit, just now because we have the capacity to do that."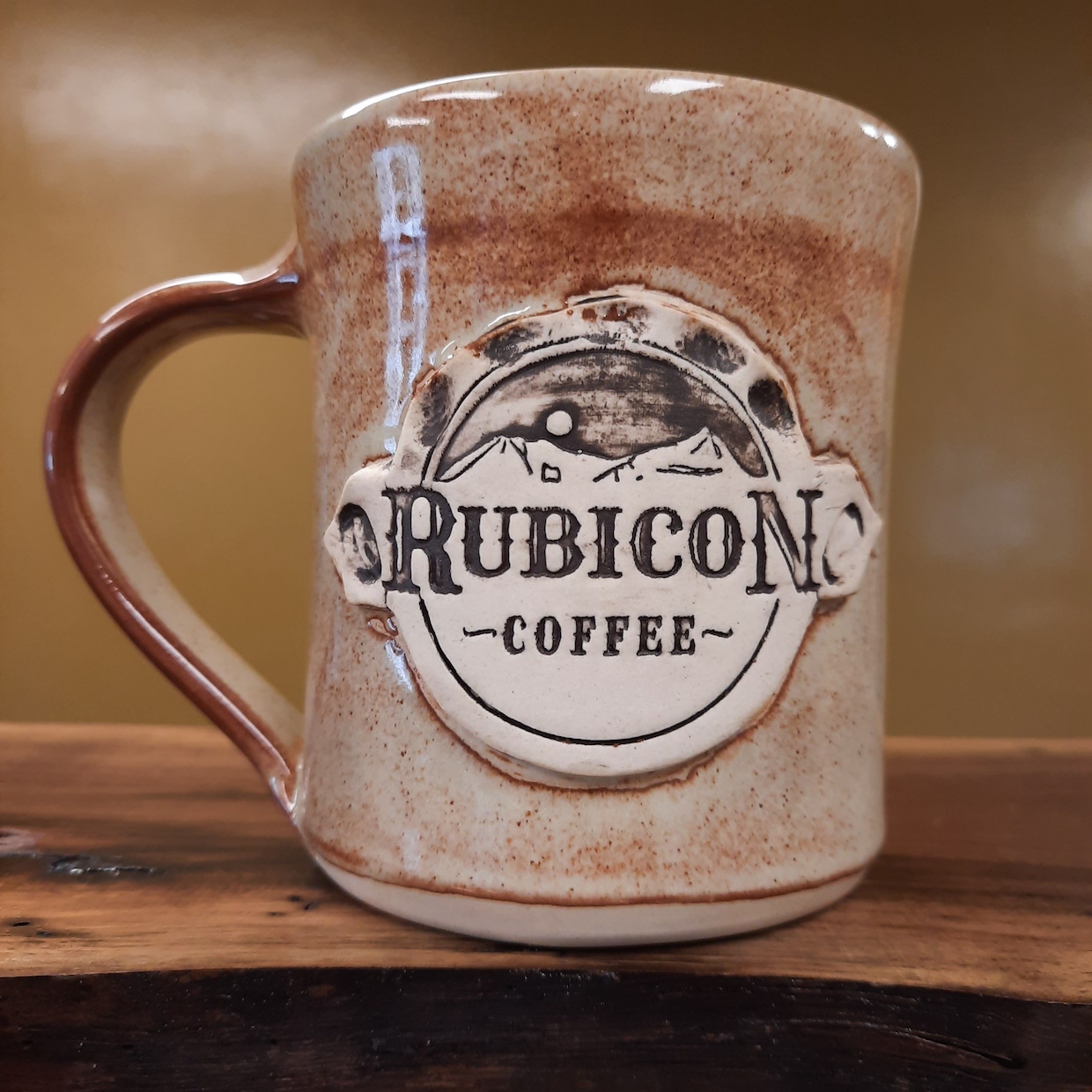 ---
Rubicon Coffee is located at 77 Highway 133 in Paonia, Colorado. Does your coffee business have news to share? Let DCN's editors know here. 
Howard Bryman
Howard Bryman is the associate editor of Daily Coffee News by Roast Magazine. He is based in Portland, Oregon.