A new manual coffee brewing device called the NextLevel Brewer has been gaining traction in the United States while promising consistency and quality through the elimination of water bypass during extraction.
Created by two geographically distant U.S. roasters who met online through a mutual affinity for coffee experimentation, the NextLevel features a flat circular paper filter at the base of an impermeable Tritan plastic cylinder and a water-dispersing lid that promotes even saturation of the coffee bed.
The company's standard recommended recipe results in 560 grams, or just shy of 20 ounces, of finished coffee.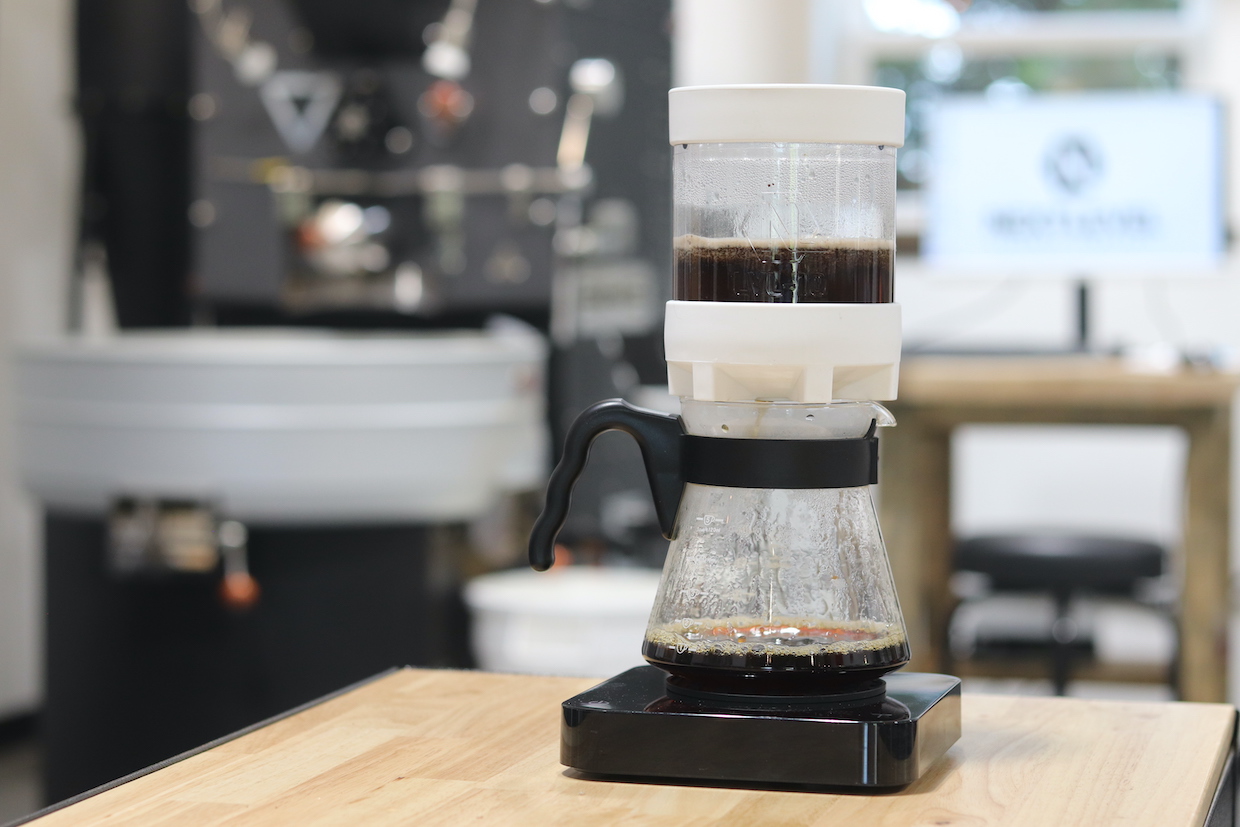 Because liquid can only exit through the bottom, it's impossible for water to flow outside — i.e. to "bypass" — the coffee bed during extraction. All water therefore must interact with ground coffee on its way through the brewer, resulting in a higher extraction yield and, its makers say, a better cup.
"By default, a flat-bed, no-bypass brewer also allows exploration of new ratios, specifically thinking of filter [or] percolation brewing," NextLevel Coffee Co. Co-Founder and Co-Designer Richard Unruh told Daily Coffee News. "Ratios as low as 1:6, or lower, can be great and still give EY around 20% to 22%, assuming quality grinders and water, of course."
Equipment designed specifically to prevent water from bypassing the brew bed is a growing trend in specialty coffee, reflecting a spread of anti-bypass theories among professionals and prosumers.
---
Related Reading
---
An earlier example is the Tricolate brewer that emerged from Australia in 2018. The Spanish paper filter company Sibarist promoted the bypass-diminishing properties of its Fast Flat paper filter when it launched early this year. The NextLevel went through roughly 14 months of development prior to its launch in March 2021.
"The Specialty Coffee industry is generally very open to new methods and products," Unruh told DCN. "This same attitude is driving many of the experimental and innovative green coffee processing methods or newer varieties being offered now. I think everyone, from producer to consumer, is looking for those higher scoring coffees where every point, or partial point, is significant — and usually reflected in the price. We here at NextLevel, on the other hand, feel like some of those efforts and points are lost in the brewing. So to have a brewer that maximizes extraction and gives consistent results is a pretty big deal and very appealing to this segment of the industry."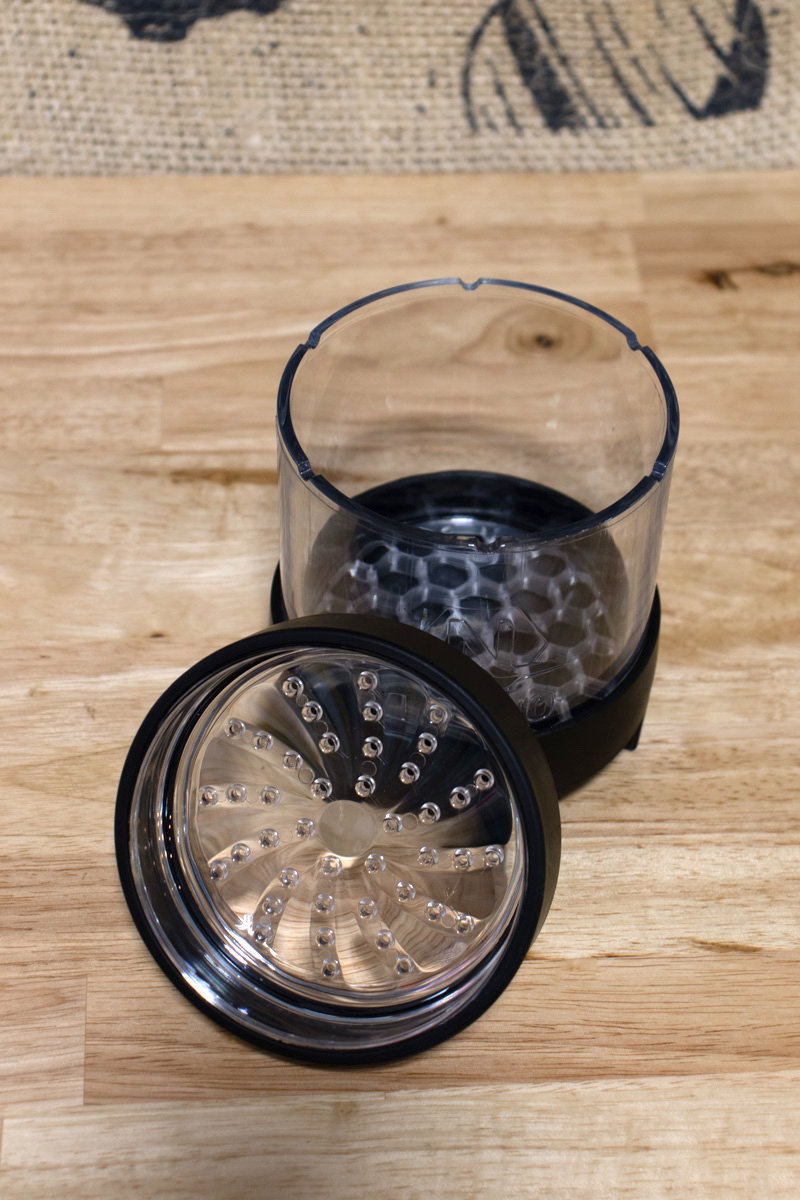 In a tale of better life through true coffee geekery, the NextLevel grew from a brainstorm of two roasters who met in an online coffee forum.
Unruh, the founder of the Galva, Kansas-based roasting company Free Space Coffee, met NextLevel Co-Designer Darren Schmidt in an online roasters chat in 2019. At the time, Schmidt was roasting for the company he founded in Kentucky called Back Porch Coffee. Schmidt has since moved to California and still roasts for himself, but not commercially.
The pair bonded over their common interest in coffee brewing theory and experimentation, and they found particular inspiration in an entry posted to the Coffee ad Astra blog by astrophysicist Jonathan Gagné called "Brewing with the Fellow Stagg [X] Dripper," where Gagne explored the issue of bypass in brewing.
"Jonathan is a great guy and has taken a real interest in our brewer," said Unruh. "We sent him one of our earliest prototypes and have been, and still are, in communication with him. He's a great example of how 'open-sourced' this industry is."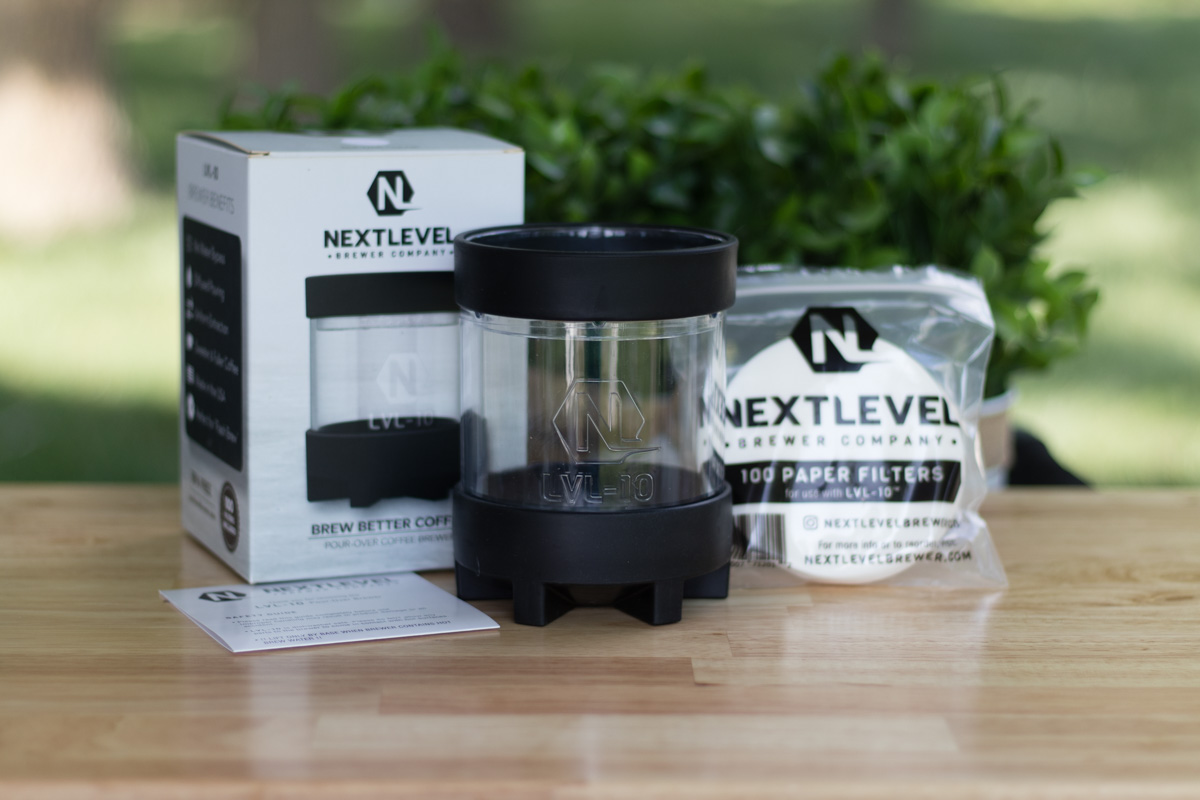 Unruh said the next level for NextLevel may involve new accessories that expand brewing functionality, while a smaller single-cup version may soon step up as well.
The original NextLevel Brewer is sold directly from the company's website for $49.50.
---
Does your coffee business have news to share? Let DCN's editors know here.
Howard Bryman
Howard Bryman is the associate editor of Daily Coffee News by Roast Magazine. He is based in Portland, Oregon.