Spanish boutique coffee accessory maker Sibarist has expanded its paper coffee filter line into the flat-bottom category with the Sibarist Fast Flat.
Launched this month, the Fast Flat applies the Barcelona-based brand's proprietary Fast type of filter paper to a Kalita Wave-style flat-bottom format, yet with flat walls rather than fluted walls.
The absence of flutes alleviates the potential for grounds to become isolated and potentially under-extracted in the crevices, while also allowing for freer and more even circulation of particles in the slurry during the turbulence of pouring, the company contends.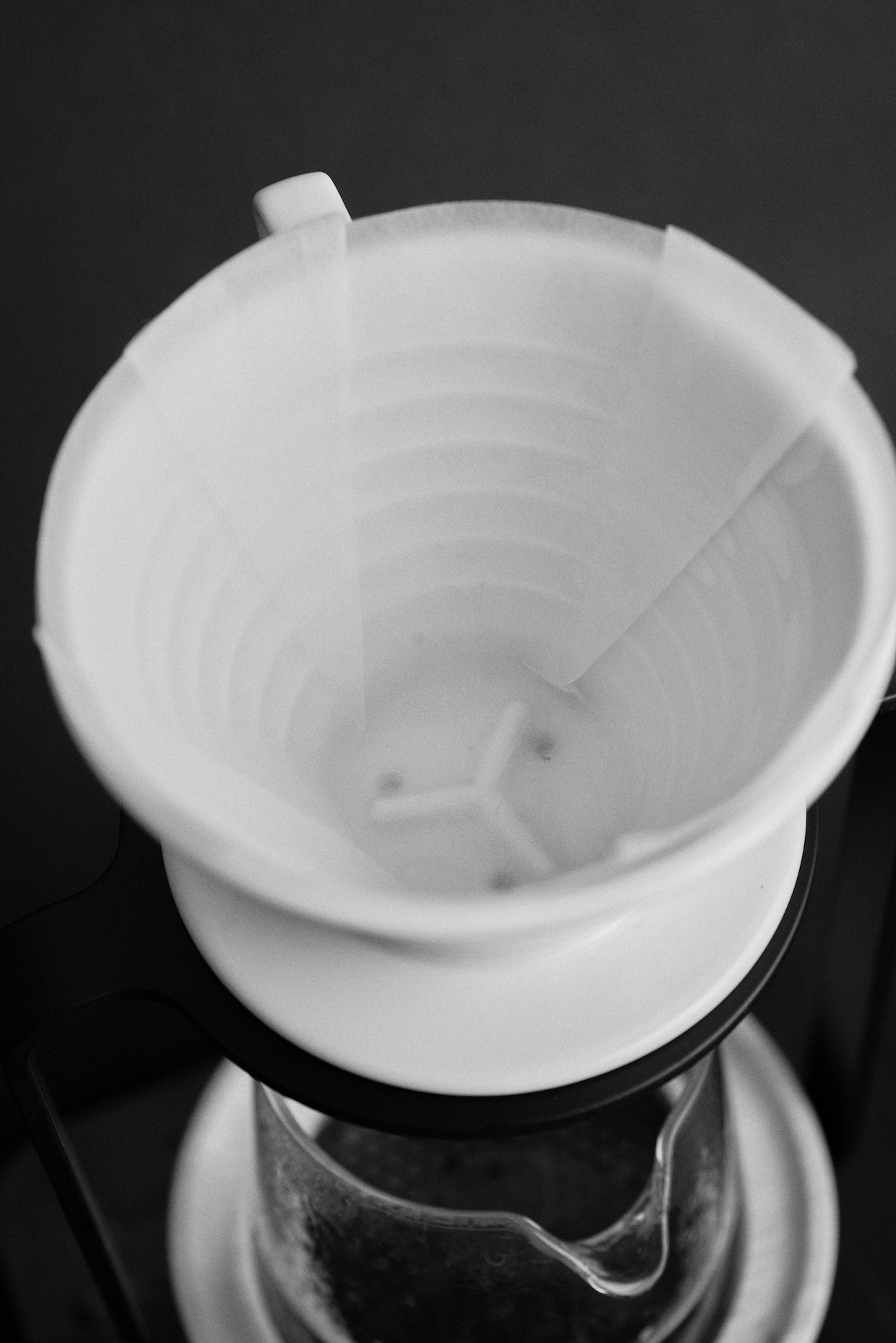 Air flow between the filter and the brewer is also eliminated by the flat paper's adhesion to the interior of the brewer when wet, thereby preventing "bypass" — i.e. liquid flowing outside of the brew bed instead of through it.
In fluted designs, air flow through the flutes is typically important to prevent the slowing or stopping of downward flow through the bottom of the brewer. Sibarist Co-Founder and CEO Joaquim Morató Pujol told Daily Coffee News that the higher permeability of Sibarist Fast paper results in faster drawdown than traditional fluted filters, even with the flat walls of the Fast Flat.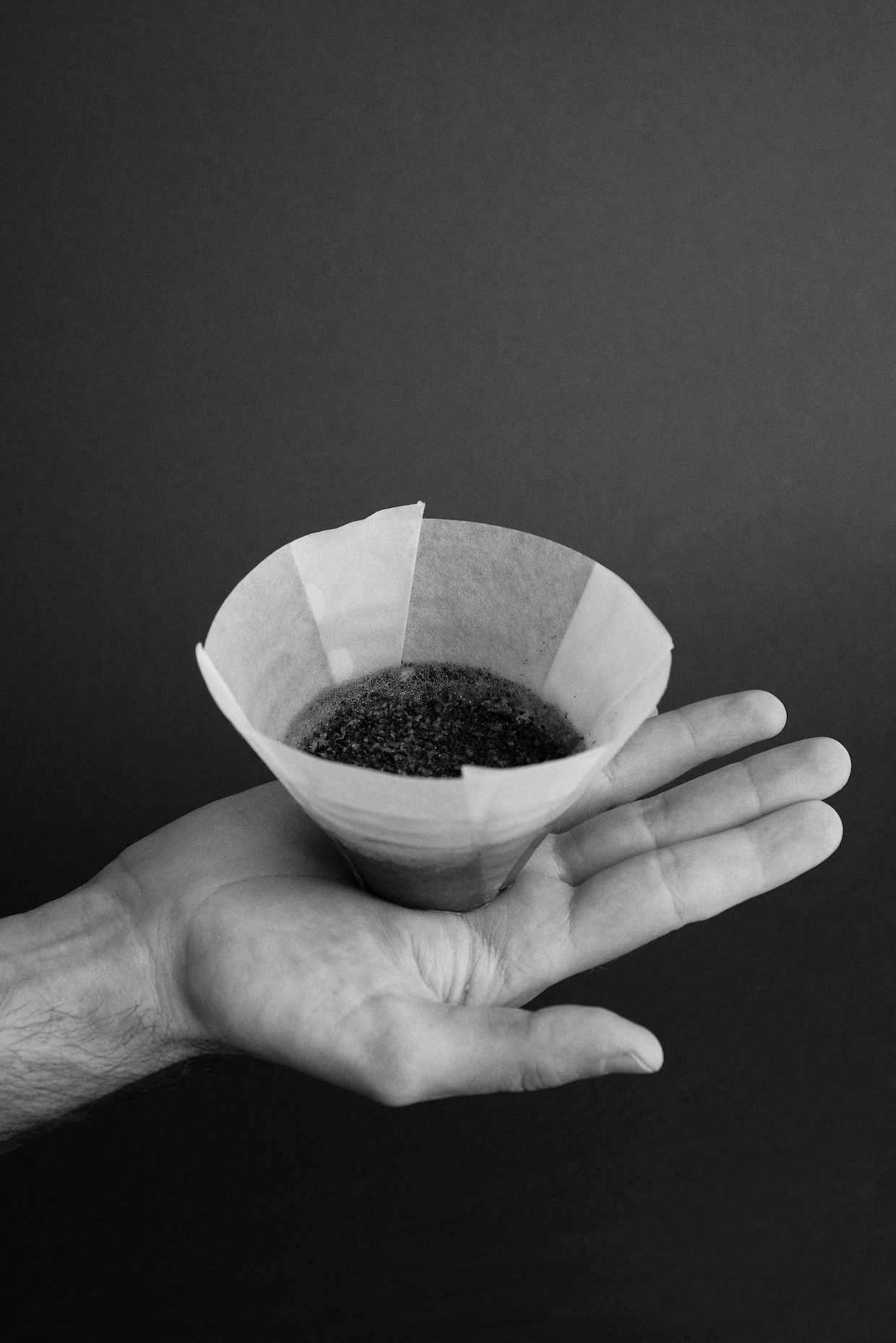 "Using the Flat, depending on the dripper design, the extraction time can be different under the same conditions if the dripper has grooves, some shapes on the bottom or different features," said Pujol. "So the Flat opens a new world of possibilities for the barista to experiment and decide how their target extraction time needs to be, and explore different combinations with the same or different recipes."
Pujol said in-house testing has indicated that the temperature at the bottom of the Flat filters starts off higher and is overall more consistent throughout the brew time as compared to the performance of fluted filters, but that the Flats tend to lose more heat towards the end of brew. Sibarist therefore recommends using insulated glass or ceramic brewers with the Fast Flat, rather than more conductive aluminum or steel.
---
Related Reading
---
Fast Flat filters will be packaged in a flat stack with pre-folded creases for users to fold.
"It's a self-forming filter," said Pujol. "This takes no more than 15 seconds, then the barista needs to place the Flat over the dripper and press it to the bottom. The filter will fold and adopt its shape, ready to start the ritual."
The final retail price for a pack of 100 Fast Flat filters is expected to be €35 (US$39, as of this writing). Filters currently in production in Barcelona are expected to ship to pre-order customers within the next six weeks.
---
Does your company have new coffee products or news to share? Let our editors know here.
Howard Bryman
Howard Bryman is the associate editor of Daily Coffee News by Roast Magazine. He is based in Portland, Oregon.