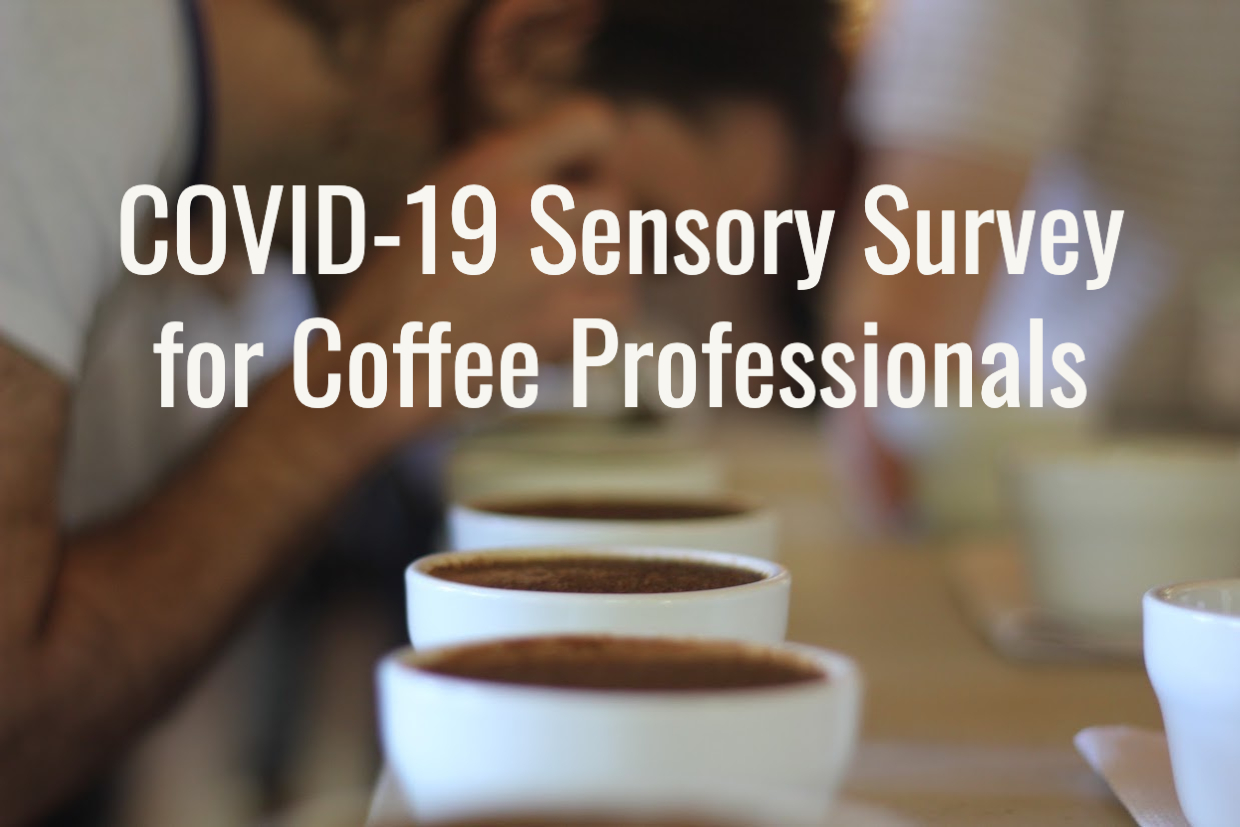 Daily Coffee News is conducting a voluntary, anonymous survey to better understand how instances of COVID-19 infection have affected the working lives of coffee professionals.
Specifically, we are interested in gathering some information about how common COVID-19 symptoms regarding loss of taste and/or small have affected people tasked with roasting, evaluating, trading, brewing or preparing coffee for a living.
Our hope through this brief survey is to eventually provide our readers some insight into the experiences of their peers in the coffee industry while also protecting the privacy of respondents.
The survey should take less than two minutes to complete. Thank you in advance for your participation!