A Japanese company called Pocoa (styled poCoa) has taken porous ceramic coffee filtration to a new design peak.
The Ethical House flat-bed pourover brewer takes a flared cylindrical shape, akin to a Kalita Wave, while lead-free pigment on the brewer's exterior is used on some models to depict a snow-capped Mount Fuji.
"We want more people to use less paper filters by using our product, so less trees will be cut down," Pocoa Marketing Manager Mizuki Ota told Daily Coffee News. "If all of the people in the world stop using paper filters, we believe we can prevent about 1.5 million trees from being cut down per year."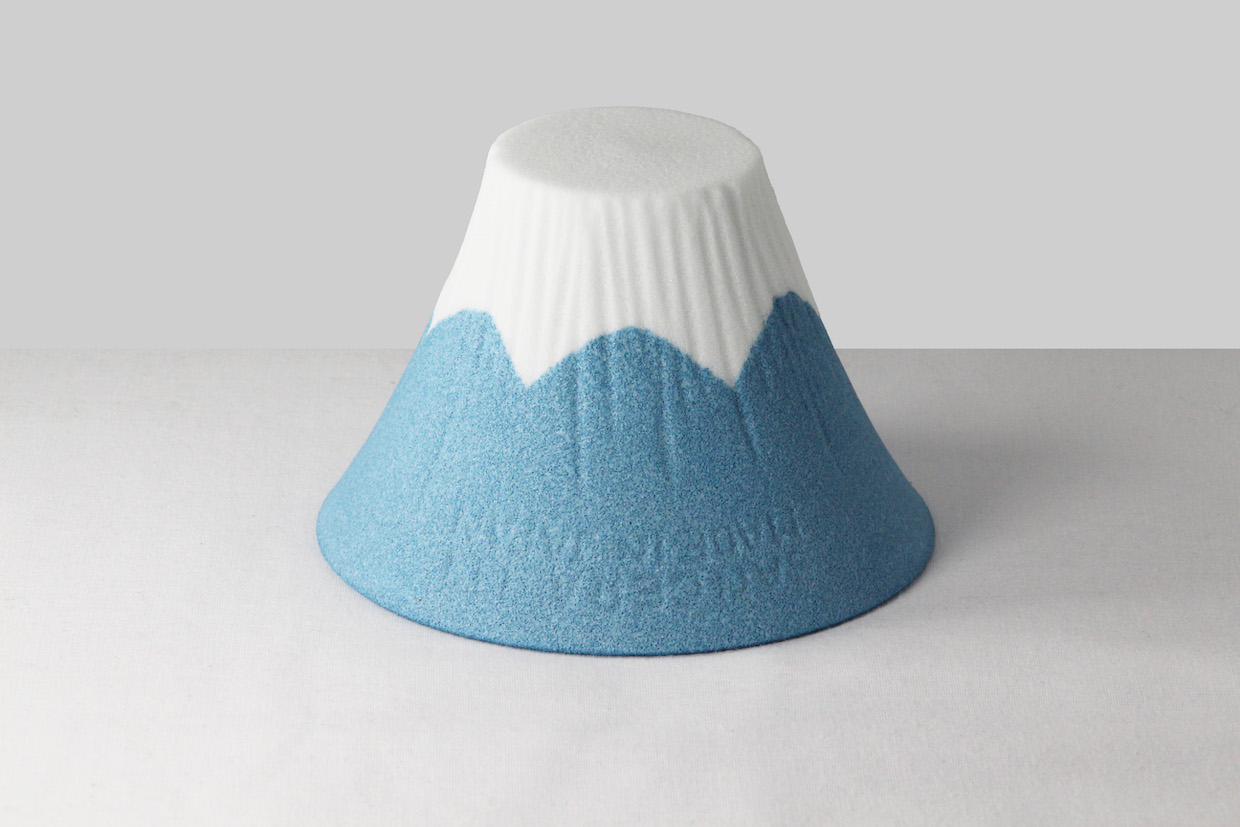 The flat bottom format is a departure from previous porous ceramic designs launched by other Japanese companies such as Loca (formerly known as Kyuemon) that are rounded and/or conical in shape.
Manufacturing of the porous ceramic for Ethical House occurs in Hasami, Nagasaki, Japan, a town known globally for its uniquely crafted pottery and wares. For Pocoa, the process is led by ceramicist Kiyohisa Yamaguchi.
Pocoa spent four years developing the Ethical House brewer, and the company claims that the mineral composition of the ceramic leads to less undesirable bitterness in the finished cup.
---
Related Reading
---
"We want more people in the world to know of the amazing Japanese Hasami-ware technology," said Ota. "Kiyohisa Yamaguchi has been studying and developing Hasami-ware technology for over 50 years."
Dual-layer construction in the Ethical House brewer is designed for enhanced performance while brewing, and greater ease in cleaning. With smaller holes on the layer on the inside of the brewer, fewer fine particles are able to work their way into the matrix of the material, thereby reducing clogs, according to the company.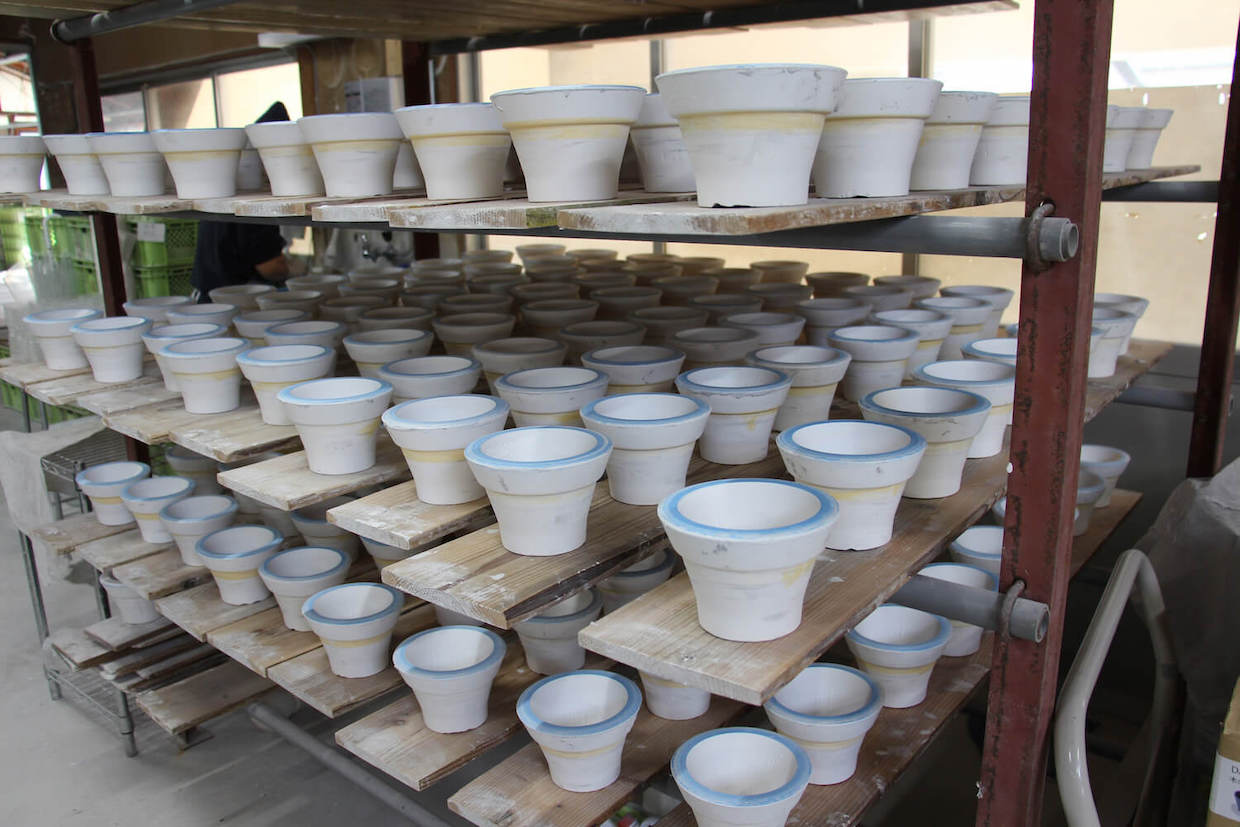 "Normally a ceramic filter needs to be boiled or fired after using, since it will have clogging. That was very troublesome for customers to use," said Ota. "But we changed the shape of the filter and made a two-layered structure to avoid this."
The brewer is also made to accommodate linen coffee filters, if desired. Ota said the company is also developing a 100% cotton coffee filter as its next product.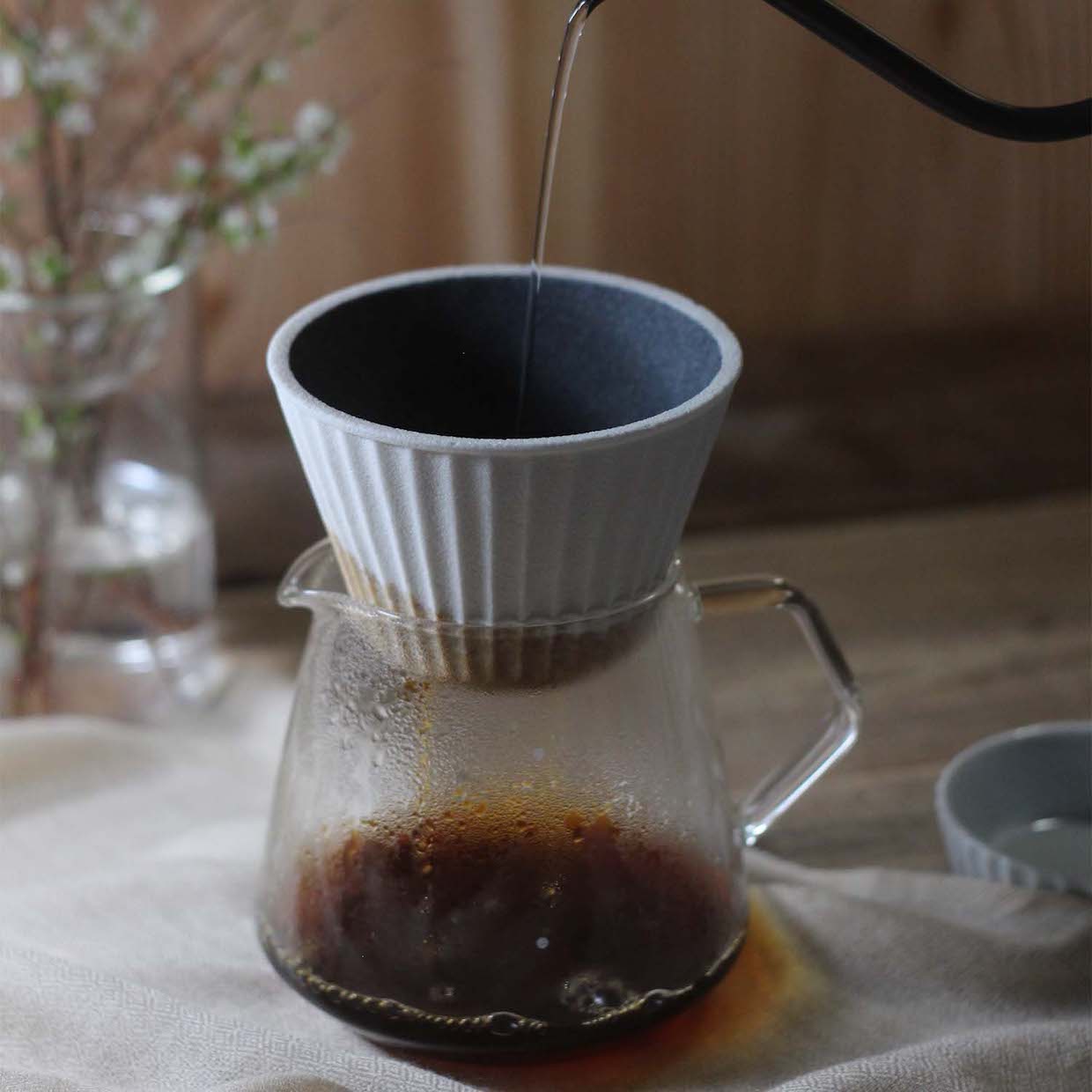 The Ethical House brewer originally launched for sale in Japan in June 2020. The company is currently planning a summer Kickstarter campaign for a U.S. launch later this year. [Update: The Kickstarter campaign has launched.] Ota said the anticipated Kickstarter price, depending on currency exchange rates at launch time, will be around $51 USD.
---
Does your coffee business have news to share? Let DCN's editors know here.
Howard Bryman
Howard Bryman is the associate editor of Daily Coffee News by Roast Magazine. He is based in Portland, Oregon.