Snake River Roasting Co. has opened a 3,000-square-foot split-level cafe in Jackson, Wyoming, 15 years after its founders first became caught up in the never-ending current of specialty coffee.
Under the shop's 25-foot-high ceilings, guests are now swept into a world of carefully sourced, freshly roasted and deftly brewed coffee. Seating for roughly 50 people is spread throughout the main level, a 750-square-foot loft and a 500-square-foot outdoor patio.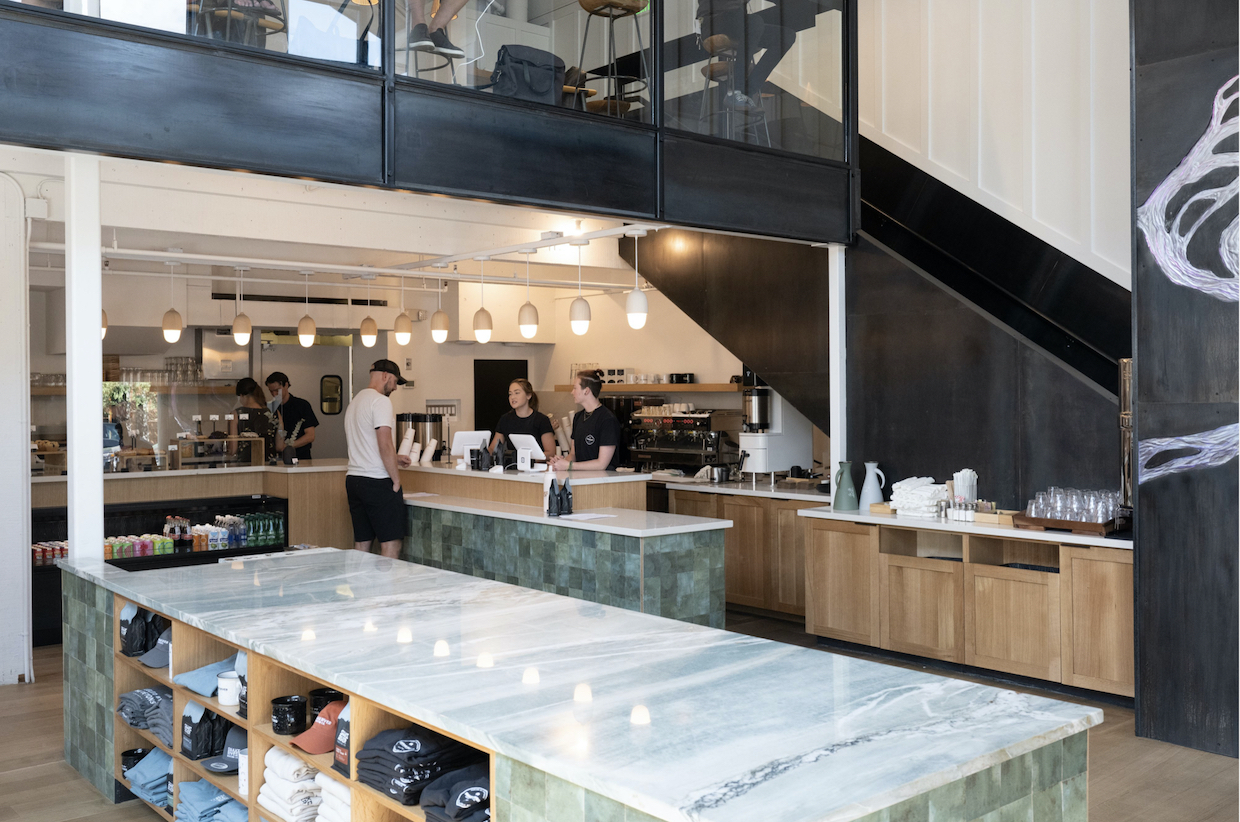 "The heart and soul of Snake River Roasting Co. has always been and will always be about relationships," Snake River General Manager Cait Rifkin recently told DCN. "As a roasting team, we absolutely love what we do, but have wanted a platform to be playful with our coffee and share with our customers our story and experience in a different way. The cafe gives us that opportunity."
A pair of La Marzocco Swift grinders paired with a La Marzocco Linea PB espresso machine is on the bar for espresso next to a Ground Control batch and cold brewing system. For rush times and additional barista training, a second bar area includes a Fetco XTS batch brewing system, along with another Swift and Linea.
---
Related Reading
---
Lead roasters Mckenzie Weinhold and Amanda Sullivan work alongside Rifkin at the company's dual Diedrich roasters, an IR12 and IR12 Auto, bringing out the brightness and fruit notes of coffees from producer groups such as Daterra Farms and Cafe Femenino, sourced by way of Coffee Holding Company. Guatemalan coffees reach Snake River through Onyx Coffee, with additional offerings such as Monsoon Malabar attained through Royal Coffee.
"The passion we hold for incredible coffee only grows when we know the story behind the coffee and where it comes from, whose hands it has touched before ours," said Rifkin. "Producers make this roasting dream of ours possible, so ensuring that we are doing right by them is a top priority. As an all female roasting team, we love working with women producers, as well."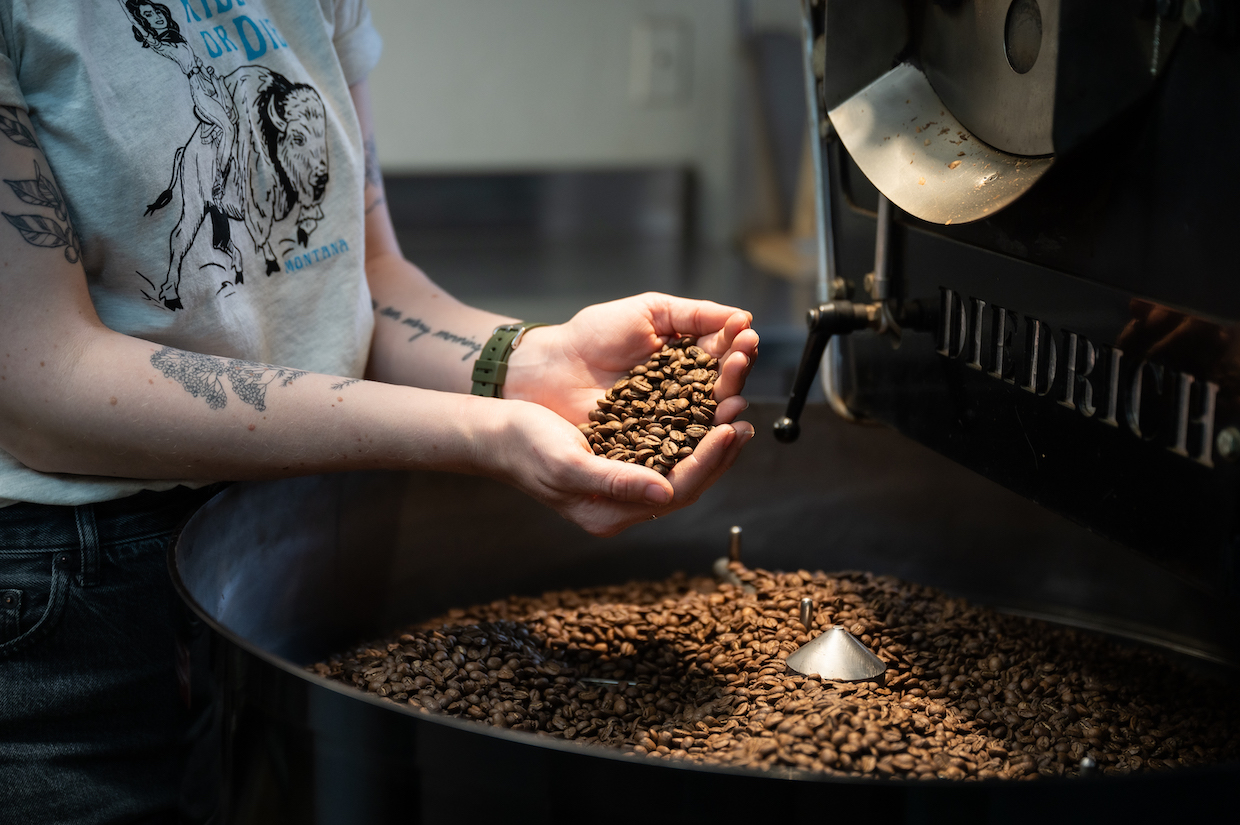 In a previous coffee life, Snake River founders Ruth Ann Petroff and Mark Barron were running an internet cafe called Hard Drive Cafe when they decided to launch a roasting operation. The pair launched Snake River Roasting Co. in 2007, then decided to close the cafe to devote more time and energy to roasting.
The company was acquired in December last year by Jackson-based vacation rental and property management specialist Outpost Group, a former large client of the roasting business owned by Mekki Jaidi.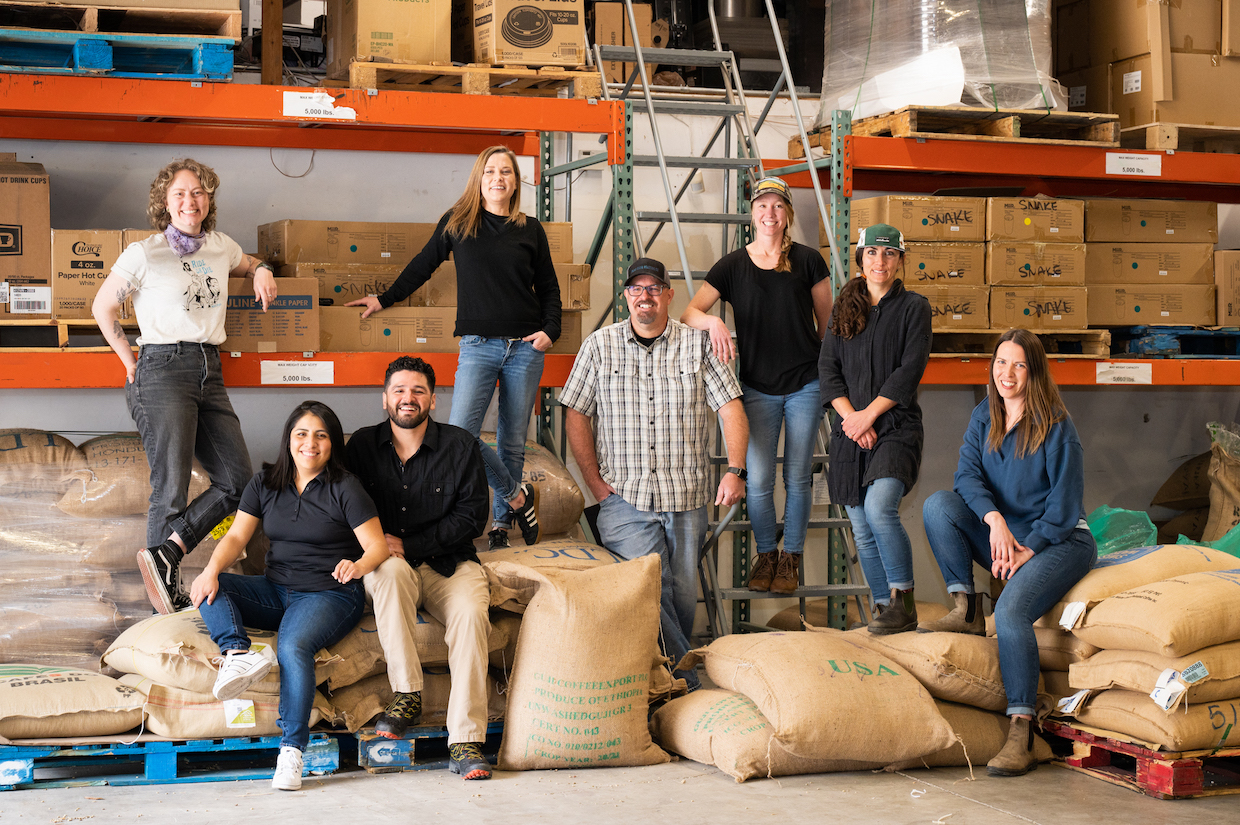 "When Mekki presented the idea of opening a retail cafe, I was beyond excited," said Rifkin. "As the next generation of Snake River Roasting Co. we are incredibly proud to continue this incredible legacy and do all our supporters proud."
---
Snake River Roasting Co. is located at 50 W Broadway in Jackson, Wyoming. Tell DCN's editors about your new coffee shop or roasting business here.
Howard Bryman
Howard Bryman is the associate editor of Daily Coffee News by Roast Magazine. He is based in Portland, Oregon.