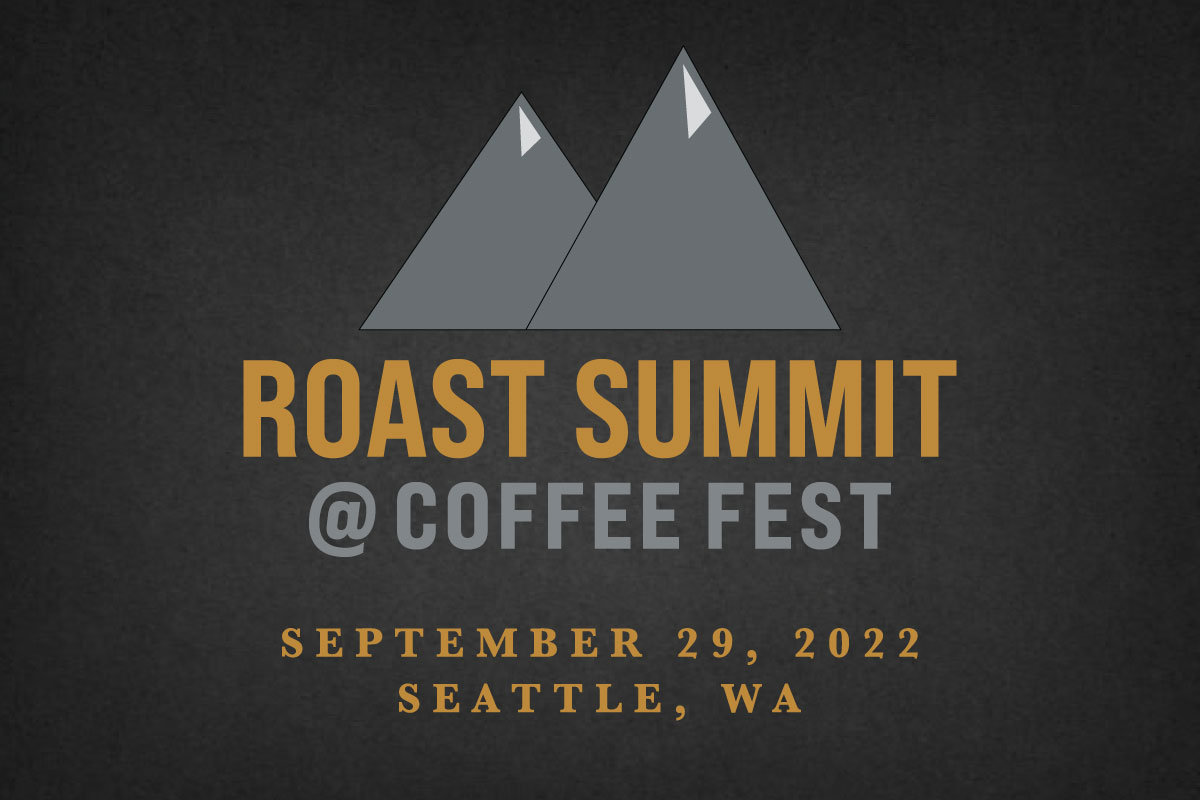 Roast magazine has published the full lineup of speakers for the upcoming Roast Summit, taking place Thursday, Sept. 29, in Seattle one day ahead of Coffee Fest PNW.
At the Seattle Convention Center, the special one-day Roast Summit @ Coffee Fest will include compelling talks led by a coffee professionals and trainers on the latest research and trends in coffee roasting.
The $150 admission fee includes access to Coffee Fest, which takes place the two following days (Sept. 30-Oct. 1), also at the convention center.
Here is the full list of speakers for the upcoming Roast Summit @ Coffee Fest, which is made possible through a number of generous sponsors:
Yimara Martinez Agudelo
Yimara Martinez Agudelo, the post-harvest processing program manager at the Coffee Quality Institute, will lead the session "Impacts of Drying Temperatures and Bean Moisture on Seed Quality and Shelf Life." The session will explore the results of biochemical and sensory tests from the initial point of processing to the end of different storage periods.
Nikki Amouri
Nikki Amouri, the roastmaster at Caffè Amouri, will lead the session "Exploring the Roasting Curve: Part 2," a follow-up to Amouri's initial presentation last February. Check out Part 1 here.
Rob Hoos
Coffee roasting consultant, author and Iteration.Coffee founder Rob Hoos will be leading a session called "Sample Roasting: A Philosophical and Pragmatic Approach." The session is meant to take a holistic look at sample roasting while outlining approaches to successful sample roasting.
Stacey Lynden
Stacy Lynden, the cupping lab manager at Swiss Water Decaf, will lead a detailed session on "Approaches to Roasting Decaf Coffee."
Joey Stazzone
Cafe Kreyol President Joey Stazzone will lead a session called "Post-Roast Resting Times and the Sensory Impact," which will explore a double-blind study on the sensory impact of post-roast resting time for 21 coffees.
For more details, including sponsorship information, check out the Roast Summit homepage.