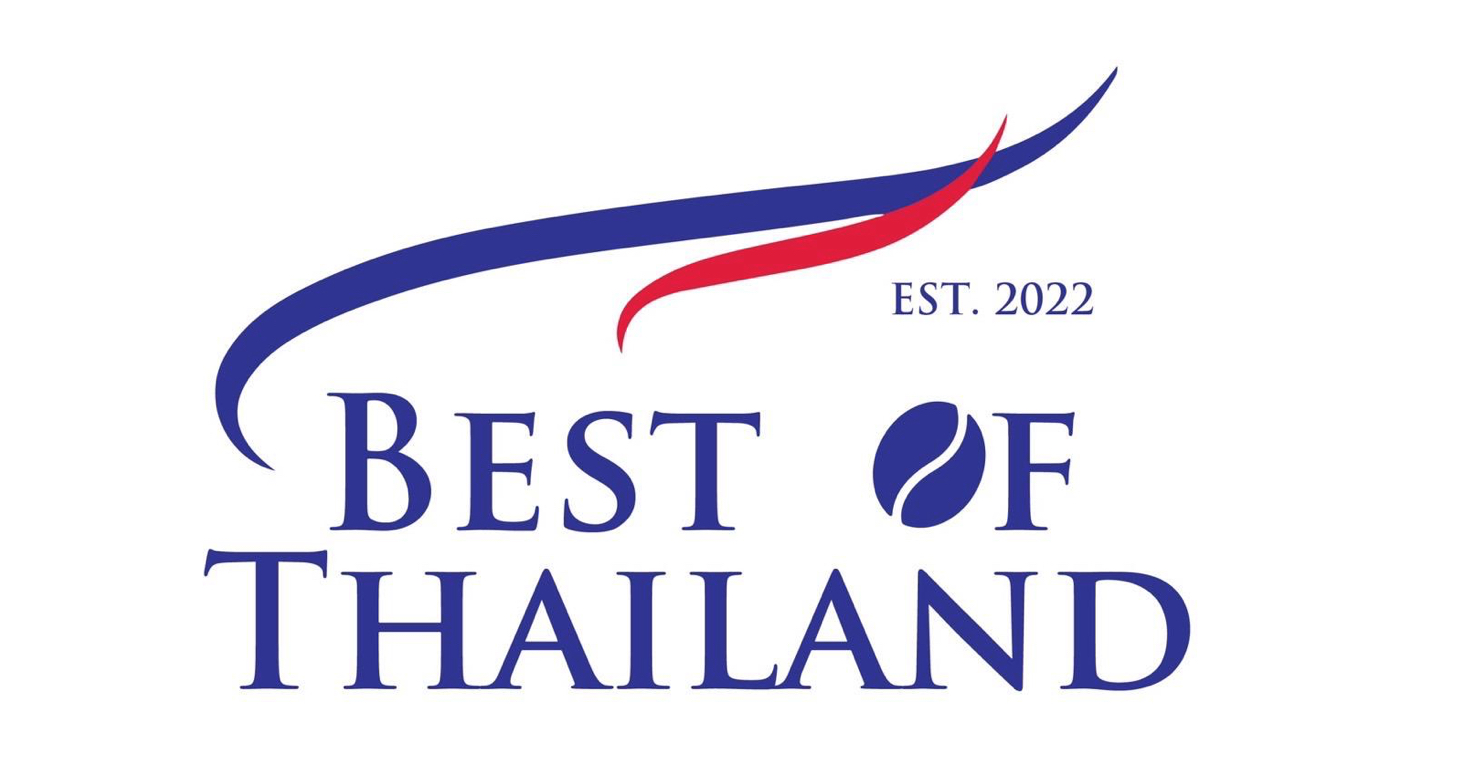 The renowned green coffee competition and auction platform Cup of Excellence (CoE) is planning to reach Thailand for the first time.
Sibling nonprofits the Alliance for Coffee Excellence and Cup of Excellence just announced a related pilot program, called Best of Thailand, that will culminate in an online auction on Thursday, Nov. 17.
The groups have been working with two private companies in Thailand — K.V.N. Import Export (1991) Company and Coffee Therapy (Thailand) Company Limited — for the pilot program. Beyond this year, the nonprofits say they hope to offer a full Cup of Excellence Thailand program in "the near future."
The CoE program dates back more than two decades and follows a mission to celebrate coffee producers through nationwide competitions and awards, while also creating links to the higher-paying specialty coffee market through auctions.
In recent years, the nonprofits have co-coordinated CoE competitions with in-country partners in approximately a dozen coffee-growing countries. A coffee from Ethiopia recently broke the all-time CoE price record at $400.50 per pound.
Thailand is known for producing both both robusta coffee and arabica coffee, the latter being grown primarily in the Southeast Asian country's northern regions.
According to the latest USDA Global Agriculture Information Network report, Thailand is expected to rank approximately 20th in global coffee production in the current coffee year, fitting somewhere in between Kenya and El Salvador in terms of volume.
"Thailand is an exciting country in so many respects," Cup of Excellence Managing Director Gary Urrutia said in an announcement from the groups. "Today it's coffee's turn. Cup of Excellence believes in the quality of the Thai coffee and is ready to show the world the outstanding coffee Thailand has to offer. We are excited to begin the COE process with this pilot program and believe in the continuation and growth of COE in Thailand."
Thai coffee producers are currently submitting samples for the pilot program, while ACE is offering pre-orders of sample sets.
---
Does your coffee business have news to share? Let DCN's editors know here.