From the leadership of an iconic cafe called Old California Coffee House (a.k.a. Old Cal Coffee), a new roasting company called Ascend Coffee Roasters has taken flight in the foothills of northern San Diego County.
Erin Nenow is piloting the new roasting business in San Marcos, which involves a suite of shared commercial roasting machines at the nearby California Roasting Collective.
In its sourcing operations Nenow says the brand strives to focus on coffee quality, but also on supporting progressive coffee-producing cooperatives that are committed to the economic and social betterment of large groups of small-scale coffee farmers.
"We all know that farming is laborious and demanding, and in some of these countries farmers get the short end of the stick," Nenow told DCN. "The co-ops are amazing because they support entire villages and thousands of farmers with our purchases. Some are super forward thinking about providing management and leadership roles for women, as well."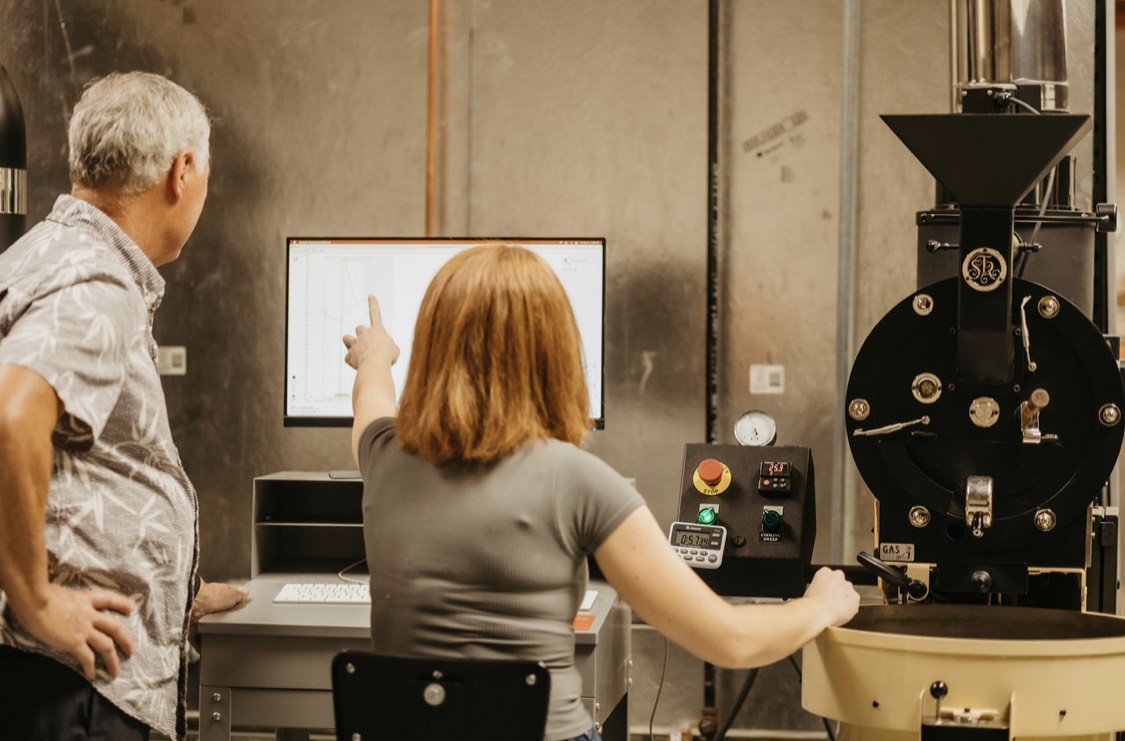 While currently engaging in direct-to-consumer online sales, subscriptions and wholesale roasting, the roasting business initially lifted its wheels inside Old Cal, where patrons' collective tastes have been established over the course of decades.
The San Marcos shop first opened in 1990 as Mocha Marketplace. It became Old California in January 2011 when it was purchased by Craig and Giovanna Garcia, who hired Erin Nenow as a barista one month later.
Nenow ascended in rank and responsibility before eventually buying a stake in the cafe business in 2017 and leading operations. As a roaster, her profiles were initially aimed at familiarity among existing customers, although some lighter-roasted and fruit-forward options have begun to find favor, as well.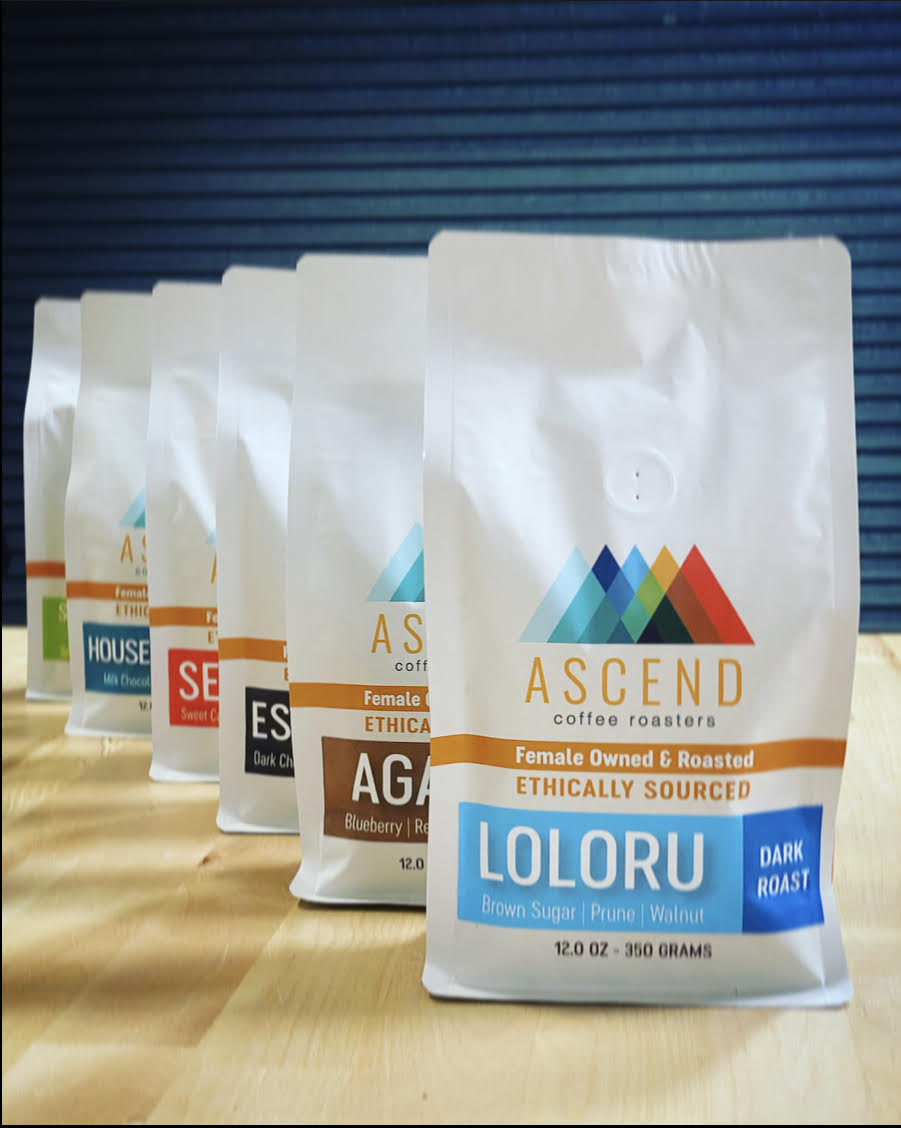 "Our house coffee has always been a Costa Rican single-origin, so I did not want to stray away from that," said Nenow. "I also kept our espresso traditional and on the dark side of the spectrum. I did not want to confuse our customer base. But I have also had the pleasure of introducing new options to our customers through this venture."
The same can be said for the coffee house, which Nenow has put her own stamp on since taking over. While maintaining the interior coziness, the sense of local history and an accommodating stay-all-day vibe, Nenow has also launched a smartphone app for loyalty programs and ordering ahead.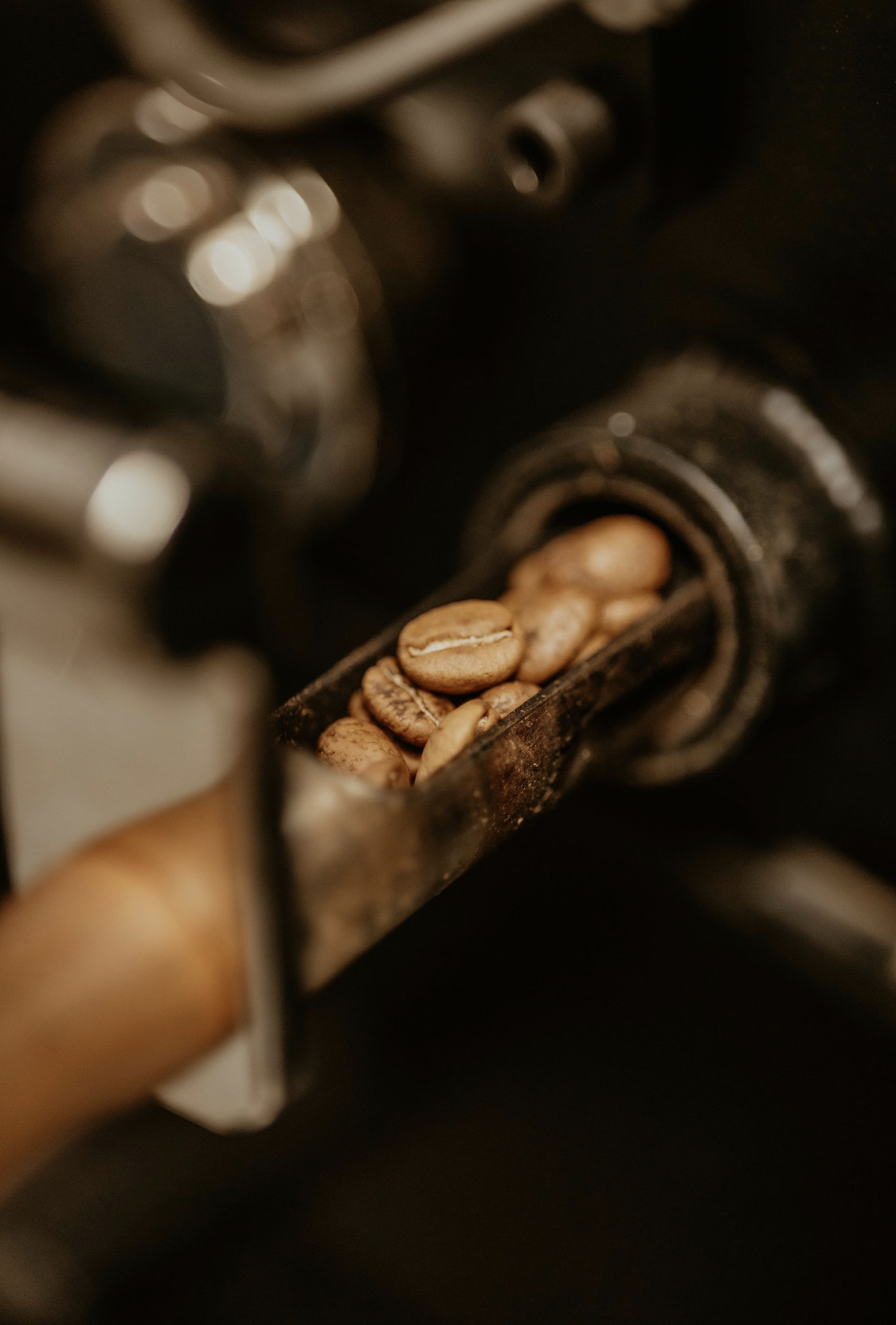 "Part of Old Cal Coffee's appeal is its legacy, so we also want to stick to our own style and the Old California vibe. The attitude of the staff, being welcoming and of service, is the bones of the business," said Nenow. "We are a hangout coffee shop. But we also want to be speedy for people on the go. There is no reason why you can't get high quality organic coffee, roasted and extracted to perfection, and get where you are going on time."
---
Serving Ascend Coffee Roasters, Old Cal Coffee is located at 1080 W San Marcos Blvd #176 in San Marcos, California. Tell DCN's editors about your new coffee shop or roastery here.
Howard Bryman
Howard Bryman is the associate editor of Daily Coffee News by Roast Magazine. He is based in Portland, Oregon.