Jamie Mason was working for the wholesale coffee roasting company Bewley's North America when she saw an opportunity to make a difference locally using something that's always been close to her heart: coffee.
The inspiration didn't start with a coffee shop or a roastery; it came from the Sacramento County (California) Sheriff's Department, which put out a call to create more reentry programs for incarcerated women to help them with their transition back into the community.
"No one would work with the officers to help create a program for these women, which kind of shocked me," Mason said. "I said, 'I absolutely want to work with you.'"
That cooperation has resulted in Redemption Coffee, a cafe at the Rio Cosumnes Correctional Center in Elk Grove, California, where women receive hands-on training through a structured coffee education and barista training program.
"I wanted the menu to reflect what's in a third-wave or modern coffee shop today," Mason said of the Redemption cafe, which serves classic espresso-based drinks and drip brews.
Roasted coffees to support the program have come from numerous California roasters, including Bewley's NA, Camellia Coffee Roasters, Old Soul Co. and TrailFork Coffee Co., according to Mason.
Redemption Coffee is currently open to the staff, officers, medical team and counselors at the facility. The operation is designed to be self-sustaining, with coffee sales supporting operations, although Mason said she would also like to find a means to allow incarcerated women to place coffee orders.
Mason said the education program was loosely inspired by the Specialty Coffee Association curriculum including general coffee knowledge, barista skills and brewing skills.
"I'm currently saving up to become an SCA trainer, because I absolutely think it's important — another tool for these women — for my students to be certified when leaving RCCC," Mason said.
Approximately 20 women have taken part in the program since it opened last year, Mason said. The classes are offered to women when they come to the facility as one of numerous options for pathways to potentially successful reentry.
Beyond coffee skills, Mason said a goal of the program is "to get these women comfortable and secure in their lives," for when they go back into the community.
According to Mason, two women who did the class are now working professionally in the coffee industry. Another is in the interview process.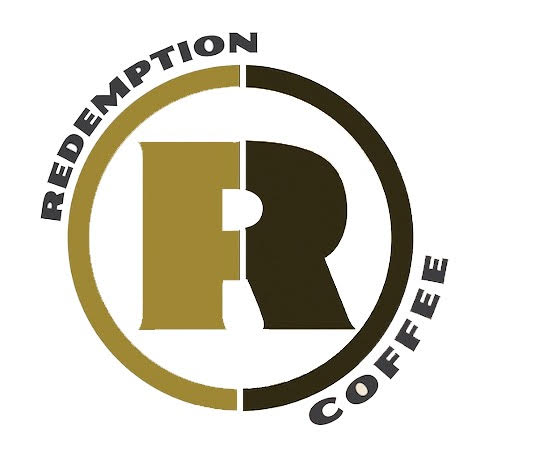 "My mentorship doesn't stop at the gate of the jail," Mason said. "They have my phone number. I go to interviews with them. I have partners in the community. They have jobs lined up if they want them."
Mason said her advice to someone wanting to start a similar program in their county is to talk to someone who's done it. Mason said she's seen first-hand how transformative coffee education can be, and urged both institutions and coffee professionals to seek opportunities for collaboration.
"I didn't anticipate them being as excited about specialty coffee as they are," Mason said of the women in the coffee program. "The two that have gotten jobs, that confidence, I can see that and hear that in their voice. When I see them, they're completely different people."
Mason said Redemption Coffee not only helps the women learn skills and gain confidence in themselves, but strengthens bonds between them. The coffee shop recently took its skills game to another level with numerous themed latte art throwdowns.
"I just really want people to have an open heart and open mind to these women who are coming out of jails or prisons that are really trying their hardest," she said. "They sign up for the program. They didn't have to. They could have spent their days sitting in the dorm or sleeping. These women are special. They deserve the opportunity to be a part of a thriving community."
---
Does your coffee business have news to share? Let DCN's editors know here.
Libby Allnatt
Libby Allnatt is a writer with a passion for trying new coffee shops. She lives in Salt Lake City, Utah.