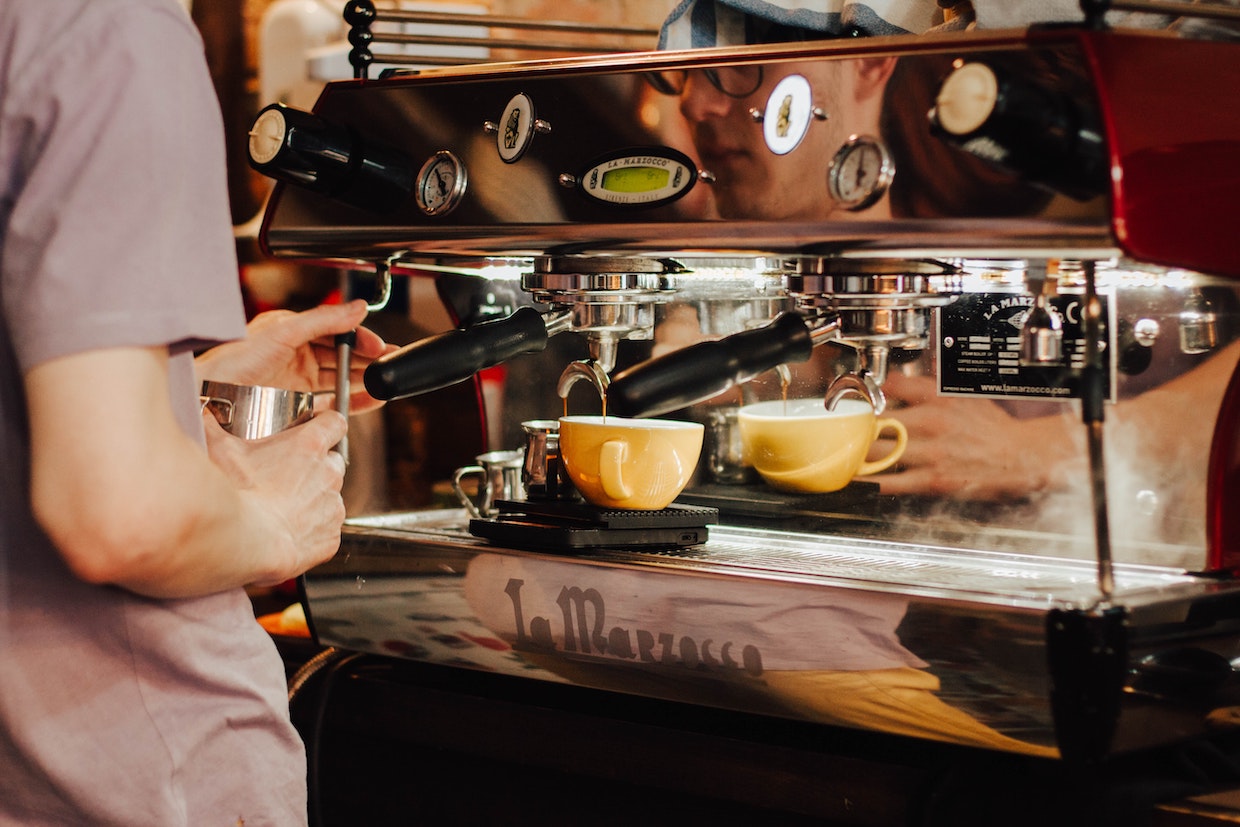 The United States coffee shop market has recovered in value over the past 12 months to 96% of its pre-pandemic level, according to the annual Project Café USA 2023 industry report by the Allegra Group's World Coffee Portal.
A sales rebound of $4.5 billion in 2022 constituted a 10% increase up to the current market value of $45.8 billion. By the number of open shops, the market has now surpassed pre-pandemic levels, increasing 2.8% to a current total of 38,411 outlets.
According to the report, young people's thirst for cold drinks and espresso-based beverages has helped lead the nationwide rebound. This has coincided with greater adoption of conveniences such as pre-ordering, delivery services and drive-through.
With its total market share of 41%, Starbucks continues to be the dominant U.S. coffee shop retailer. A net 302 new green siren stores — incidentally, more than the number of Starbucks stores that have unionized since the pandemic — lit up over the 12-month report period.
Oregon-based Dutch Bros is the fastest-growing major chain by percentage, increasing by 28% to its current footprint of over 600 stores that generated more than $1 billion in sales in the 12 months ending June 30 2022. Scooter's Coffee and Biggby Coffee also grew rapidly, reaching 490 and 320 stores, respectively.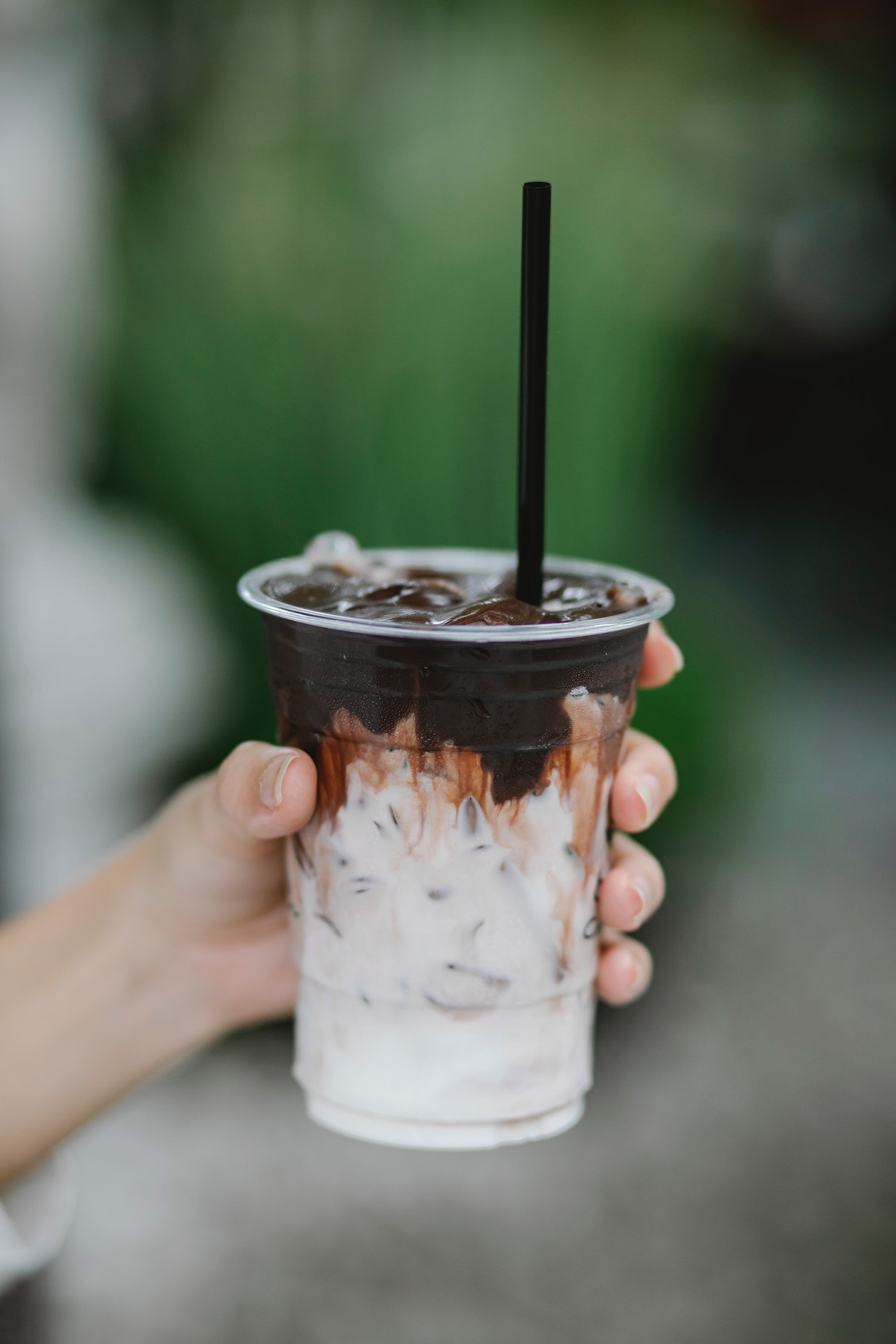 Over 150 professional surveys, interviews with industry figures, 5,000+ online consumer surveys and desk research contributed to the report.
Beyond the current rebound, the report forecasts a continued rise in U.S. coffee shop market value to $55.9 billion or more by September 2027 as demand for premium coffee outside the home continues to increase for U.S. customers.
However, the report also cautioned that companies' struggles to attract and retain talented workers may hinder future growth. Higher costs of living, less disposable income for consumers and rising inflation may also challenge growth while requiring some companies to raise costs or close stores.
In a press release announcing this year's report, Allegra Group Founder and CEO Jeffrey Young said, "Notwithstanding enormous pressures facing our industry, especially rising costs and growing staff shortages, this detailed research shows that the U.S. coffee shop market remains buoyant and is expected to grow solidly over the next decade as younger consumers drive demand for premium, specialty coffee throughout the United States."
The full 396-page report can found (for purchase) here.
---
Does your coffee business have news to share? Let DCN's editors know here.
Howard Bryman
Howard Bryman is the associate editor of Daily Coffee News by Roast Magazine. He is based in Portland, Oregon.