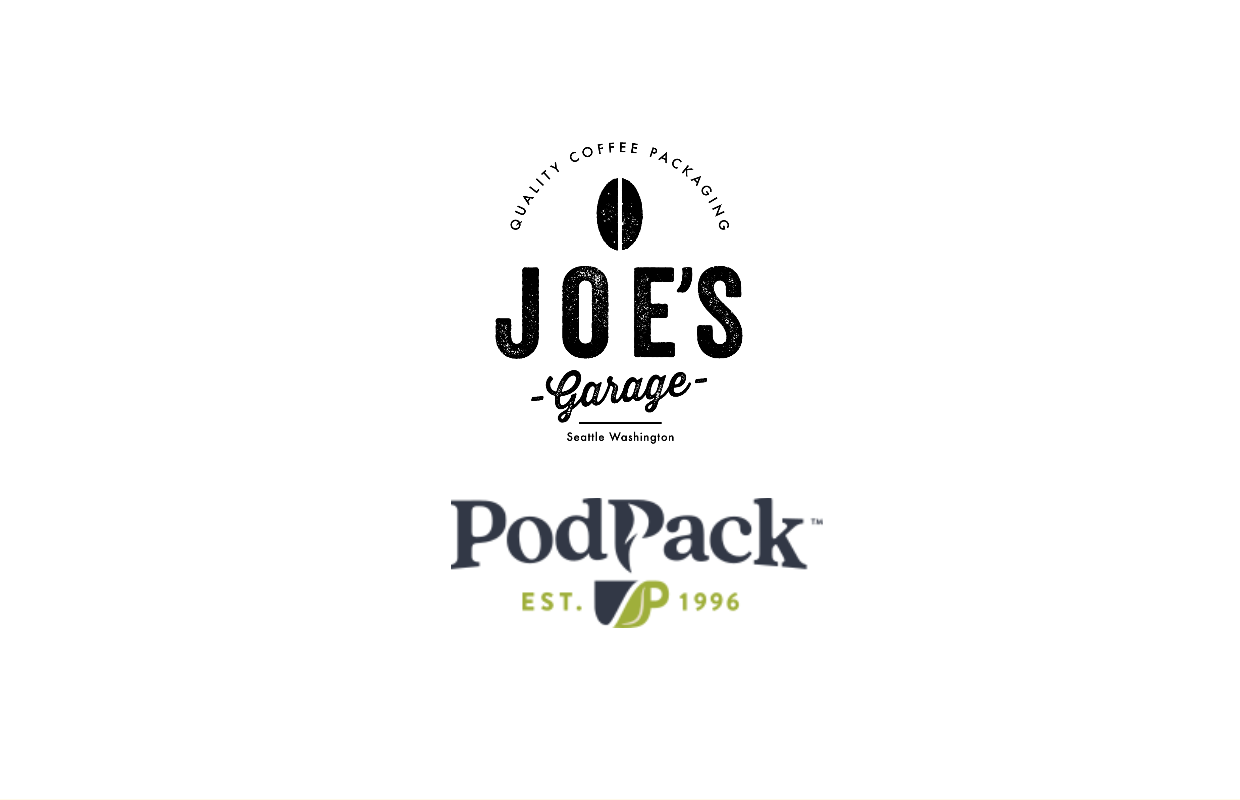 Kent, Washington-based coffee roasting and manufacturing services provider Joe's Garage Coffee has merged with Louisiana-based single-serve pod maker Pod Pack International.
New Orleans private equity firm LongVue Capital, a current investor in Pod Pack, described the deal as both a "combination" and as a "complementary merger." The financial terms of the deal were not disclosed.
With a 74,000-square-foot manufacturing facility in Baton Rouge, Pod Pack's business is squarely focused on the manufacture and co-packing of single-serve coffee pods in various formats, notably including Keurig-compatible pods and round, flat, soft pods in foil packaging.
While Joe's Garage also offers manufacturing and co-packing for a range of single-serve and multi-serve coffee formats, the Seattle-area company is also known for its private-label, toll roasting, blending and related production roasting services.
"Our partnership with Pod Pack is based on a cultural fit that provides continuity to not only our highly valued customer base but also to our deeply appreciated team members, who are the cornerstone of our success," Joe's Garage President Chris Melonas said in an announcement of the deal. "We are very impressed with the entire Pod Pack organization, and this merger enhances our collective scale and capabilities in order to continue exceeding the expanding needs of our customer base without compromise to service commitment or quality."
Through the merger, the combined companies plan to expand product and service capabilities while catering to additional geographic markets in a range of coffee business channels, including e-commerce, coffee retailers, convenience stores, fast food, offices and hospitality.
---
Does your coffee business have news to share? Let DCN's editors know here.