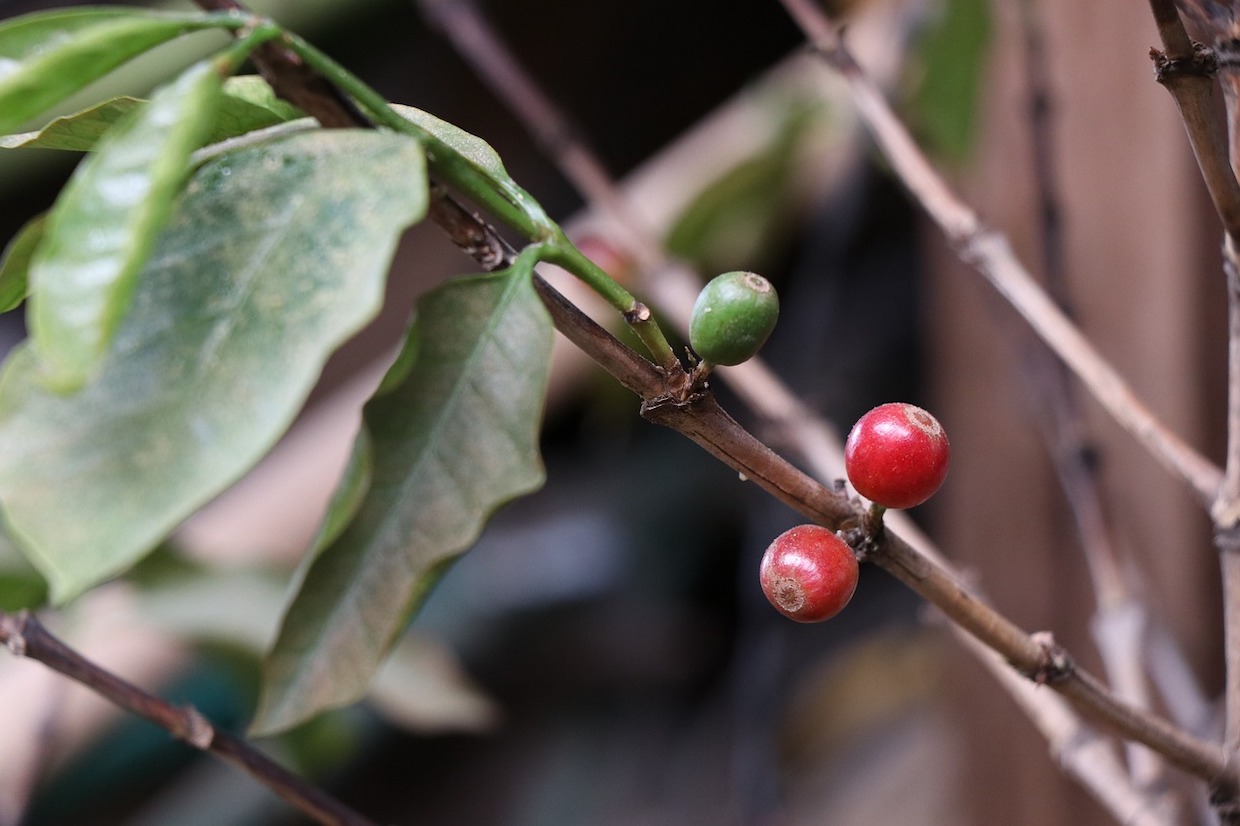 The international development nonprofit Technoserve is leading a five-year, $16.7 million program funded by the United States Department of Agriculture designed to boost the coffee sector of Burundi.
Called the Burundi Better Coffee Initiative, the program is designed to help some 60,000 coffee-farming families in the East African country increase their incomes while building climate resilience, according to Technoserve.
Partners in the project include the Switzerland-based, East Africa-focused nonprofit Kahawatu Foundation, which was previously the implementing partner for a separate five-year initiative funded by USAID called the Burundi Coffee Alliance Project.
Additional project partners include the U.S.-based coffee development and promotion nonprofit Coffee Quality Institute (CQI) and the Burundi Development Agency.
Burundi has been producing coffee — primarily arabica coffee of the Bourbon variety and its derivatives — since the 1920s, when it was first introduced there under Belgian rule.
The Burundi coffee sector was privatized in 1962 following independence from Belgium, although periods of political instability, a history of forced coffee farming and a perpetually exploitative green coffee market have all affected the sector over the past half a century.
According to an announcement from Technoserve, coffee nonetheless accounts for some 80% of the country's current exports.
The group said the Burundi Better Coffee Initiative will attempt to increase coffee income among the 60,000 coffee-farming families by some 40% to put them "on a trajectory towards living income levels."
The program has an annual coffee sales goal of approximately $32.8 million, while promoting the participation of women and youth.
Kahawatu Foundation plans to deliver training on low-cost, regenerative agriculture practices for farm management, business skills and complementary crop production. The program will also provide access to lime for soil health, and to credit.
Technoserve, which is working in Burundi for the first time through this project, said it expects export prices to rise at participating washing stations by as much as 20% due to improved quality and sustainability practices.
[Editor's note: This story has been updated. The original version did not mention the program budget, which is $16.7 million, according to a Technoserve spokesperson.]
---
Does your coffee business have news to share? Let DCN's editors know here.
Nick Brown
Nick Brown is the editor of Daily Coffee News by Roast Magazine.