Home-oriented coffee equipment maker Fellow is preparing to release its latest major work, the Opus conical burr grinder.
With sales planned to launch this month, the Opus will represent Fellow's first foray into equipment made specifically to accommodate espresso.
The Opus comes on the heels of another major Fellow launch, the second-generation of its Ode flat-burr grinder. Notably, Fellow is also the maker of Stagg gooseneck kettles.
Fellow Opus Grinder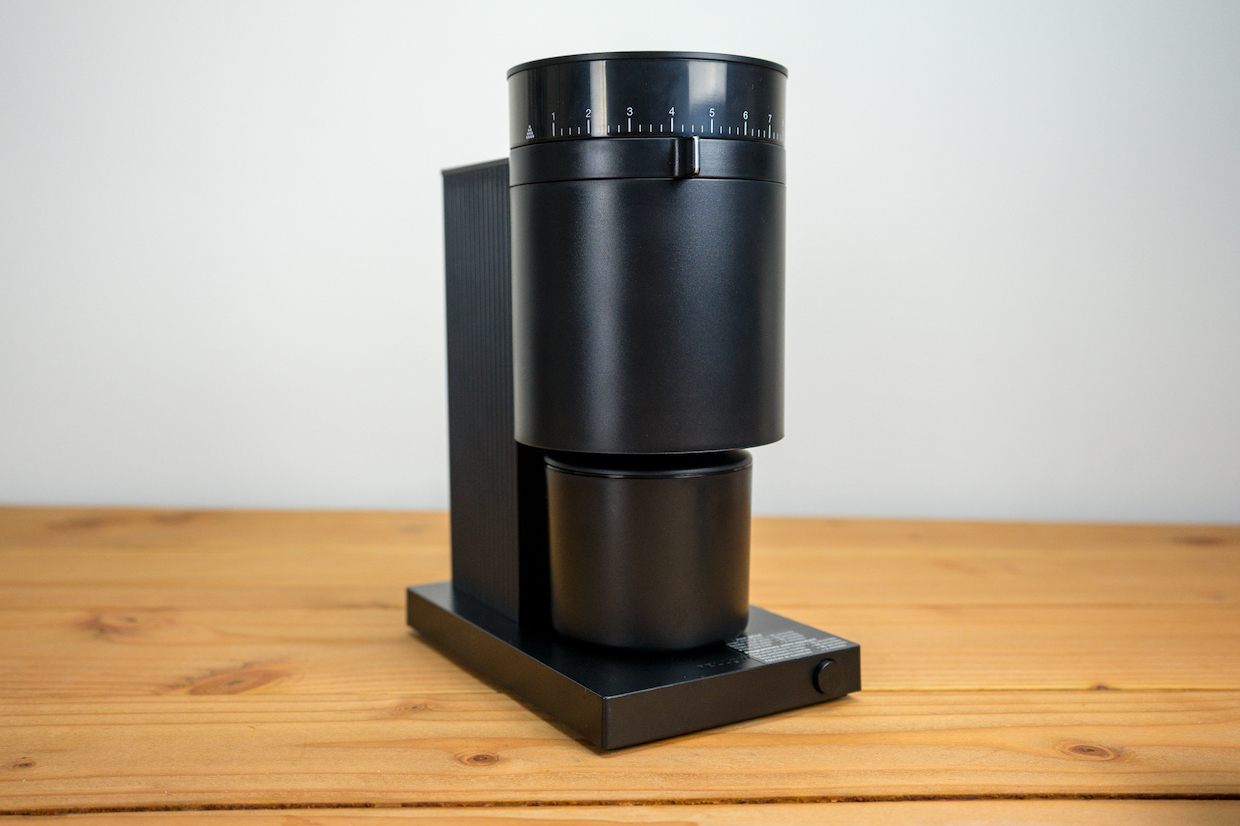 Catering to home coffee enthusiasts seeking an entry-level, single-dose-oriented machine appropriate for espresso as well as other methods, the Opus emphasizes ease of use, on-brand design and a high-torque motor capable of handling lighter roasts.
The hopper lid at the top of its plastic housing includes volumetric indicators for dosing without a scale, as well as a guide to the Opus's grind settings for different brew methods. Its wide exterior adjustment collar offers 41 stepped positions. Additional steps between those 41 appear through the push of a blue ring on the inside of the grinder beneath the hopper, effectively resulting in approximately 120 steps of adjustment from finest to coarsest.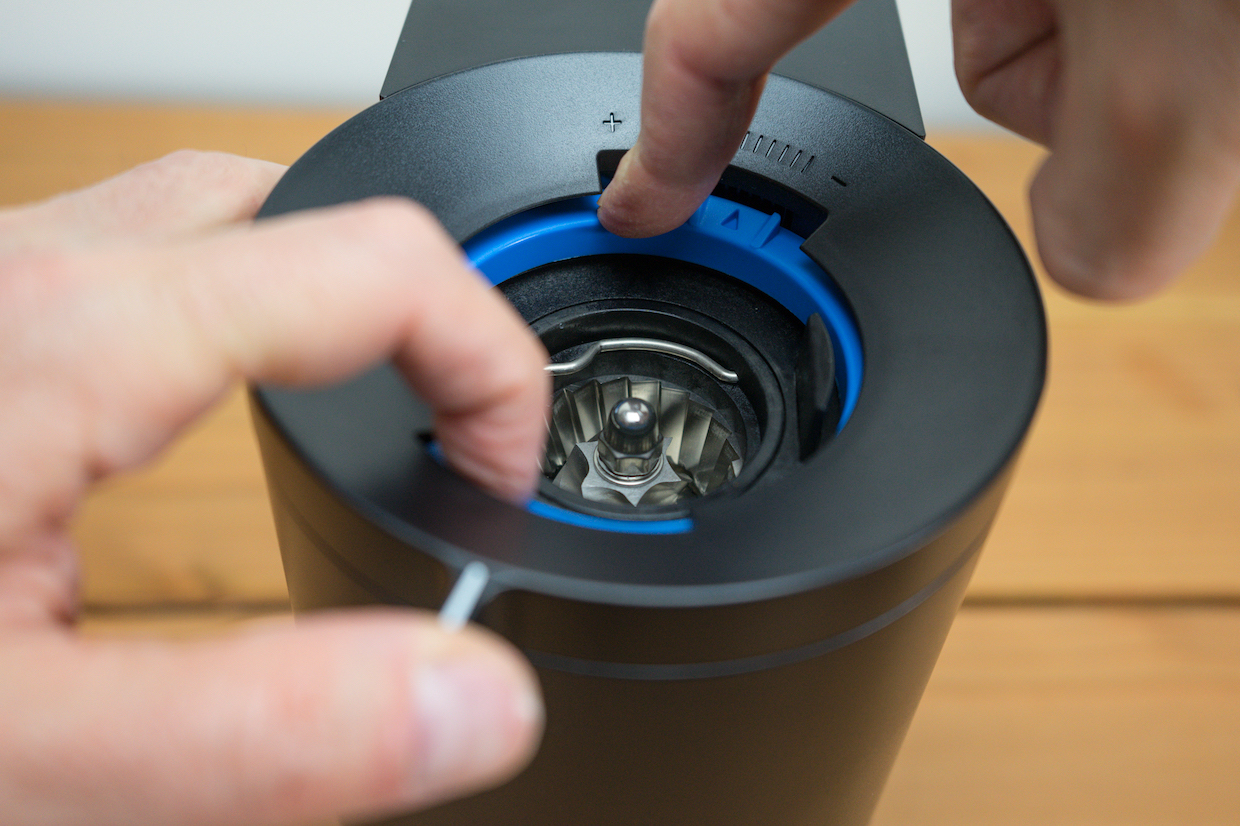 Along the unimpeded downward journey from the 110-gram-capacity hopper to the magnetically centered receptacle, coffees are crunched by what Fellow is calling C6-40 Burly Burrs, a set of 6-pointed, 40-millimeter steel conical burrs. The inner cone Burly is spun at 350 RPM with 6 Nm of torque. The machine includes the same anti-static mechanism found in the new Ode.
While its $195 price tag puts the grinder in competition with machines made by Breville, Baratza, Oxo and other consumer brands, the company believes the Opus's combination of power, features and aesthetic appeal set it apart.
"With the launch of Opus and its capabilities to grind for espresso, it has definitely opened up our minds and considerations to take this next big leap into a whole new realm of coffee gear for espresso," Fellow CEO Jake Miller told Daily Coffee News. "We're excited to see where it takes us in our evolution of product design, and our ultimate goal is to eventually offer customers with the complete solution for brewing the full spectrum of coffee."
A matte black version of the Opus is coming this month, while a matte white version is slated for sales in August.
Fellow Ode Brew Grinder Gen 2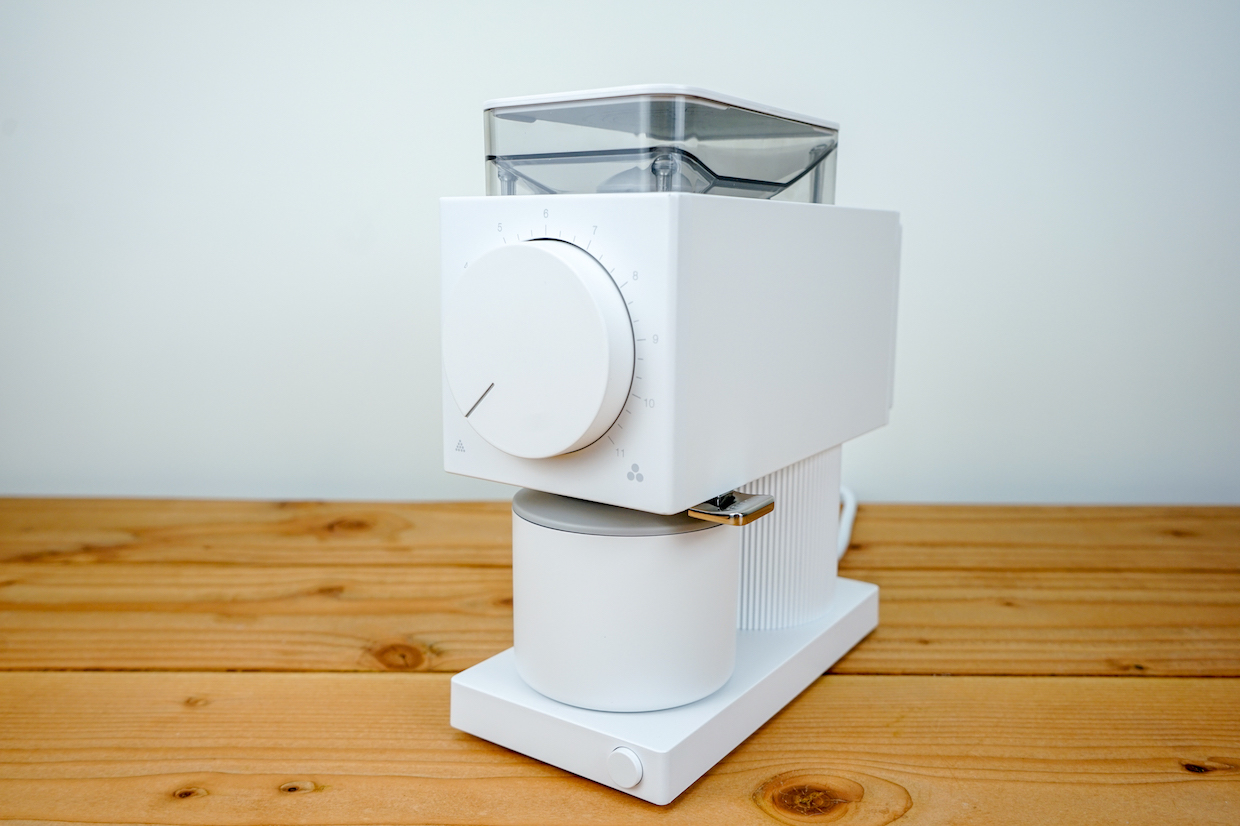 The Ode Gen 2 builds upon the original all-purpose Ode Brew Grinder, which benefitted from a $1+ million Kickstarter campaign in late 2020.
Having digested two years of feedback from users of the original Ode, Fellow re-approached its 64-millimeter flat-burr platform before launching the updated model last December.
Subtle details, such as a steeper slope for more effectively feeding beans in from a slightly larger hopper, address specific user issues.
A more complex addition to the Ode 2 is its anti-static system, which involves an ionizer comprising two metal pins that protrude in the path of the exit chute. The ionizer generates negative ions that neutralize the static charge generated by grinding so that the grounds fall directly into the receptacle, rather than spray wildly outward, according to the company. The exit chute was also redesigned to further reduce retention.
"The anti-static technology in Ode is the same anti-static technology that is used in hair dryers to reduce static when drying your hair," Fellow Vice President of R&D Nick Terzulli told Daily Coffee News. "We redesigned the electronics of the grinder to be able to accommodate this and control it exactly to our preferences for the best static reduction possible."
The headlining feature of the redesigned grinder is the Fellow Gen 2 Brew Burr set. The new burrs were designed in-house by Terzulli, a Certified Q Grader who spent two years exploring flat burr anatomy and how variables such as pre-breaker height, tooth angles, exit angles, manufacturing processes and much more can affect the finished brew.
"It is an enormous rabbit hole. Each change you make to the burr changes the particle distribution and the particle shape within that distribution," said Terzulli. "Even minor tweaks can have major changes in the cup."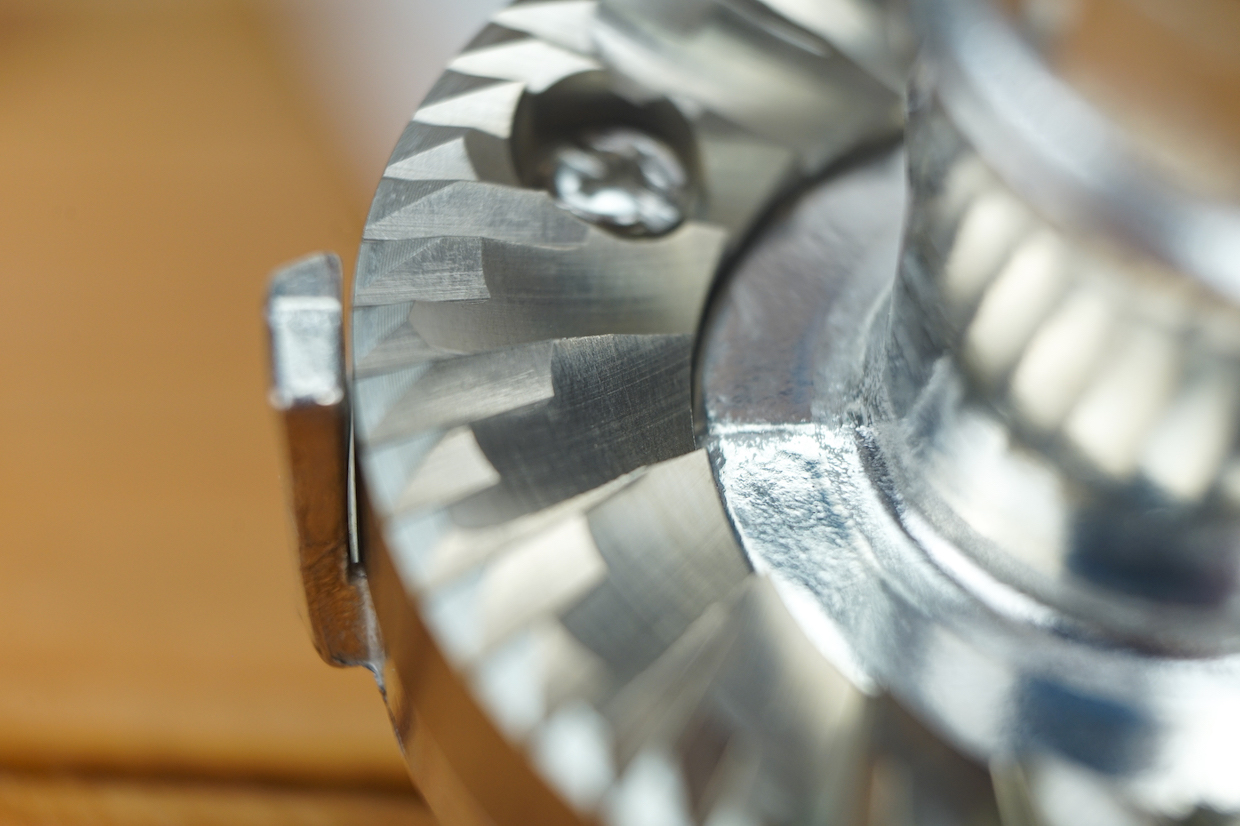 Now standard in the $345 Ode Gen 2 grinder, the Fellow Gen 2 Burrs are also sold separately for $80 for use inside the original Ode.
"These burrs enable a novice user to have a very wide band where coffee can still taste good," said Terzulli. "You don't need to be an expert barista to make a great cup."
---
Does your coffee business have news to share? Let DCN's editors know here. 
Howard Bryman
Howard Bryman is the associate editor of Daily Coffee News by Roast Magazine. He is based in Portland, Oregon.