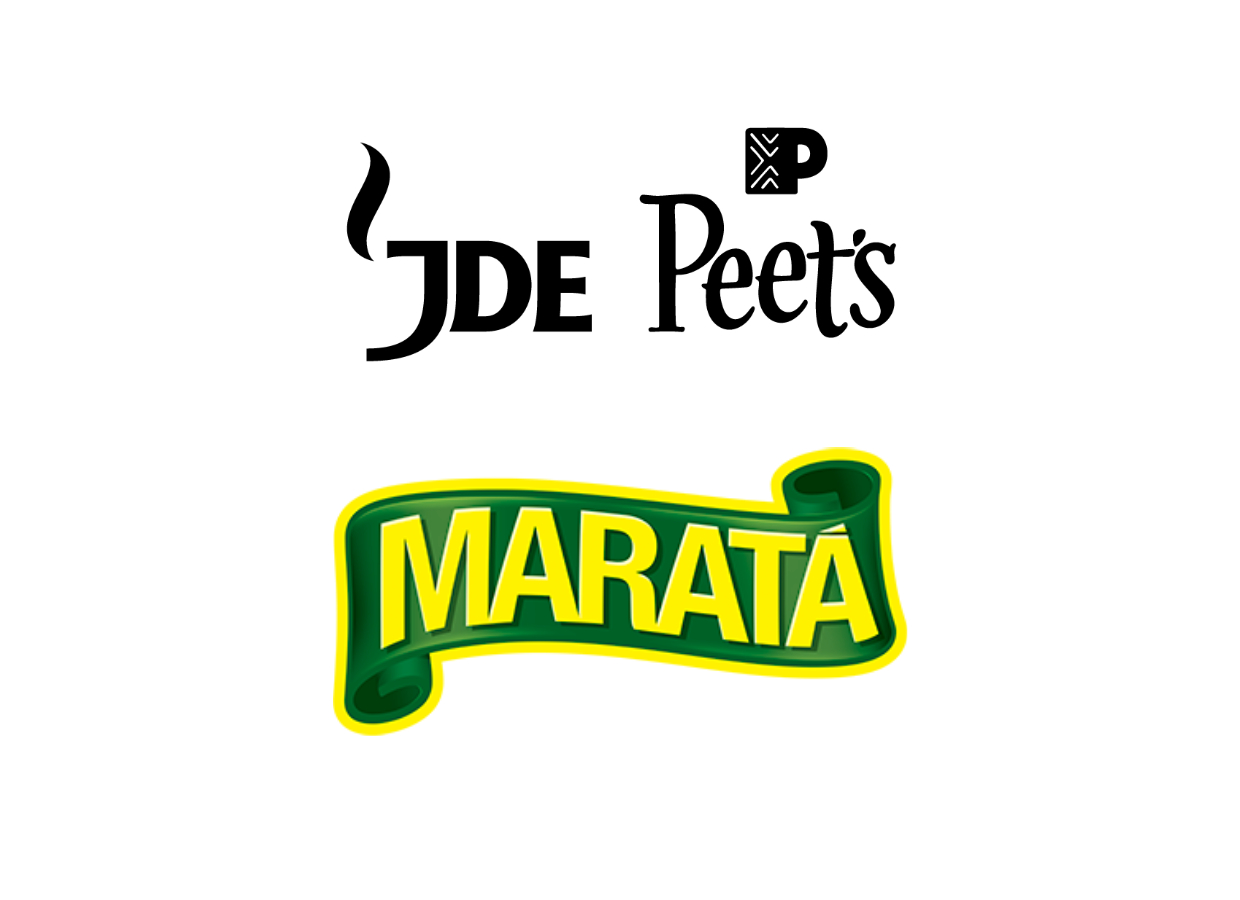 Global coffee roasting and distribution giant JDE Peet's is acquiring the coffee and tea business of Brazilian company Maratá.
Part of Brazil's JoséAugosto Viera Group (JAV Group) of companies, the Maratá's coffee business employs approximately 1,200 people while operating two manufacturing plants. The company has been roasting and selling coffees in Brazil for more than 50 years.
In an announcement today, JDE Peet's said the acquisition will be made in cash. The amount has not been disclosed.
"Upon completion, the acquisition will complement JDE Peet's' existing portfolio of brands predominantly sold in the southern regions of Brazil," JDE Peet's said today. "The acquisition will increase JDE Peet's' scale and national coverage in Brazil, a market which offers compelling prospects for both volume and value growth. As a result, the acquisition offers long-term value creation potential through attractive revenue and cost synergies."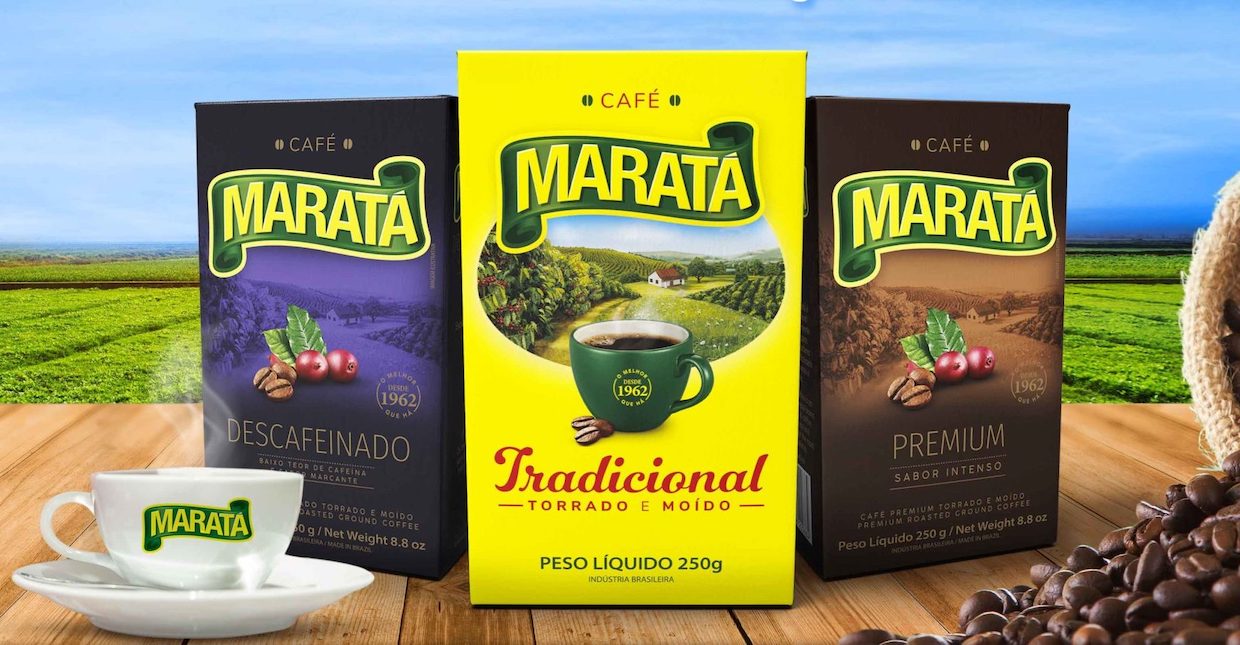 The Amsterdam-based conglomerate JDE Peet's was formed through a 2019 merger of United States-based Peet's Coffee and Dutch coffee giant Jacobs Douwe Egberts. Prior to an IPO as JDE Peet's, both those companies were wholly owned by an investment arm of JAB Holding Company, the German billionaire Reimann-family-owned organization that has made tens of billions of dollars worth of investments in the coffee industry since first acquiring Peet's in 2012.
"Over the last three years, we have been focused on transforming JDE Peet's into a faster growing, correctly invested, and more sustainable company," JDE Peet's CEO Fabien Simon said today. "We are now ready to take the next step and continue our disciplined path of geographical expansion and diversification."
---
Does your coffee business have news to share? Let DCN's editors know here.