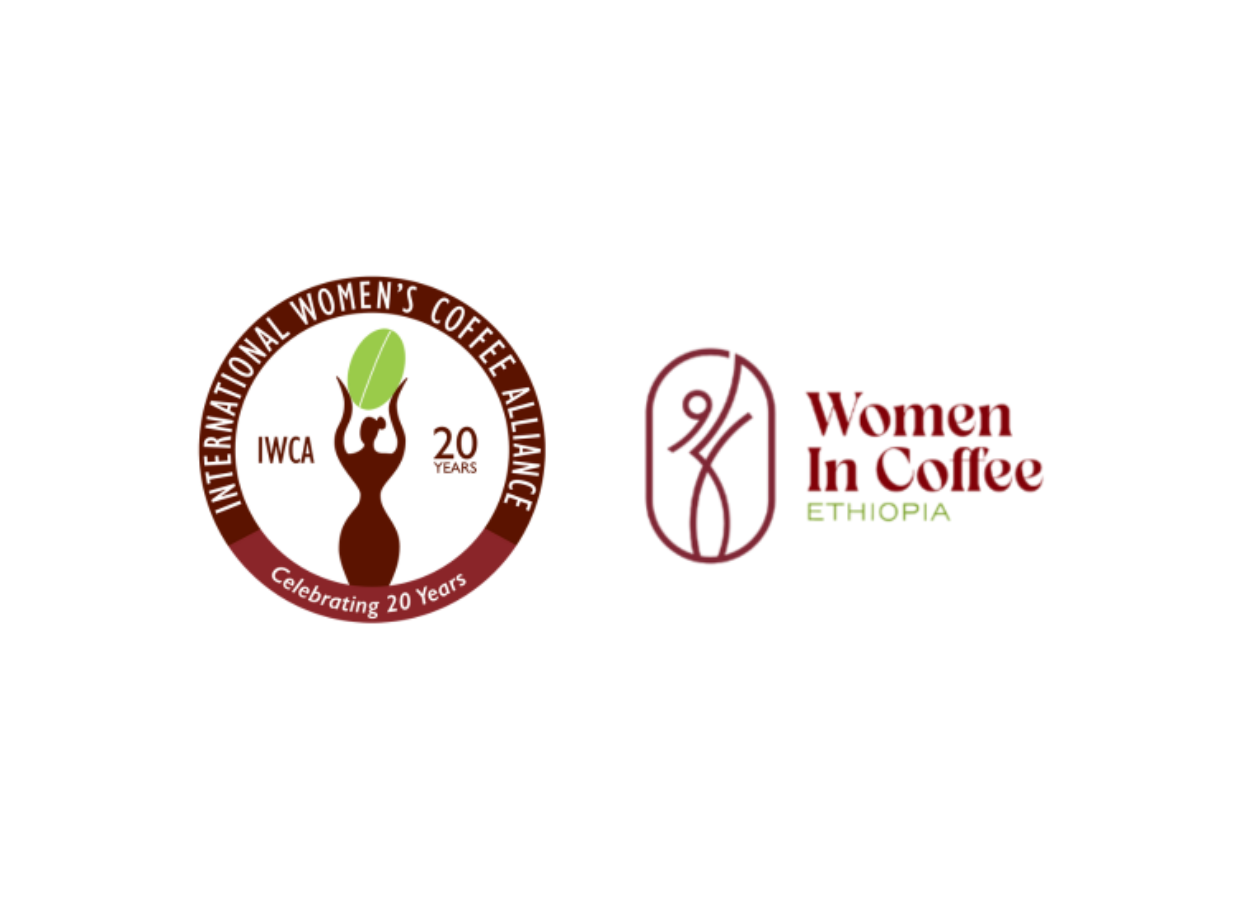 The International Women's Coffee Alliance (IWCA) is celebrating a remarkable 20 years of supporting women in coffee while taking its annual IWCA convention to the birthplace of coffee: Ethiopia.
With the theme "20 Years of IWCA: Power of the Past & Force of The Future," the group will be convening in Addis Ababa from Oct. 16-22. The event is in coordination with the IWCA's Ethiopian national chapter, Women in Coffee Ethiopia.
There are currently 33 international chapters of the IWCA, including representation from major coffee-producing countries as well as a handful of predominantly coffee-consuming countries. The international nonprofit works to uplift and empower women working in coffee.
"This historic occasion marks the first time the convention will be held in Africa, and it is a testament to the growth and impact of the organization," IWCA Board President Sharon Riechers said in an announcement of the 20th anniversary event released today. "I invite all industry professionals, and advocates for empowerment to join us as we celebrate the contributions of women in the coffee value chain. Together, we will forge a path toward greater empowerment, collaboration, and success for the coffee industry."
Early bird discount registration is currently being accepted through Aug. 31. Based at the Skylight Hotel in Addis, the event will include panel discussions, keynote speeches, cuppings with coffees supplied by IWCA members, an expo hall and field trips. More program and pricing info is available here.
"The Women in Coffee Ethiopia (WiCE) hosting the IWCA Convention in Ethiopia will be a tribute to the generation of mothers that carried our coffee culture and traditions," IWCA Ethiopia chapter president Sara Yirga said. "It will also celebrate the progress women have made in the coffee industry over the past 20 years. We look forward to welcoming the international coffee community to the land of origins."
---
Does your coffee business have news to share? Let DCN's editors know here.