Led by two women in Fort Worth, Texas, a roasting startup called Ostara Coffee Roasters is making a name for itself through creative branding, a fiercely local focus, freshly roasted coffees and bottled cold brews.
After becoming friends at St. Edwards University in Austin, Natalie Willard and Valerie Mejia knew they wanted to start a business together, but they weren't totally sure what kind until they each got bit by the coffee bug. 
"We joke that we wanted unlimited access to coffee and that's why we decide to pursue coffee," Willard recently told DCN.
Willard took some SCA-accredited coursework on roasting in Dallas while also diving into roasting craft and theory through online and print sources, as well as old-fashioned trial-and-error. The coffee learning built upon the combined beverage experience of the two women — Willard previously worked for Blanco-based Real Ale Brewing Company, and Mejia for Austin's Buddha's Brew Kombucha.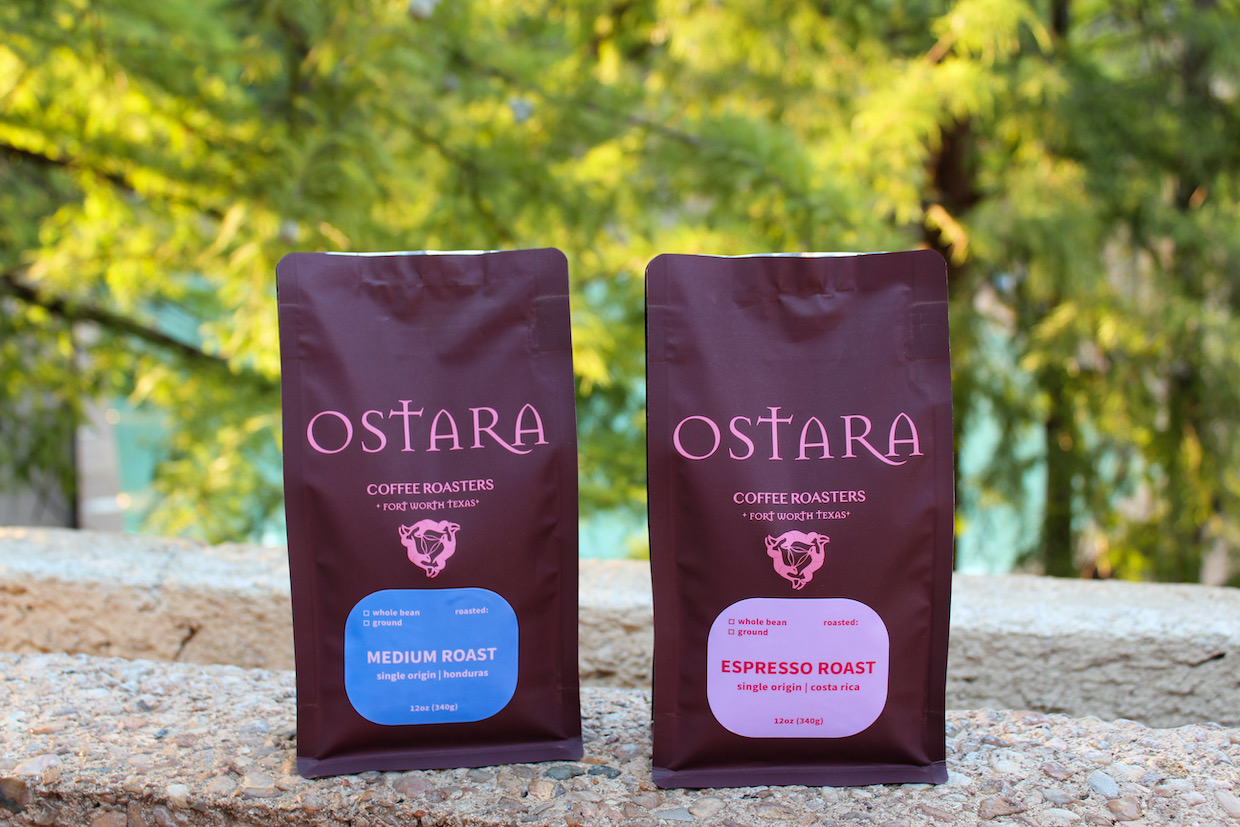 The pair officially launched Ostara Coffee Roasters in 2022, roasting on a small-batch San Franciscan machine in their own production space. For cold beverage production, Ostara also borrows time on a fermentation tank owned by Fort Worth brewing company HopFusion Ale Works.
One of Ostara's first concoctions, a spiced cold brew, was developed at a time when the two women were living in separate Texas cities but would meet over coffee.
"The spice is Valerie's recipe," Willard said. "We were going back and forth between Fort Worth and Austin, and we'd have coffee. That was an important ritual for us. Valerie would make me a spiced French press, a different way to enjoy black coffee. We thought it would be cool to incorporate that into our cold brew."
Ostara is currently sourcing beans from one unnamed importer, prioritizing ethically sourced, Fairtrade-certified beans. With those coffees transformed into bottled and kegged brews, Ostara is focused primarily on distribution to the Fort Worth area.
"When we were first starting out, it was important to be part of the local community, working with local vendors markets," Willard said. "When we approached businesses to sell our coffee, we made sure we were looking at small businesses who lived and worked in the community."
Ostara products are now sold at Wandering Roots Markets events, and at local grocers like Roy Pope Grocery and Bodega South Main.
"We do at least two events a month," Mejia said. "That's been a great way to get to know our customers."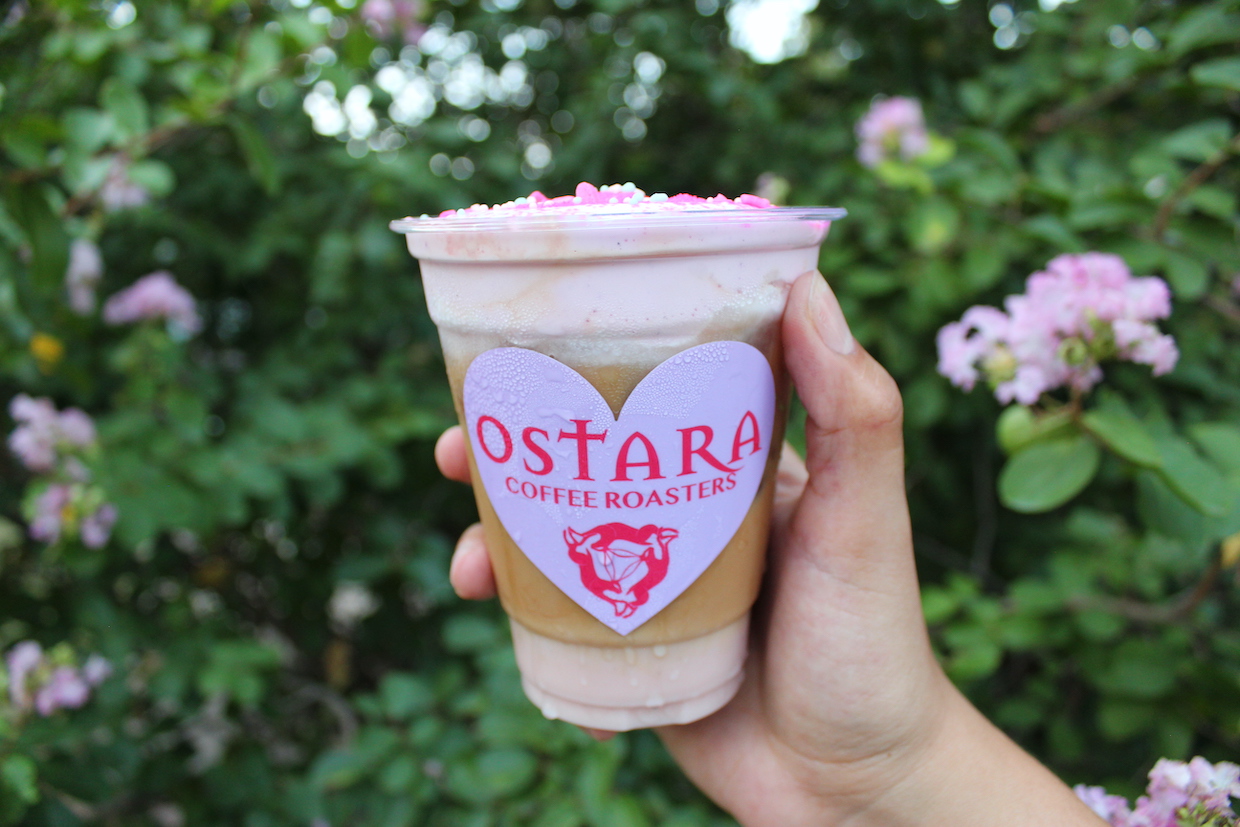 Along with the core spiced brew, Ostara's Black Sugar Cold Brew, made with Japanese black sugar and vanilla bean paste, remains a top seller. Ostara's first bottled latte, the Brown Sugar Oat Milk Latte, debuted last month at Trinity Pride Fest, with a portion of the profits donated to the local nonprofit LGBTQ Saves. The company also offers direct-to-consumer sales of whole bean and ground roasted coffees. 
"We're definitely wanting to move into larger-scale distribution next, getting our production ramped up, other grocers and distributors," Mejia said. "That's something we're focused on right now."
Willard added that a new physical location for Ostara is already in the works. 
"We're both very structured, we're pretty goal-oriented," she said. "We'd like to bring people onto the team, teach them what we've learned about roasting and have them grow with us as a company."
---
Does your coffee business have news to share? Let DCN's editors know here. 
Libby Allnatt
Libby Allnatt is a writer with a passion for trying new coffee shops. She lives in Salt Lake City, Utah.