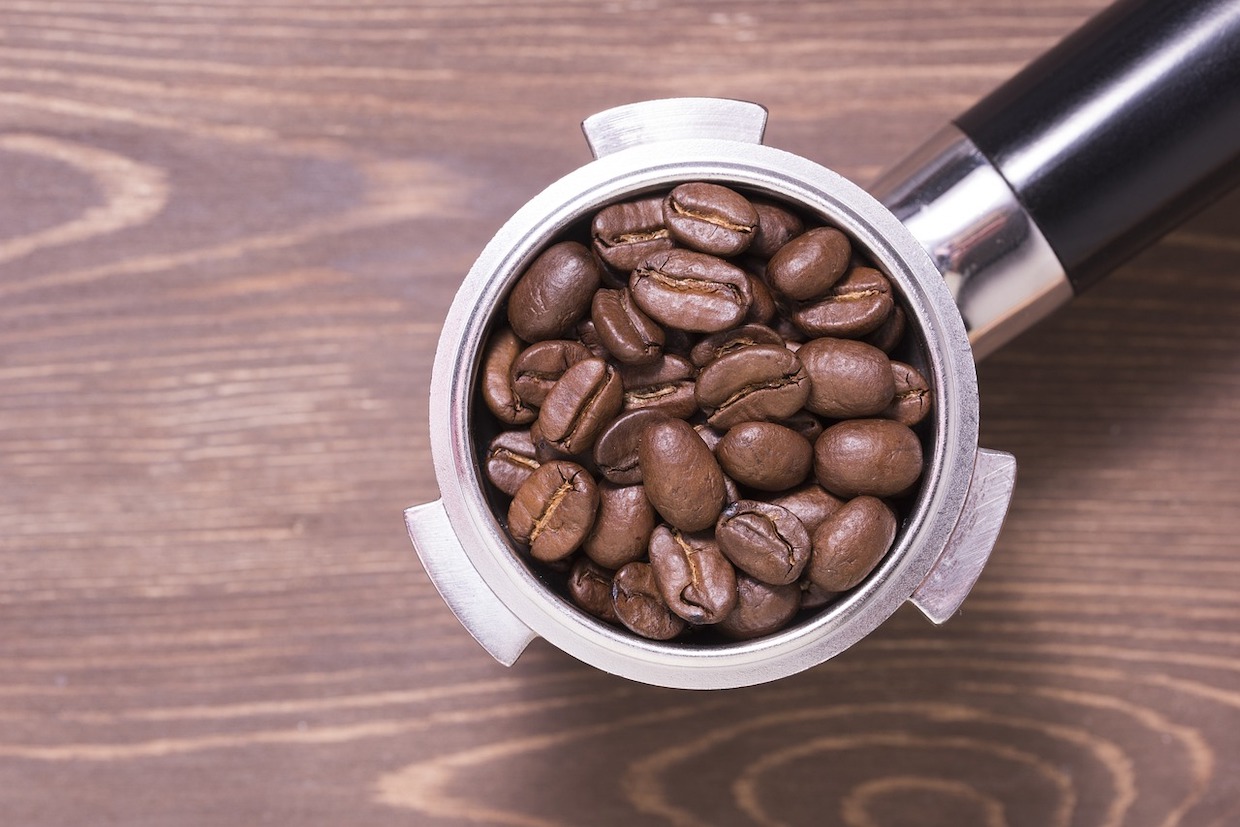 The German Coffee Association (Deutscher Kaffeeverband) and a prominent German food science nonprofit have published initial results of a three-year research project on espresso extraction.
While currently only published in German, the results have led to a new "Espresso Brewing Control Chart." Commissioned experts are also developing a related "Espresso Brewing Control App," according to an announcement from the German Coffee Association sent to DCN.
The "control chart" concept in coffee traces back to a 1957 publication from Massachusetts Institute of Technology biochemist Ernest Earl Lockhart called "The Soluble Solids in Beverage Coffee as an Index to Cup Quality." The publication led to the first publication of the "Brewing Control Chart," a tool for achieving "ideal" brewed coffee extraction that has been widely adopted and also reinterpreted by the coffee industry.
The German Coffee Association says it has reinvented the tool specifically for espresso applications, as opposed to drip filter brewing.
The output from the German group comes as the United States- and UK-based Specialty Coffee Association (SCA) — a separate industry membership nonprofit group — is backing research with similar stated goals. In late 2020, the SCA announced it selected a team at the University of Oregon (U.S.) to help lead a four-year research project on espresso extraction. That project, which is being underwritten by Italy-based Simonelli Group, promised to result in the "first" espresso brewing control chart.
While a German Coffee Association espresso brewing control chart has not yet been made public, the group says it follows three years of research that concluded in March. More on that research project can be found here.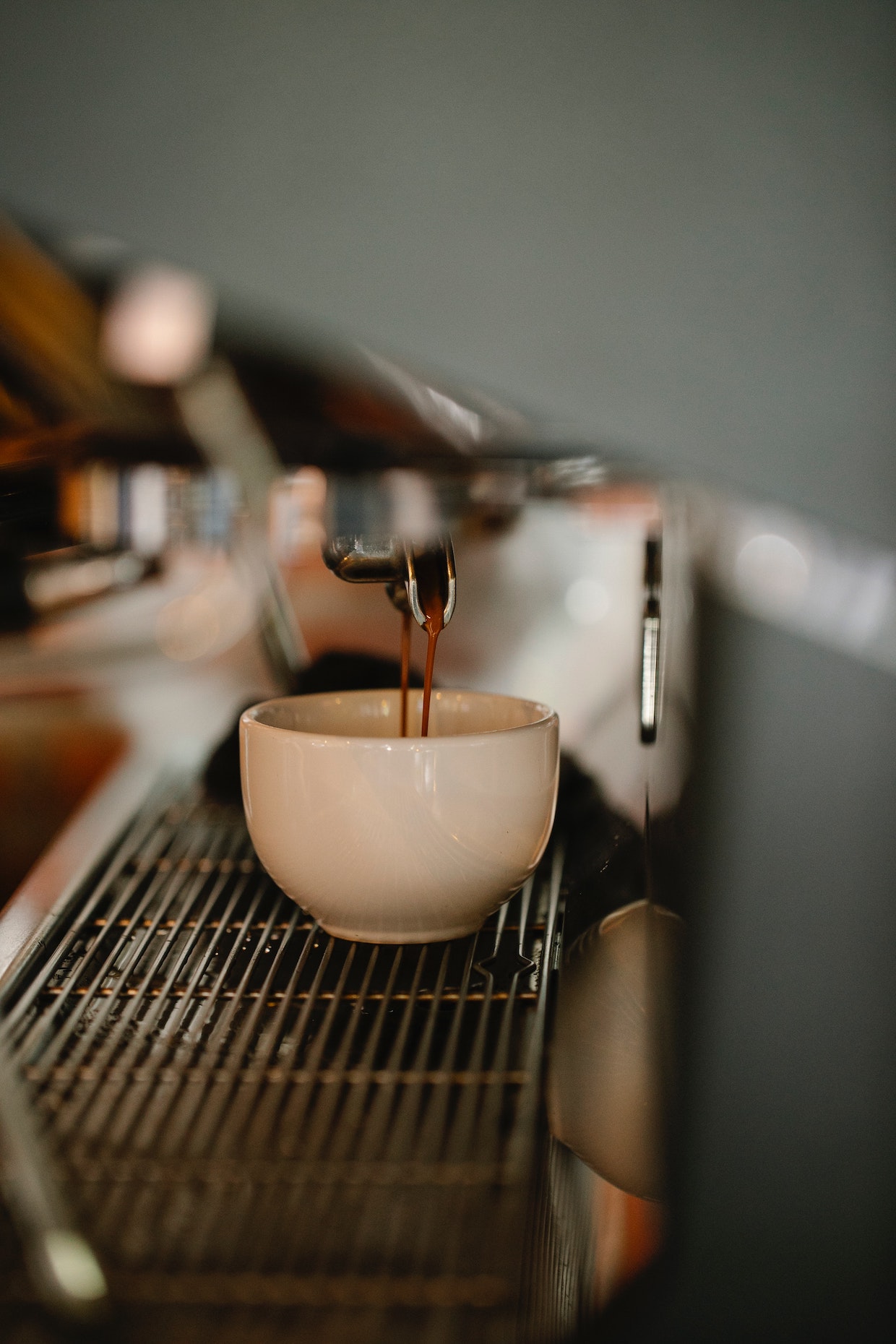 "In recent years, the potential of mechanistic modeling of coffee extraction has been demonstrated by various research groups, but not yet sufficiently coupled with existing measurement technology and also not used for targeted process improvement," an extract from the study, published in March, states (translated from German).
The German project was coordinated by the Research Association of the German Food Industry (FEI), a nonprofit focused on advancing German food science.
The espresso extraction study focused on the key variables of water temperature, pressure/flow rate and particle size.
"Overall, experts observed that the influence of all three control variables on the sensory-relevant components within the investigated range was small," the German Coffee Association said in a recent announcement of the work. "The effects of temperature differed depending on the substance and were very small to non-significant; for aroma substances, experts detected a slightly higher concentration in some cases at higher temperatures. An intensification of the sour taste with an increase in temperature and a more pronounced fruity flavor impression at the lowest temperature (80 °C) were observed."
The group said that reduced flow rates resulted in lower concentrations of aromatics and non-volatiles, while the "degree of grinding had either no or a non-monotonic influence on the substance concentrations."
More on the methodology and results can be found here (in German).
---
Does your coffee business have news to share? Let DCN's editors know here.