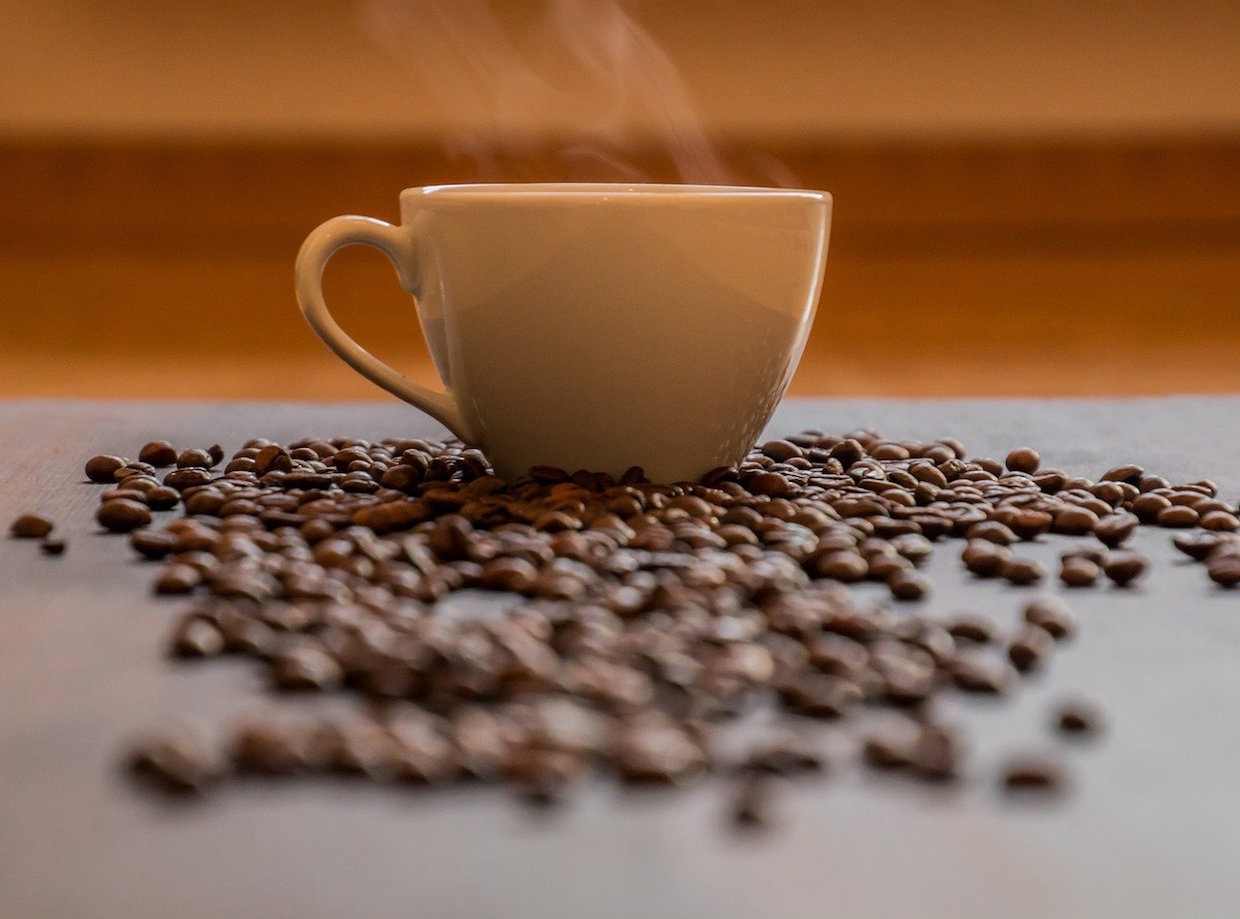 A new study from the UC Davis Coffee Center challenges the industry's prevailing  assumptions about the role of water temperature on the sensory profile of the finished brew.
A paper published in the journal Scientific Reports today shows that when brew strength and extraction yield remain constant, changes in the water temperature of brewed hot coffee do not result in perceptible sensory changes.
The research, which did not delve into cold brewing, stemmed from the multiyear partnership between the multidisciplinary UC Davis Coffee Center and the Specialty Coffee Association (SCA).
Its findings have the potential to influence coffee machine manufacturers seeking quality and repeatability, while also providing a more sound industry-wide understanding of which specific factors affect the final product in the cup.
Along with complementary research — such as this study into the effects of filter basket shape on the finished brew — the research is also part of a broader effort by the SCA to update and expand the Coffee Brewing Control Chart, which has been widely used as a reference since its development by M.I.T. chemist Earnest Earl Lockhart in the 1950s.
In a written Q&A provided to the press between SCA Chief Research Officer Peter Giuliano and lead researcher, UC Davis Coffee Center Director and Professor William Ristenpart, the latter stated:
We wanted to investigate brew temperature because it features so prominently in the specialty coffee scene, both in terms of education and also certification of brewers. Also, in discussion with Breville who provided support for this research, we realized it was a key interest for them as a brewer manufacturer, and thus likely a key interest for many segments of the coffee industry. Our original hypothesis was that the brew temperature would matter a lot. We were surprised to find it matters very little, provided you control the brew strength and extraction yield.
Historically in the coffee industry, precise hot water temperature has been considered one of the essential variables in coffee brewing both for professional coffee evaluation and for casual enjoyment.
Many casual guides from coffee roasting companies call for water not too far shy of boiling at around 195-205°F (90.5-93.3°C). The SCA's own requirements in its home brewer certification program require machines to maintain a water temperature of 92-96°C (197.6-204.8°F) when contacting grounds throughout the brew cycle.
The UC Davis study tested three separate brew temperatures — 87°C (188ºF), 90°C (194°F) and or 93°C (199.4°F).
The study found that if total dissolved solids (TDS), a measure of brew strength, and the extraction percentage remained the same, then tasters did not perceive changes at those different temperature points.
That is not to suggest that water temperature is not important, said Ristenpart, who noted that hotter water accelerates extraction time.
In the Q&A, he wrote, in part: "Brew time, grind size, and brew temperature are all tremendously important for coffee brewing — but our data strongly indicate that they are important because they affect what TDS and extraction percentage you get, not because they intrinsically alter the coffee (at least over the range of temperatures tested here). Again, it's the destination that matters, not the exact route you took to get there."
Nick Brown
Nick Brown is the editor of Daily Coffee News by Roast Magazine.