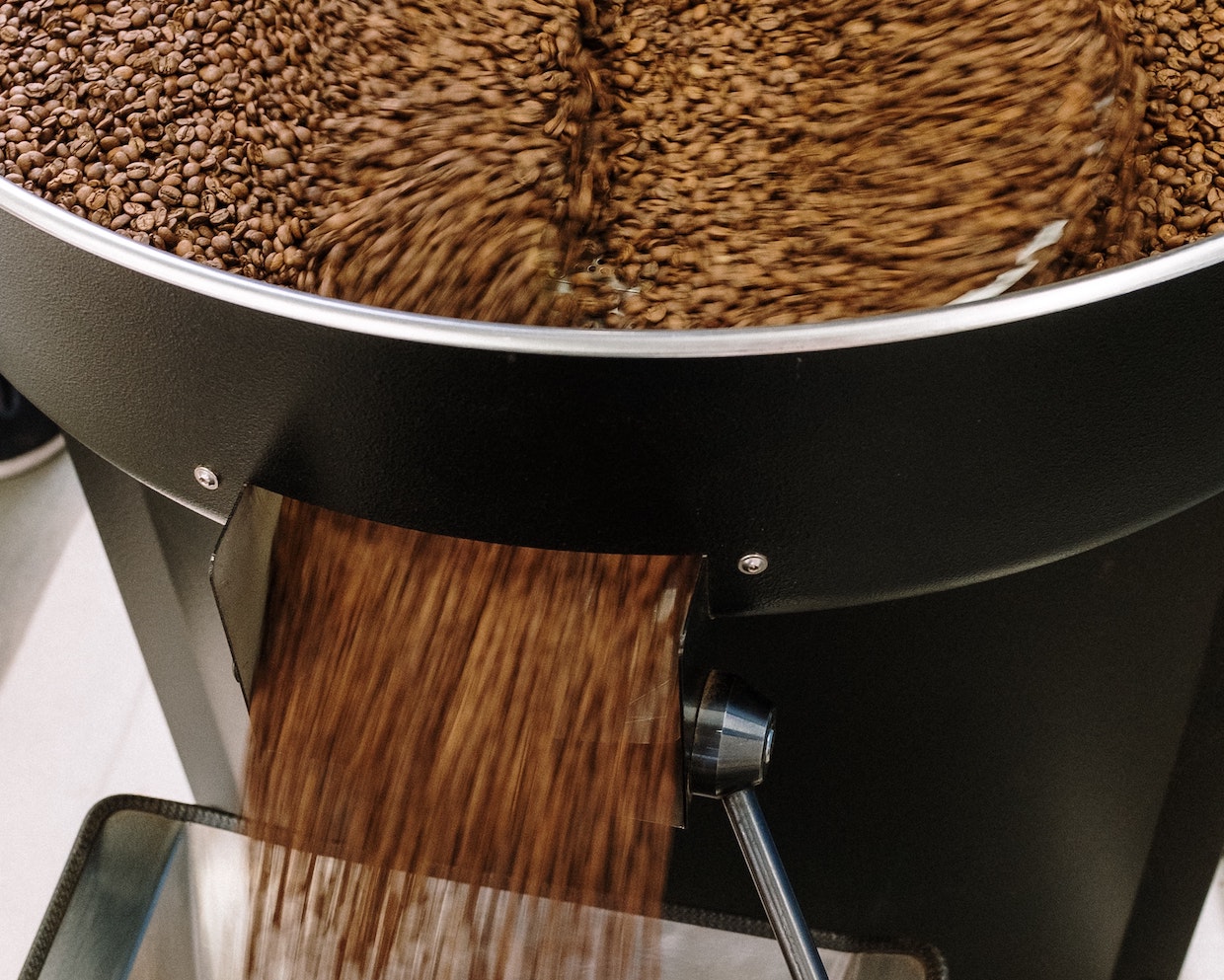 There was a time about 10 years ago when every other new specialty coffee roaster in the United States described their approach to roasting as "Nordic-style."
While there's no universally accepted definition of "Nordic-style" roasting — aside from some vague association with lightness — a new roasting competition called Nordics Best Roaster is highlighting the current vanguard of Nordic coffee style.
The competition is taking place early next year alongside the Nordic Coffee Fest, a new consumer-focused coffee event produced by Ordna Event Agency, the group behind The Barista League competition series.
The peer-judged roasting competition will involve 12 prominent roasters who are submitting a roasted compulsory coffee, as well as a coffee of their choosing (with a price ceiling).
In good news for Nordic coffee lovers, all of the competition coffees will be available for tasting at the festival, taking place next Feb. 24-25 in Gothenburg, Sweden. Guests of the fest will also select a Peoples Choice Award winner.
Beyond the real-life marketing, all the competition coffees are also being made available to consumers through a deal with multiroaster coffee subscription provider KaffeBox.no. The company is selling tasting sets of 12 50-gram (1.7-ounce) bags of competition coffees for 500 NOK (approximately $47 USD), pre-shipping.
Here are the 12 coffee companies participating in the Nordics Best Roaster 2024 competition: Tim Wendelboe (NO), Prolog Coffee (DK), Morgon Coffee Roasters (SE), The Coffee Collective (DK), Good Life Coffee (FI), Kaffibrugghusid (IS), Kaffa Oslo (NO), Drop Coffee (SE), Solberg & Hansen (NO), Kafferäven (SE) Standout Coffee (SE) and Gringo Nordic (SE).
---
Does your coffee business have news to share? Let DCN's editors know here.