Massachusetts coffee roasting company Atomic Coffee Roasters is fully charged and ready to expand through new production equipment and the launch of a sibling company called Atomic Black Coffee Spirits.
Introduced by Atomic's owners in May, Atomic Black Coffee Spirits has made inroads on liquor store shelves throughout the state, while shipping its inaugural product, the Espresso Martini, nationwide.
The 27% ABV spirit is a combination of Atomic Coffee Roasters' house cold brew blended with vodka and other ingredients.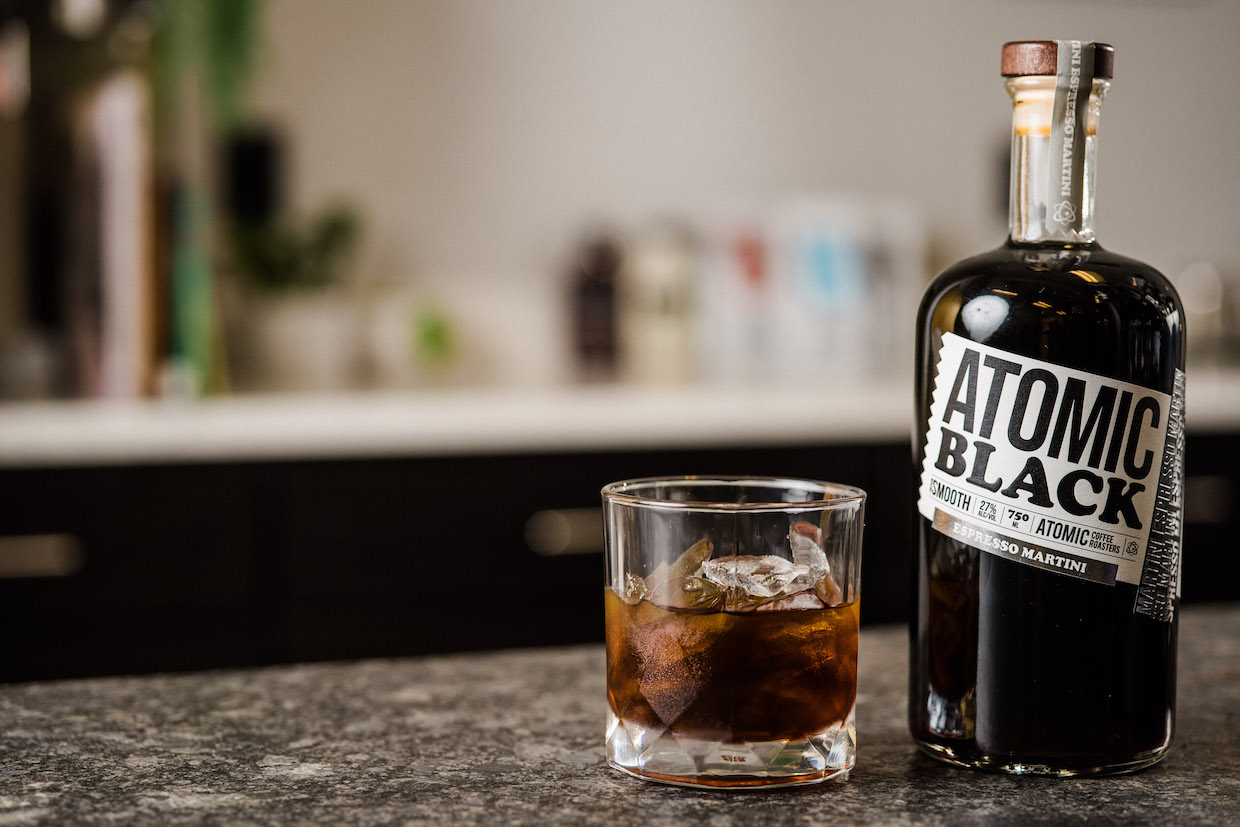 "Coffee is either as or more important than the spirit that's in it," Atomic Black Co-Owner and Atomic Coffee Roasters VP of Operations Spencer Mahoney told DCN. "When somebody wants an espresso martini, you want the coffee to actually be coming through and really be a focal point. We weren't seeing that [in other products], so that was our goal."
Mahoney said the coffee company's complete control over the production has been helpful in differentiating it from other makers of coffee-inclusive spirits.
Said Mahoney, "It's usually the opposite — a liqueur brand just buying coffee to make the product, or some craft options where it's a local distiller partnering with a local coffee roaster in a collaboration."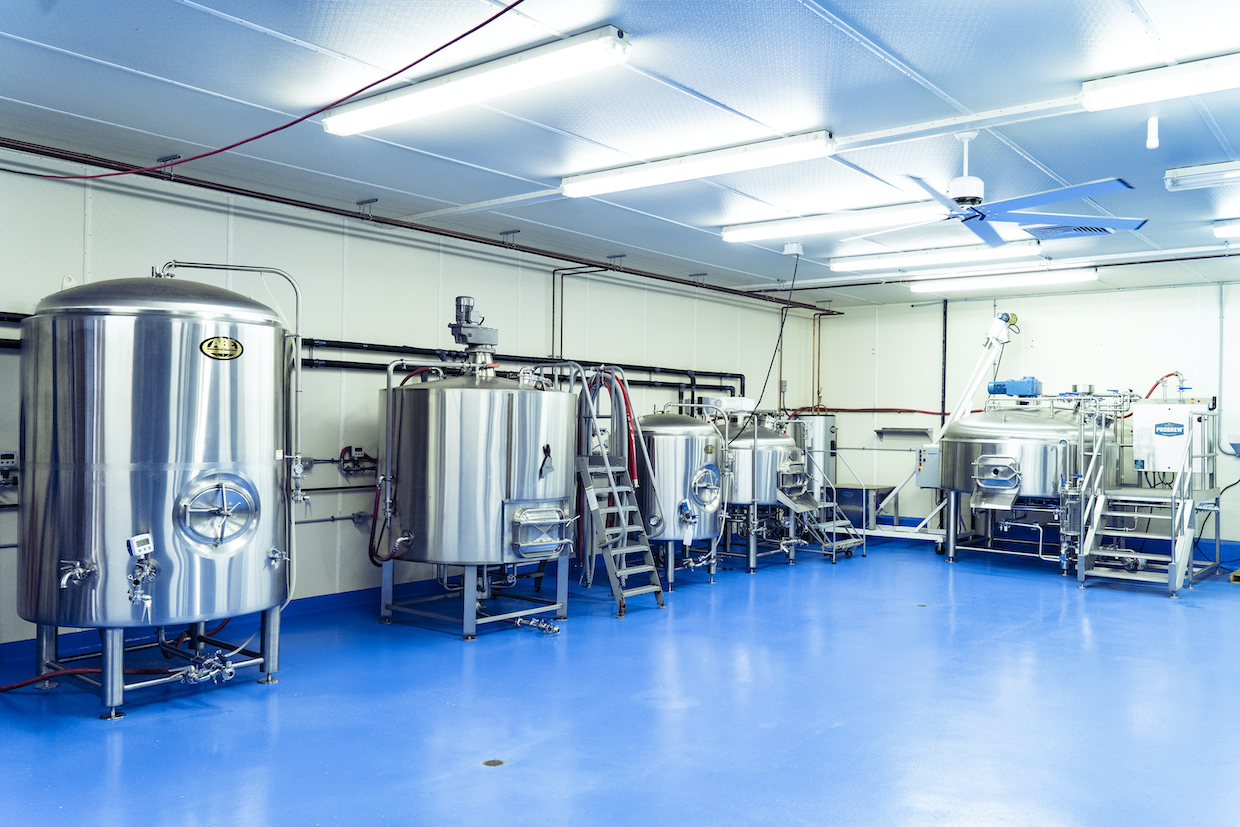 At its 10,000-square-foot beverage production headquarters in Danvers, Massachusetts, Atomic Coffee Roasters produces a house cold brew for still and nitro variations, as well as a decaf cold brew and a fruitier, lighter-roasted cold brew that goes by the name Witch City.
The original brew lays the foundation for the Atomic Black Espresso Martini. With distribution now established, the spirits company is preparing to roll out its next product, a coffee-and-rum combination that will feature a different cold brew foundation.
"We're just trying to elevate coffee liqueur in general," said Mahoney. "I would love to get to the point where we have two mainstay products and then we're able to do some smaller limited-release stuff."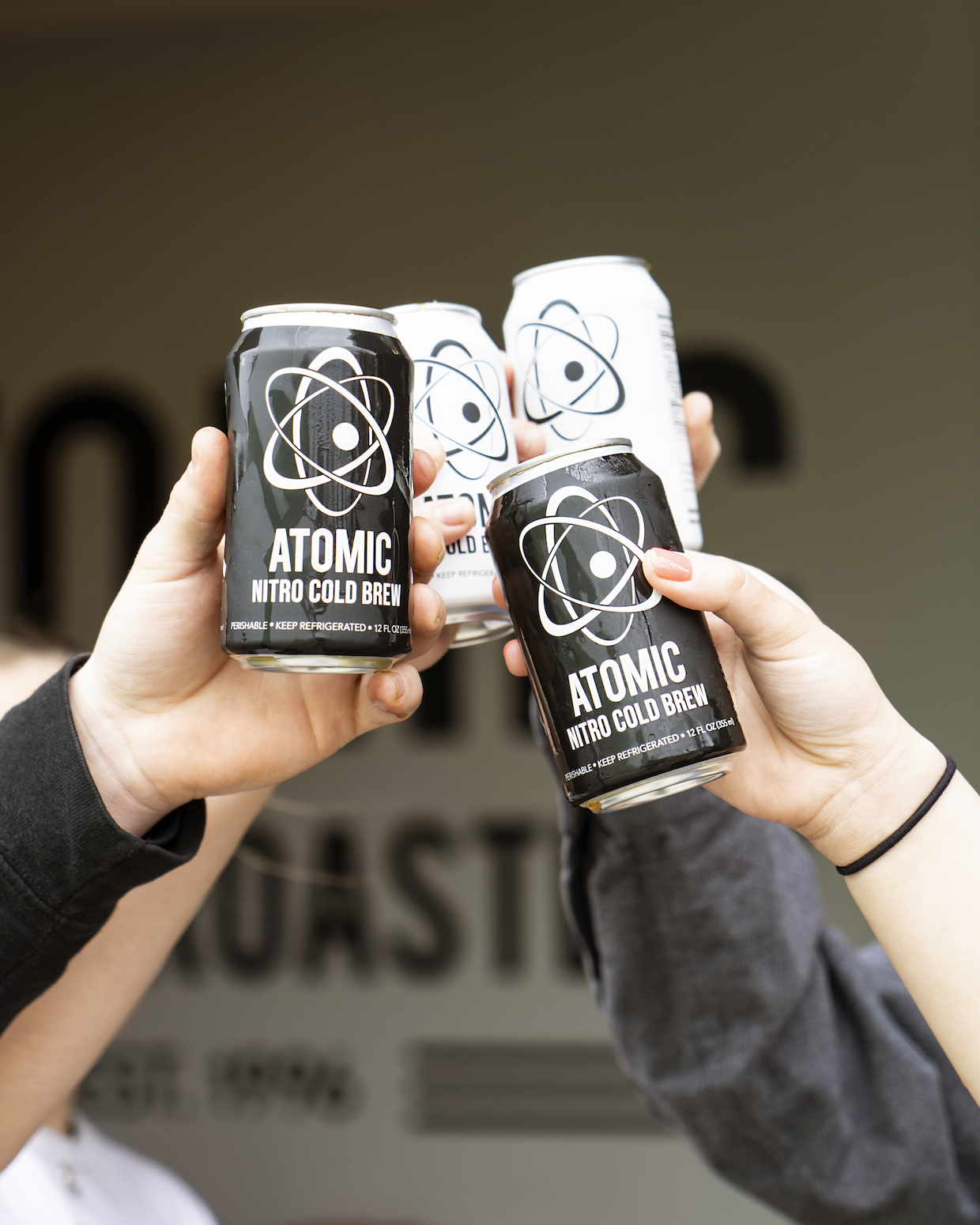 Roughly three months after the launch of the spirits company, the coffee company's capacity as a supplier ramped up significantly through the addition of a Diedrich CR-35 alongside an existing CR-70 at Atomic's 10,000-square-foot Peabody roastery in Peabody.
"We still do a lot of higher-priced, limited-release single-origins, and on the 70 the smallest roast we can get away with is like 50 pounds. We really don't need to roast that big of a batch on some of those coffees every time," said Mahoney, who added that a second production roastery also provides some peace of mind. "This also gives us some redundancy where, if we're down for a couple hours or a day with the 70, we're not completely out of luck."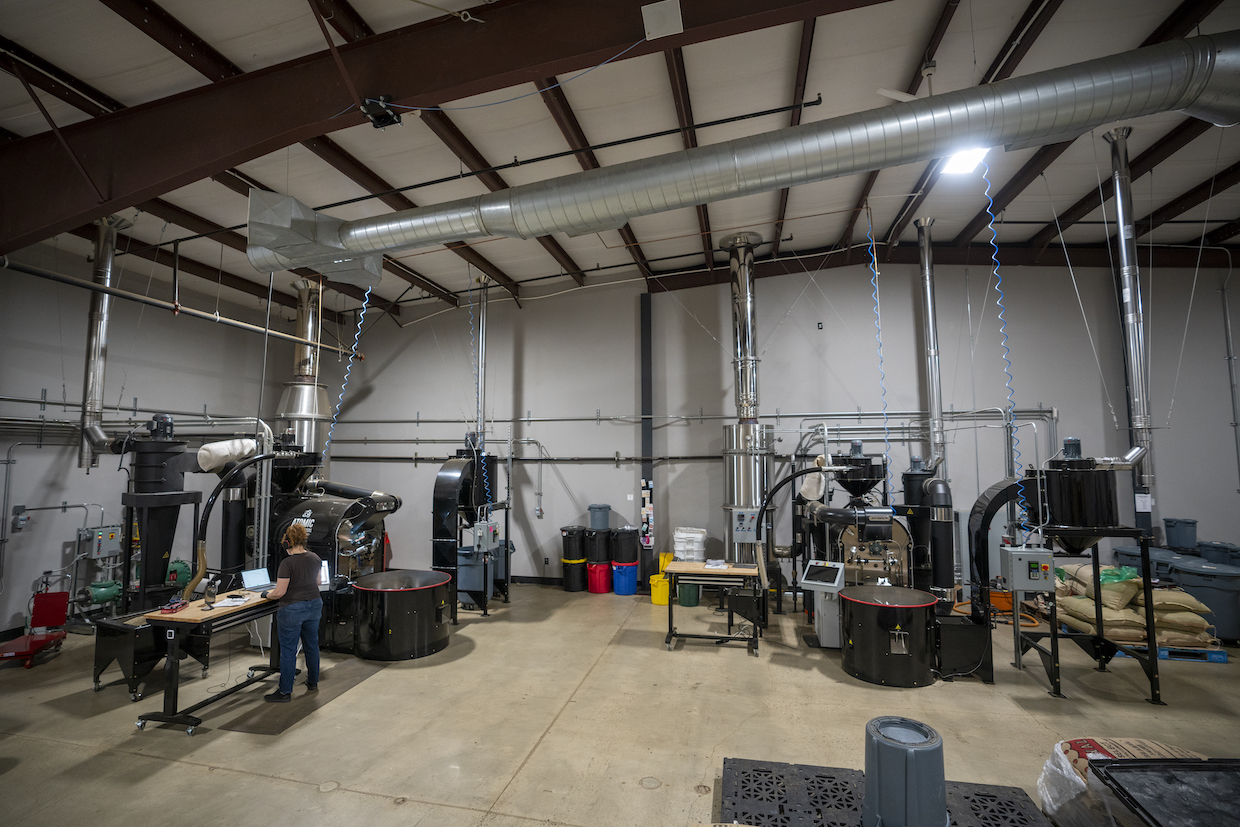 Atomic initially launched as a single cafe in 1996 before expanding its coffee footprint through wholesale roasting. Although the company doesn't currently operate any brick-and-mortar retail cafes, it did just add a coffee-fitted Mercedes-Benz Sprinter van for various events and community outreach.
"We really want to get our brand out there and be having one-on-one conversations with people," said Mahoney. "If somebody's seeing you on social media or they're seeing a bag of your coffee at Whole Foods or something, you only get so many words or so much attention to get that person to go out on a limb and try you for the first time. Getting a cup of coffee into somebody's hands in the right setting and it tasting really good is what we're going for."
---
Does your coffee business have news to share? Let DCN's editors know here.
Howard Bryman
Howard Bryman is the associate editor of Daily Coffee News by Roast Magazine. He is based in Portland, Oregon.