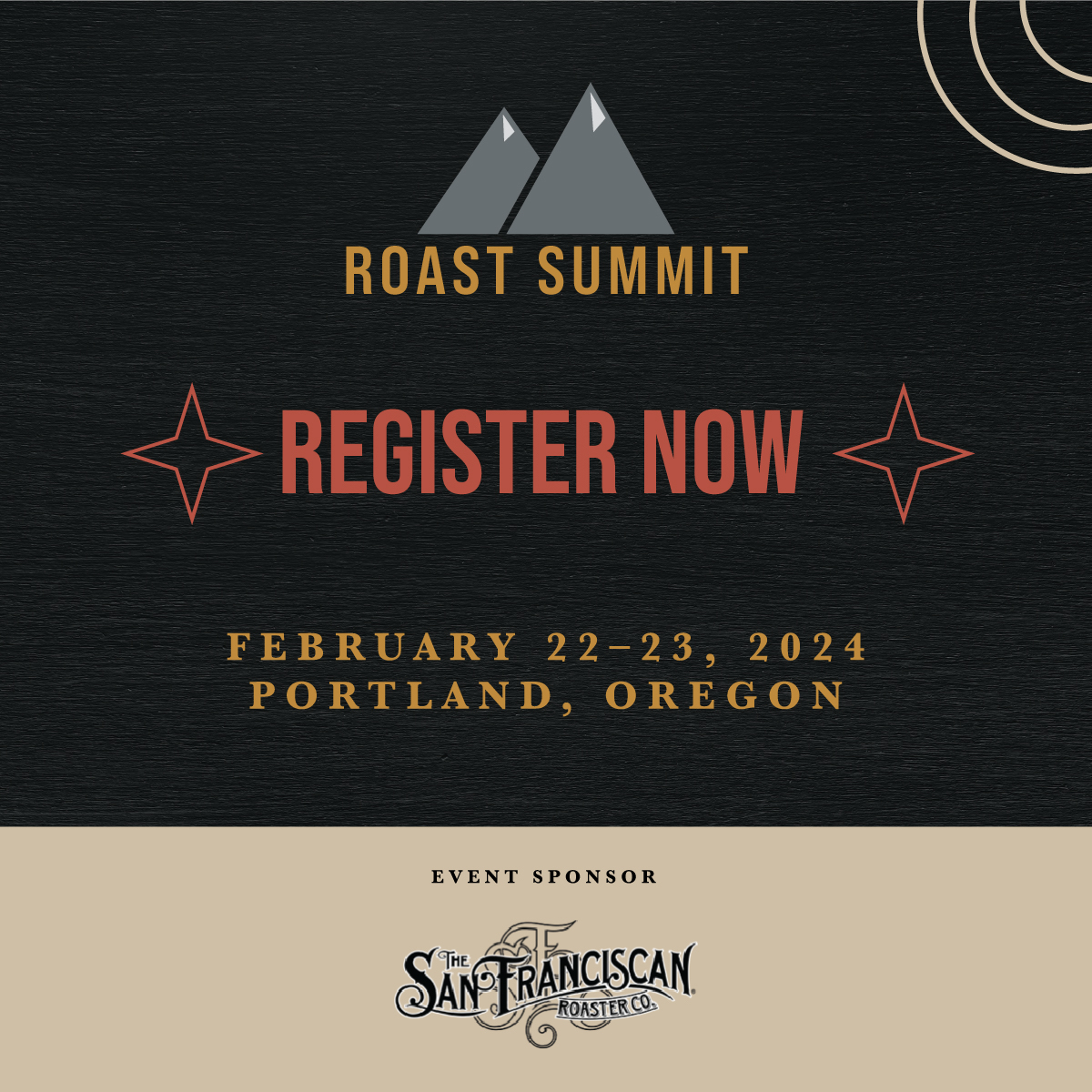 Registration is now open for Roast Summit 2024, a gathering of coffee roasting professionals taking place in the coffee oasis of Portland, Oregon.
Produced by Roast magazine, the two day event will take place Feb. 22-23 at two venues: the historic McMenamins Kennedy School and the innovative Buckman Coffee Factory.
Against these backdrops, attendees will be able to discover the latest trends, insights and techniques in coffee roasting, while networking with industry leaders and fellow coffee lovers.
Registration for the event is $150 and includes lunch both days. The full speaker lineup will be announced soon. Additional information regarding travel, lodging, itineraries and sponsorship can be found on the Roast website.