(press release from Big Island Coffee Roasters)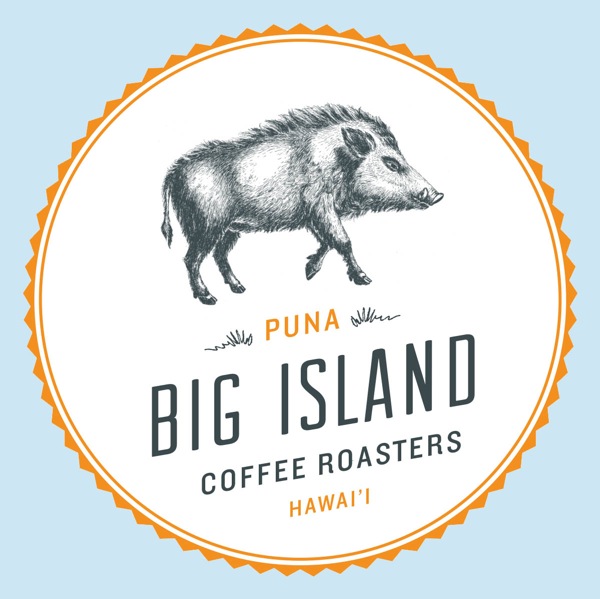 NOVEMBER 2013 –  Last month the Hawaii coffee company Big Island Coffee Roasters announced a new service for Hilo, Hamakua, and Puna coffee growers. The value-added service, known as coffee size grading, works to benefit both coffee drinkers and farmers by improving flavor, cup consistency, and quality grades.
For east Hawaii coffee growers who had been transporting their coffee to Kona for grading, the new service couldn't have come at a better time. "With the spread of the coffee berry borer, it's important to make sure that uninfested coffee growers remain protected. Each district should be capable of milling, grading, and roasting their own beans" said Brandon von Damitz, of Big Island Coffee Roasters.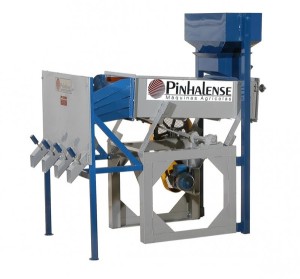 This equipment is the first of its kind in east Hawaii. Although size grading is a common procedure in Kona and Ka'u, east Hawaii coffee growers are new to the process. The machine operates by shaking coffee through sieves which sort beans into peaberry, fancy, extra fancy, and off-grade.
"It is an important process that differentiates premium, specialty Hawaiian coffee from mediocre coffee." Kelleigh Stewart, head roaster at Big Island Coffee Roasters, explains the benefit. "Farmers appreciate the service because it allows them to differentiate and add value within a single crop; coffee roasters and cafes like it because the coffee roasts more evenly when it's consistently sized; the DOA requires grading for compliance with Hawaii's labeling laws; and customers enjoy being able to purchase coffees at different price levels, with taste profiles at each level. Overall the coffee tastes better because grading removes size-related defects. If small, rotten beans are in the coffee, grading will sift them out. So everybody wins."
Funds for the coffee size grader were provided by a grant awarded to Big Island Coffee Roasters earlier this year. At a grading capacity of 600 lbs/hour, the equipment is appropriately sized for the small 3 – 9 acre farms common to east Hawaii.
Because of their efforts Senator Russell Ruderman of Hawaii Island presented Big Island Coffee Roasters with a Senate Certificate on November 10th, 2013. The certificate commended the couple for their work in developing the Puna coffee region, as well as receiving first place at the 2013 Hawaii statewide cupping competition.
"Our goal is to create a stronger collective brand for Hamakua, Hilo, and Puna coffee growers, who tend to be small and scattered. We want to work with the best coffee growers in east Hawaii," says Stewart. "This equipment will help provide recognition for these regions and those hard-working people."
Big Island Coffee Roasters is micro roaster, farm, and mill located in Mountain View, Hawaii. More information about their coffees and coffee roasting services can be viewed at bigislandcoffeeroasters.com
Nick Brown
Nick Brown is the editor of Daily Coffee News by Roast Magazine.