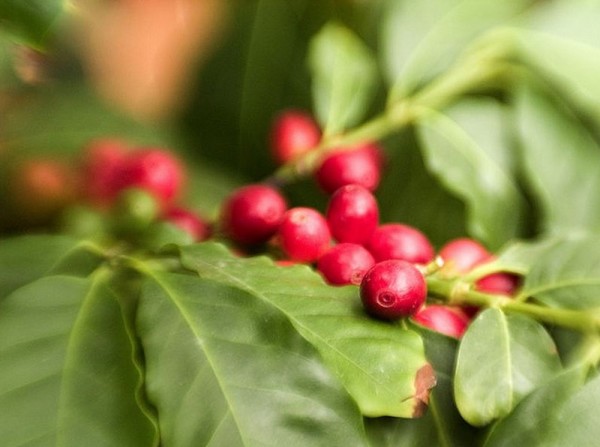 The International Coffee Organization (ICO) has released a report outlining the work done by the International Coffee Council at the 3rd Consultative Forum on Coffee Sector Finance, which took place last September in Brazil.
The event brought together a wide range of stakeholders in the coffee industry — including representatives from  importing and exporting countries and banking organizations — to discuss current issues related to small farmer aggregation. Specifically, the forum goal was to identify current impediments to aggregation, while also determining best practices for small-scale producers in using aggregation as a platform to access financing, risk management tools, training and technology.
Following numerous presentations, the council held a brainstorming session to identify what it considered to currently be the driving forces and restraining forces related to aggregation, settling on the following:
Driving Forces for Producer Aggregation
(1) Market incentives for farmers to organize
(2) Examples of successful cooperatives
(3) Management and leadership skills
Restraining Forces in Producer Aggregation
(1) Lack of female participation
(2) Lack of education about cooperatives
(3) Poor legal framework and corruption
(4) Risk aversion and risk management
See the complete report from the Consultative Forum, which was created by the International Coffee Council in 2007 to facilitate discussion regarding financing in the coffee sector, primarily as it relates to smallholder and medium-sized farm operations. 
Nick Brown
Nick Brown is the editor of Daily Coffee News by Roast Magazine.