Whether for a good cause or just for fun, we on the Roast Magazine team would like you to come party with us this week in and around the SCAA 2014 Event in Seattle.
Roast is proud to be among the sponsors for several offsite events, while you can also find us on the expo floor in booth #9046 and at Table Top E in the Skybridge hall, where we'll be hosting a Coffee Carnival. Offsite, of course there will be lots to see and do in Seattle, but here is our totally biased list of suggestions to get you started (a more complete schedule of SCAA 2014-related events is to follow):
Opening Ceremonies After Party at Von Trapps
Beer, brats and bocce in Capitol Hill. Bring your SCAA badge for admission. Facebook event here.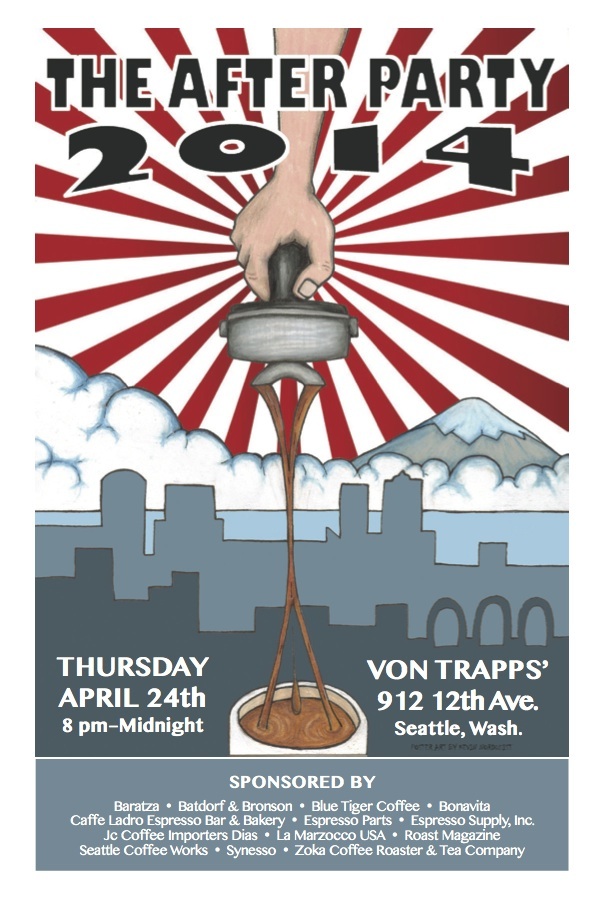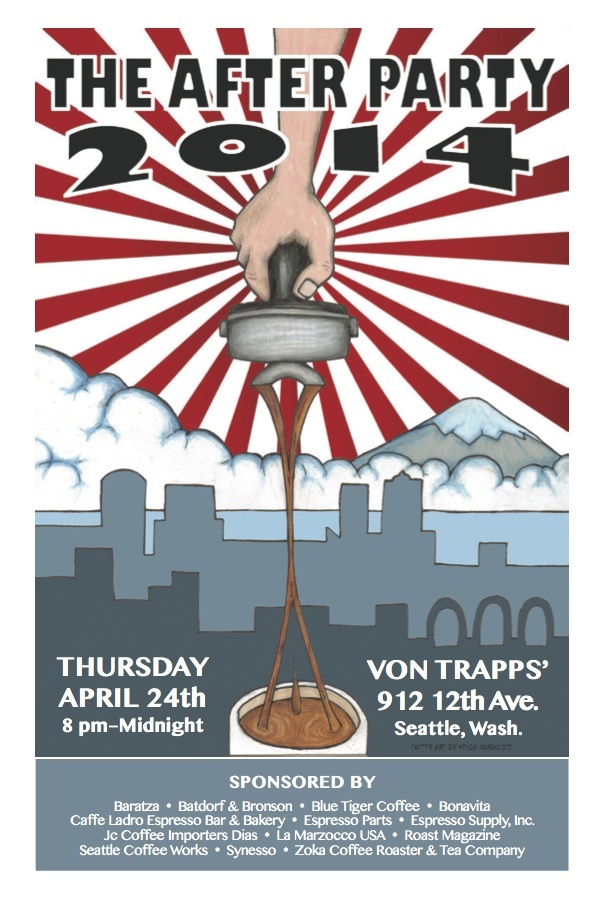 The Kuma Coffee Ice Cream Social
Pizza by Zeek's. Beer by Reuben's Brews. Ice Cream by Full Tilt.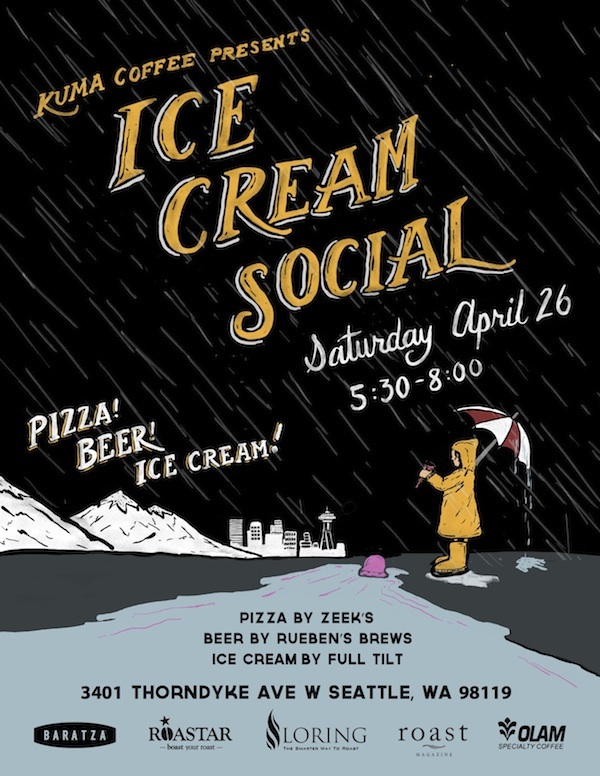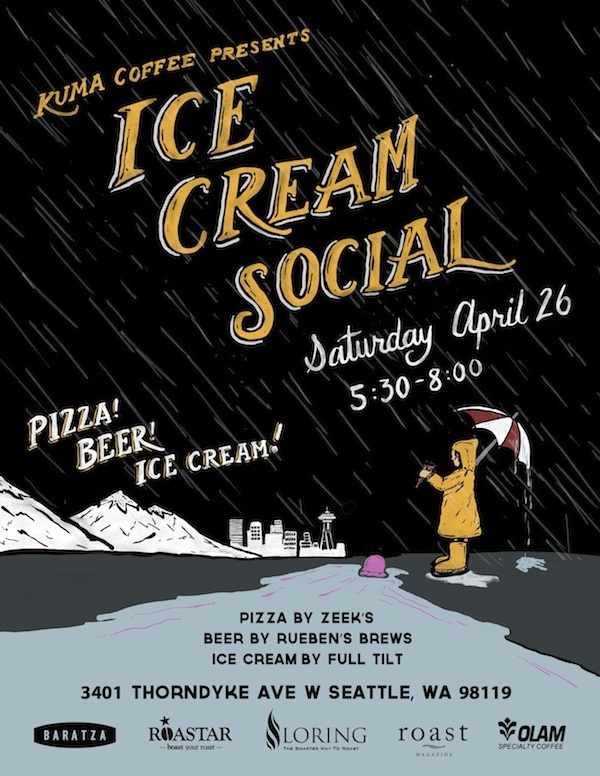 The Annual Roasters Guild Party
Join us at the World Sports Grill on Saturday, April 26, beginning at 7 p.m.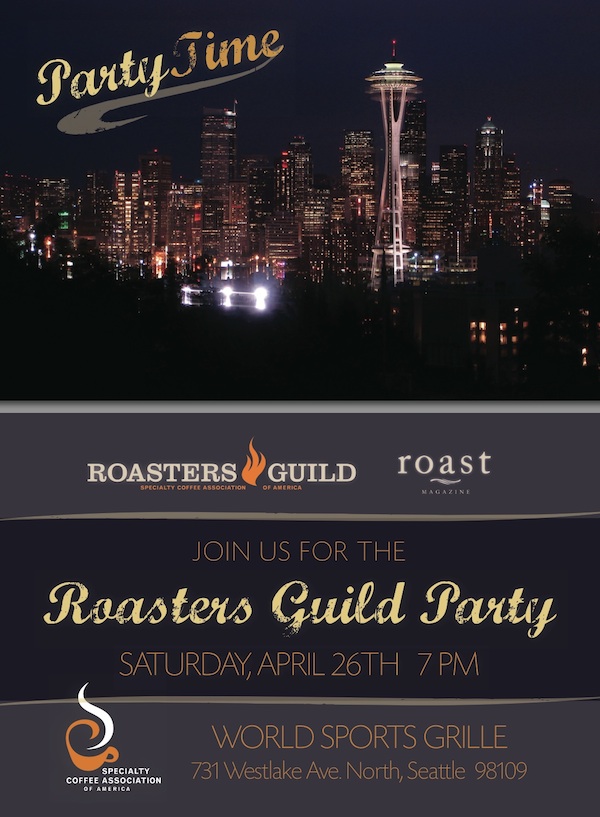 The 2nd Annual Java Jog for A Cause
Not exactly a party, but this one is for a seriously good cause and we're proud to be the media sponsor. As of this writing, Java Jog has raised more than $25,000 toward its $30,000 goal to help women in the Congo. Here is all your Java Jog info, including registration info.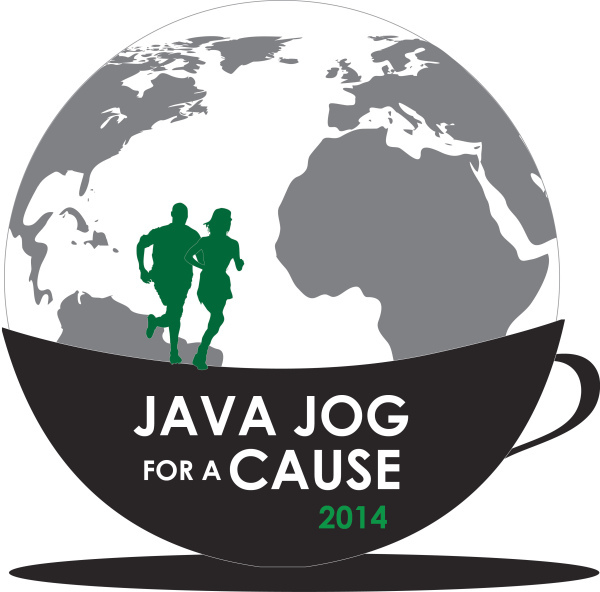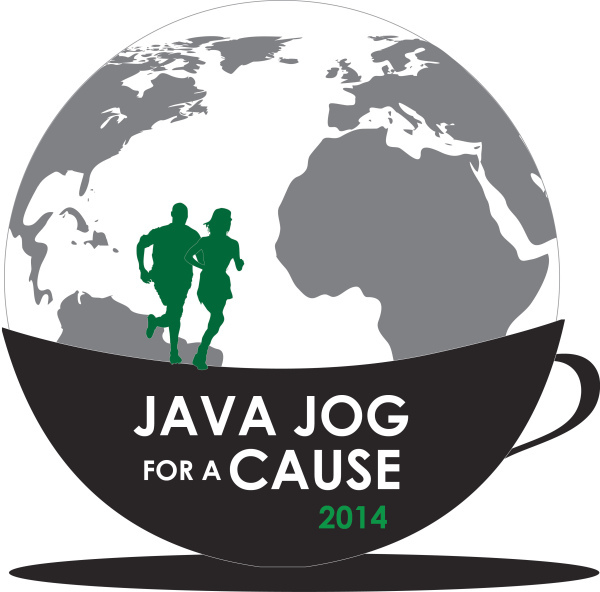 Nick Brown
Nick Brown is the editor of Daily Coffee News by Roast Magazine. Feedback and story ideas are welcome at publisher (at) dailycoffeenews.com, or see the "About Us" page for contact information.