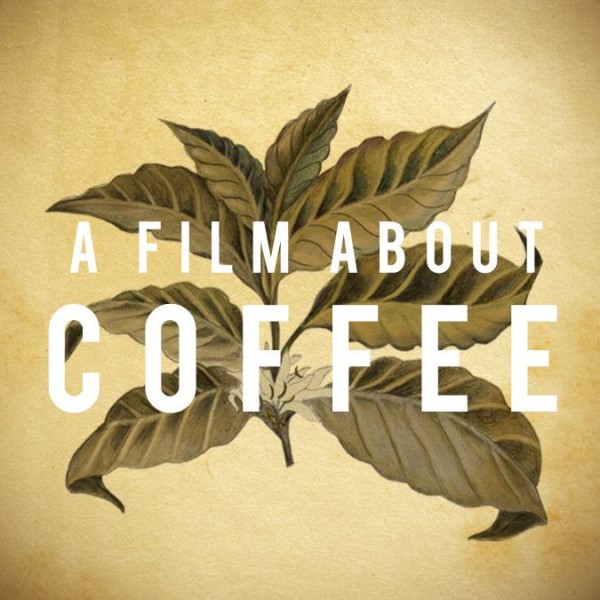 For inexplicable reasons, the James Beard Foundation still doesn't have any coffee-specific awards. But the group has done some justice to the coffee world this year by nominating Brandon Loper's remarkable "A Film About Coffee" in the "Special/Documentary" category.
We've been following the film's trajectory catching a first glimpse of the teaser in 2012. Following sold-out big screenings in conjunction with the 2014 SCAA Event in Seattle, the film has premiered in markets throughout much of North America, and parts of Europe, Asia, Oceania and South America. With distribution that has been grassroots, typically aided locally by coffee companies, the film has been a kind of global ambassador of specialty coffee, and we hope this nomination will further its reach.
The film can be purchased online for $4.99 here.
Also nominated in the category are the Forest Whitaker-narrated expose of farmers defying the supermarket industry called "Food Chains" and a film about dream-seeking cocktail mixers called "Hey Bartender."
The 2015 James Beard Awards, hosted by Alton Brown, will be held at Lyric Opera of Chicago on Monday, May 4.
Nick Brown
Nick Brown is the editor of Daily Coffee News by Roast Magazine.