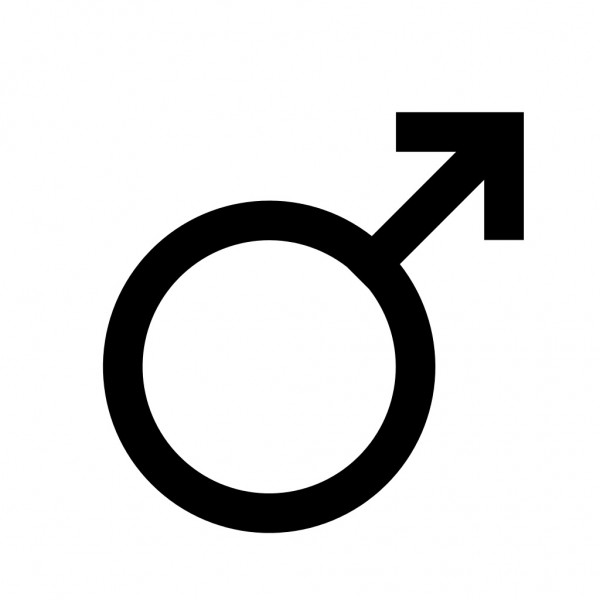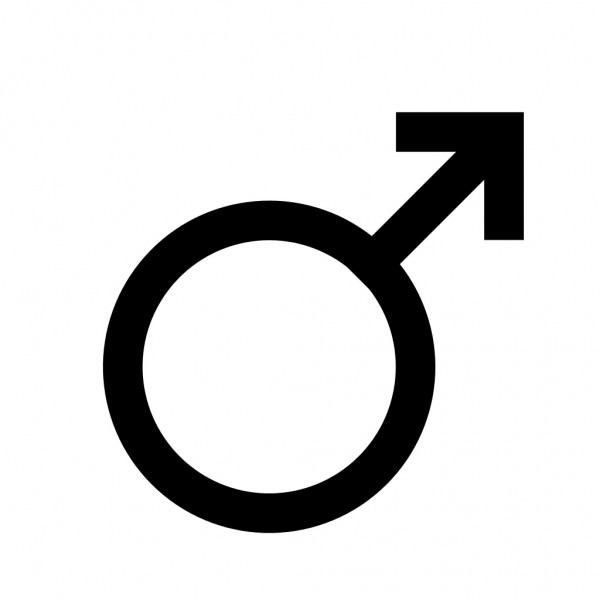 Drinking two to three cups of coffee per day reduces the incidence of erectile dysfunction (ED), according to a new study published in the journal PLOS One.
The study analyzed responses from more than 3,700 men who replied to a questionnaire that covered coffee intake, as well as numerous questions related to age, body type, levels of physical activity and dietary patterns. It found that men who consume the most coffee — roughly the equivalent of two to three cups per day, as categorized by the study — were 39 to 42 percent less likely to report past experience with erectile dysfunction. Those results stayed true for men with high blood pressure as well as men who were overweight or obese, although men with diabetes were found to report an inverse result.
The authors of the study, who suggested the subject has been under-explored in the academic world, say the positive associations with blood flow as it relates to caffeine and erections may have some similarities with previous studies suggesting coffee intake may be good for overall cardiovascular health.
"Our results are consistent with two population-based studies that showed an inverse association between caffeine intake and ED," they wrote, noting that the sample size in this study was much greater than two previous studies on caffeine and ED. "The suggested biological mechanism is that caffeine triggers a series of pharmacological effects that lead to the relaxation of the penile helicine arteries, and the cavernous smooth muscle that lines cavernosal spaces, thus increasing penile blood flow."
The questionnaire asked men how much caffeine they had consumed in the past 24 hours, although it did not go into detail about drink types or ingredients such as sweeteners, sugar, cream or others that might well counteract the reduced incidence of ED by not contributing to a generally healthy lifestyle.
Nick Brown
Nick Brown is the editor of Daily Coffee News by Roast Magazine. Feedback and story ideas are welcome at publisher (at) dailycoffeenews.com, or see the "About Us" page for contact information.