Several nonprofits and NGOs are preparing for the first cupping competition of its kind of traceable coffees from the Democratic Republic of Congo, Saveur du Kivu, which is taking place June 2 and June 3.
The event is a collaboration between the Government of South Kivu, the National Coffee Organization of DRC, the local peace-seeking NGO UGEAFI, the nonprofit On the Ground, the Eastern Congo Initiative and U.K. coffee trader Twin. The groups are currently seeking sponsors for the event, which already includes judges from Equal Exchange, Cooperative Coffees, InterAmerican Importers, Counter Culture, Kickapoo Coffee, Blue Bottle Coffee, Peace Coffee, Twin, Thread Coffee, Heine Brothers, Amavida Coffee and Higher Grounds Trading Co., among others.
Apologies for all that organizational name-dropping, but this is an historic event in a region of the world where coffee has shown the potential, against almost all odds, to create meaningful social change alongside economic stability. The people of Eastern DRC and the DRC side of Lake Kivu, in particular, have been struggling in recent decades through numerous civil wars, the pillaging at the hands of foreign bodies, and an epidemic of sexual violence against women.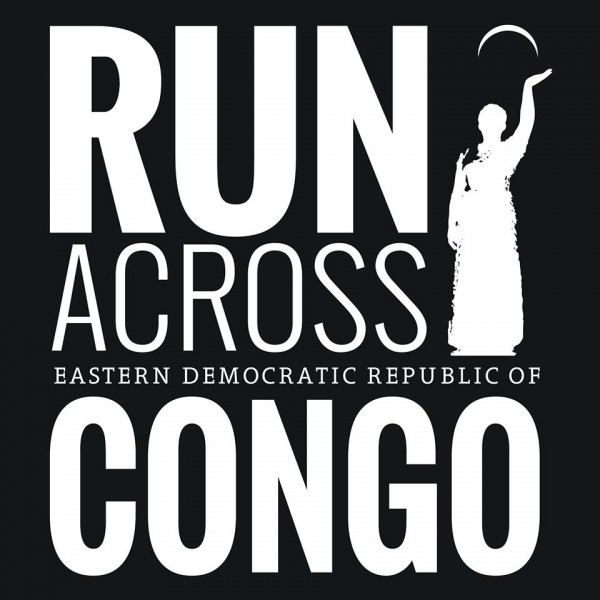 The first glimmers of hope, both social and economic, through coffee came with the development of the regional Sopacdi and Muungano cooperatives. The groups have helped increase the profile of DRC coffees to buyers worldwide, and numerous coffee-buying companies have engaged in Eastern DRC either directly or through numerous nonprofit initiatives led by groups like On the Ground.
The Saveur du Kivu competition will incorporate SCAA cupping standards, and the organizers say it represents the first time in history that DRC specialty coffees that are traceable will be objectively evaluated. The event is being held in conjuntion with Run Across Congo, a seven-day running expedition through South Kivu during which female runners will help raise funds and awareness for On the Ground's Project Congo, an initiative that provides direct support to DRC communities that have been suffering through civil conflict and sexual violence.
Nick Brown
Nick Brown is the editor of Daily Coffee News by Roast Magazine.