In the coastal Massachusetts town of Ipswich, a new local roaster has moved into its permanent roastery café home with mobility also built into the design. Little Wolf Coffee, which opened its doors to the public early last month, has production centered on a Probat P12/2 at one end of the space, and a full yet modular espresso and brewing bar on the other.
The portion of the counter equipped with coffee preparation gear is a California-made, white marble-surfaced and wood-paneled Barista Capsule, which detaches for easy transport out for catering events and other pop-ups. The greater configuration is called the Alpha Station, made by Capsule MFG.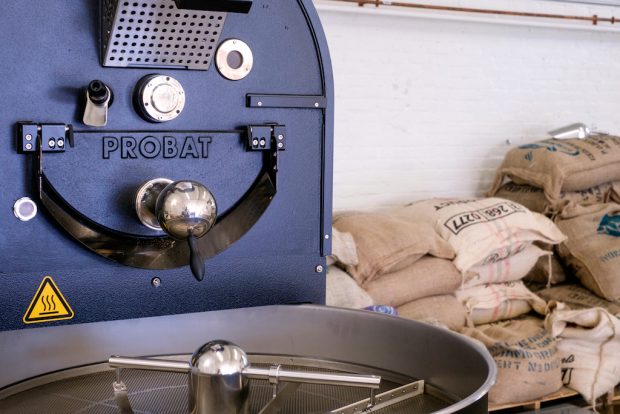 "The detachable part of the bar is the Barista Capsule, then it docks into their little docking station, so when it's here it just looks like a coffee bar. It's worked out pretty well," said Little Wolf owner Chris Gatti, who takes the show on the road on weekends.
Prior to Little Wolf, Gatti was a hobbyist home-roaster in Seattle, Wash., armed with a Qwest M3 and a desire to learn more. After some formal SCAA classes he decided to follow his passion out of a seasonal tax preparation business and into professional coffee while also moving from Seattle to the Boston area. Now his greens sourced through Café Imports, Red Fox Coffee Merchants, Levelup Coffee and Nordic Approach are packaged for retail and wholesale and made into drinks served in the High Street location in Ipswich and other events both public and private.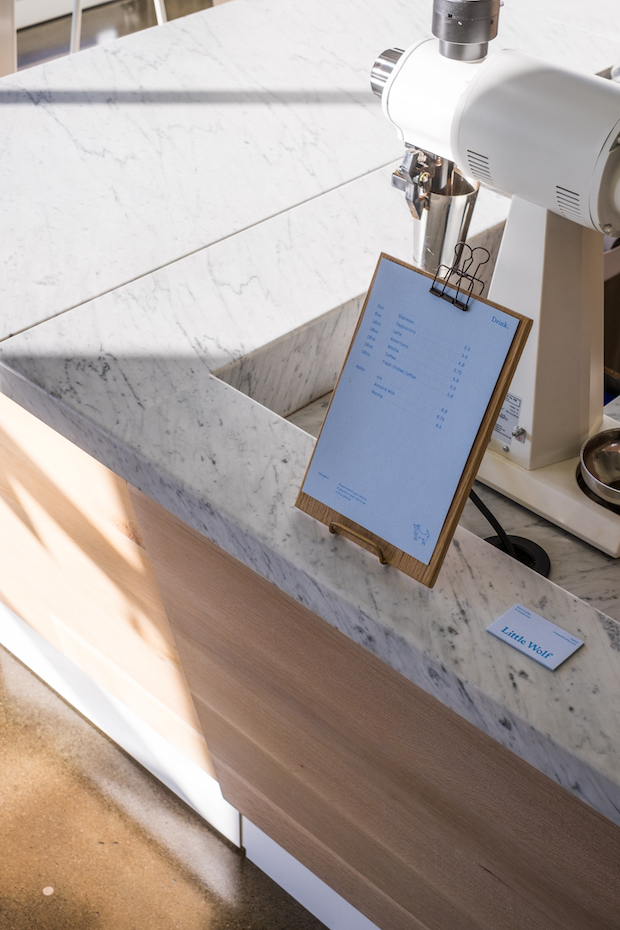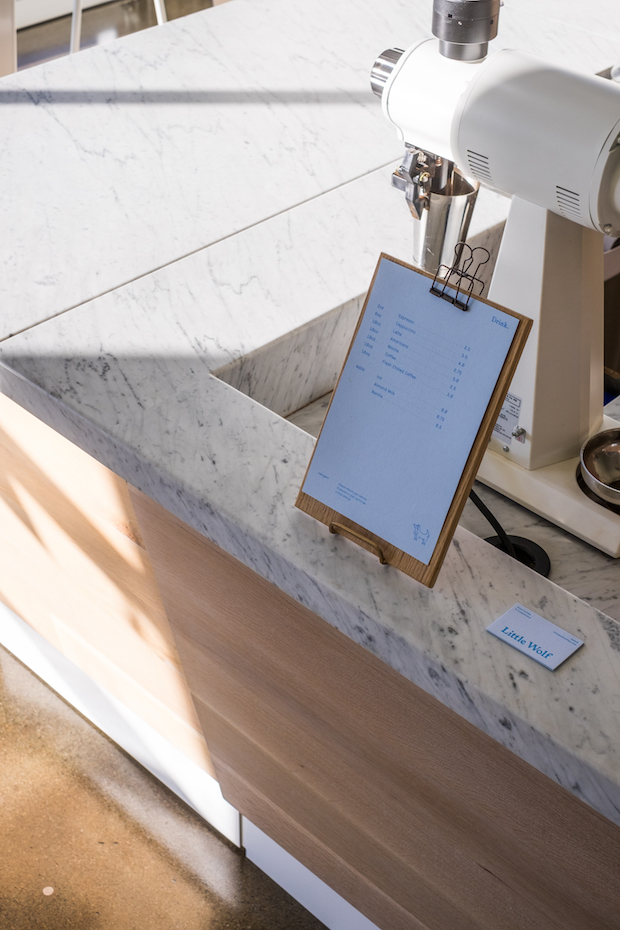 The equipment on the capsule includes a La Marzocco GS3 MP customized by Pantechnicon Design, a two-headed Mahlkonig EKK43 grinder, a one-gallon Curtis batch brewer and a hot water tower for tea and Americanos.
Coffees are roasted preserve and showcase their natural characteristics first and foremost, not to fit any predetermined method of brewing, although in the sourcing process particularly in the early days of the business, Gatti wanted to provide a spectrum of versatile options that are flexible enough to accommodate customers' various home practices as well as to be rotated through both espresso and brew on the café bar.
"Our Kenyan still has the distinct juicy Kenyan acidity, but it errs much more on the sweet side, so it's more caramely than it is tomatoey or anything like that," said Gatti, adding that its sweetness makes it suitable for espresso. "It actually even pairs with milk pretty well, which is rare for a Kenyan. It definitely was a thought I was going into in sourcing that Kenyan."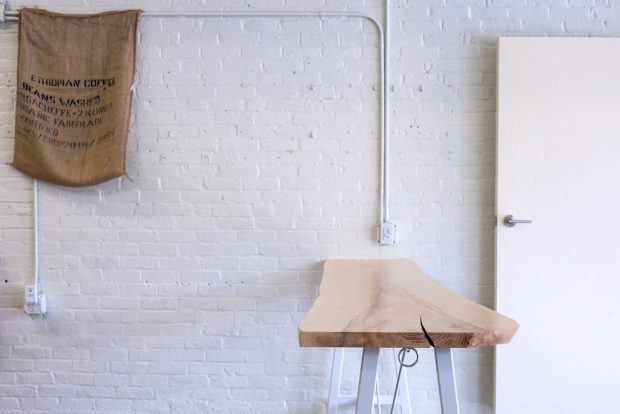 The initial offerings of Little Wolf include the Kenyan, a Colombian for lovers of the classic, familiar coffee style, and one washed and one natural Ethiopian — a spread Gatti thinks hits enough different bases to please a variety of palates, without having to shoehorn a bean into a roast level or a brew-method profile that's anything other than truest to its inherently unique qualities.
Going forward, in the long run Gatti can foresee an additional retail location that would be a more centrally located, higher-volume flagship for the brand, while in the immediate term, growing the wholesale business and spreading brand awareness through events and pop-ups is the plan.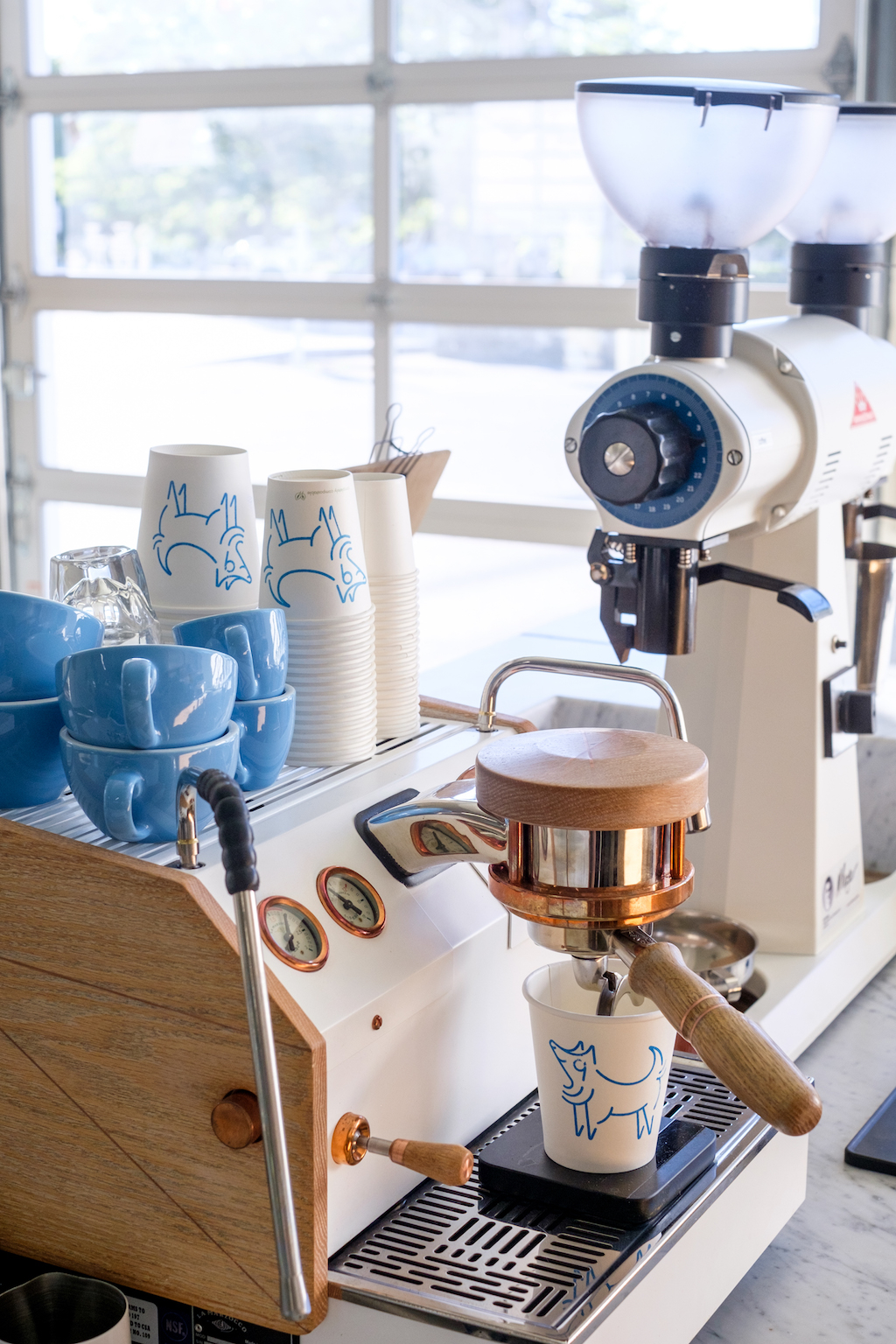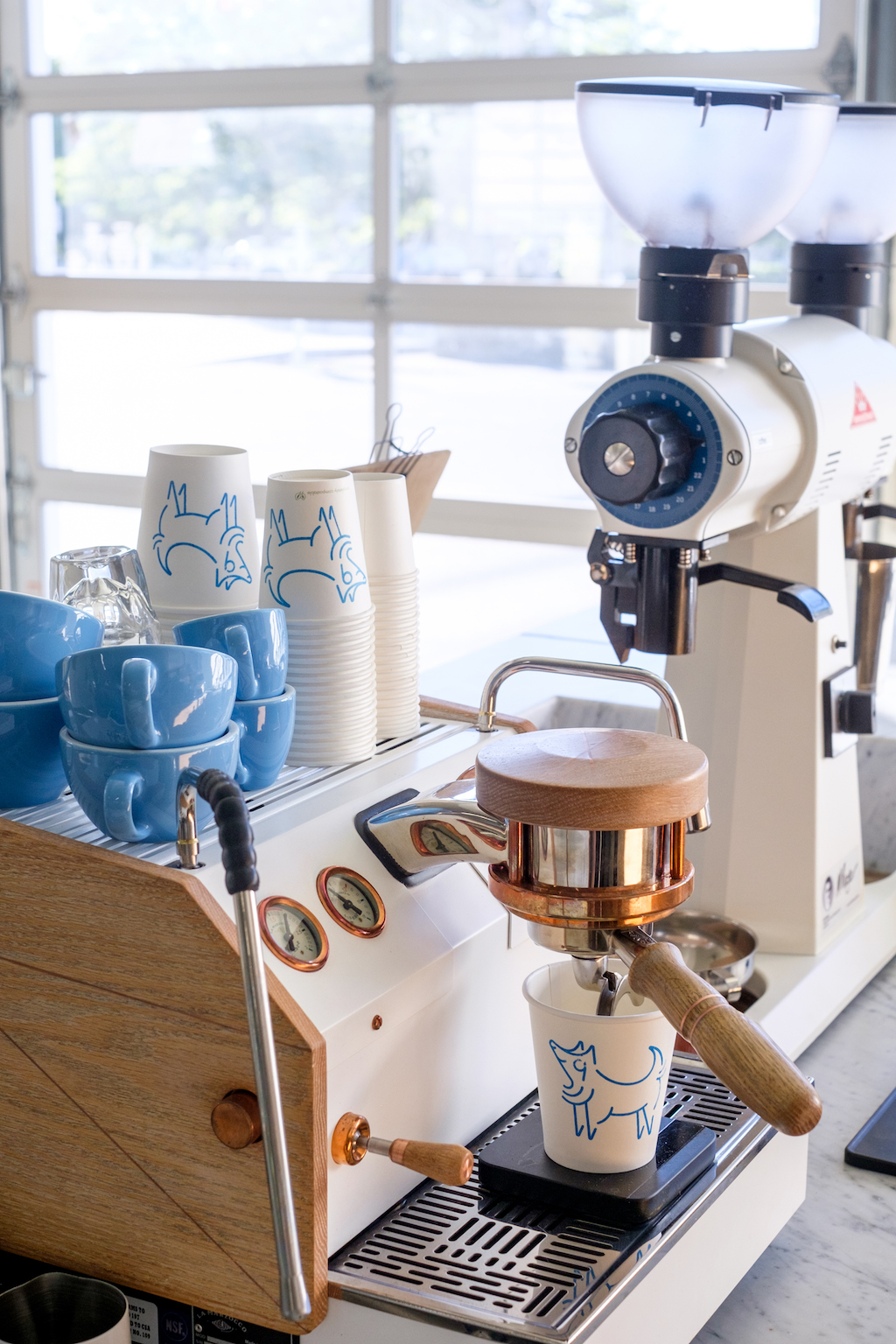 "I would love to get our coffee into more places in the immediate New England area because I feel like New England has a lot of growth yet to come in coffee. We're so ingrained with Dunkin Donuts with our culture up here that specialty coffee has been a little bit slower to catch on," said Gatti, adding that he'd like to provide people's first experience with a note of natural strawberry in the cup, to give them the best latte they've ever had, or to simply spread the quality and sustainability messages of specialty coffee in general. "I really wanted to be able to share with people that coffee doesn't have to be what Dunkin Donuts says coffee is."
Howard Bryman
Howard Bryman is the associate editor of Daily Coffee News by Roast Magazine. He is based in Portland, Oregon.