Gabe Boscana has had a remarkable 16 years in coffee, working on behalf of some of the most pioneering, progressive roasting and retail companies that have helped to define the quality-focused specialty coffee landscape through which we travel today. In that same time, he and his partner Mae have moved no fewer than 19 times, often for professional opportunities and sometimes for personal reasons.
Last year, the Boscanas made perhaps their biggest move to date, leaving the coffee-rich Bay Area and striking out on their own with Máquina Coffee Roasters, a new small batch roastery based out of their new home garage in West Chester, Pa.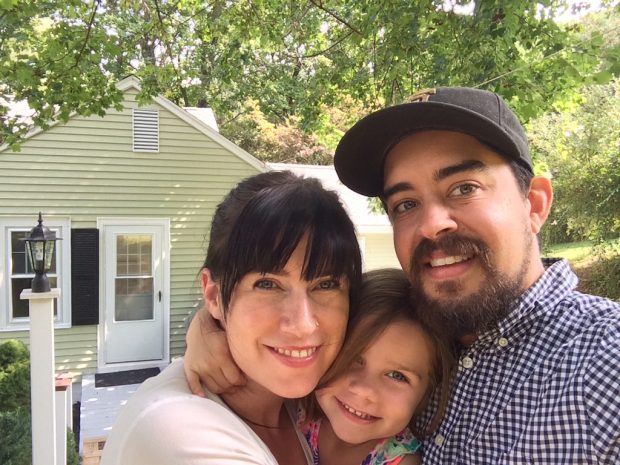 It's the first foray into entrepreneurship for Gabe Boscana, who was born in Puerto Rico before moving to upstate New York at 8 years old. Right after college, he began working at what was then upstart Gimme! Coffee in Ithaca, N.Y., before moving to San Francisco to become the first employee of Ritual Coffee Roasters. He joined the Ecco Caffe team before being named national roasting manager for Intelligentsia, and he more recently served as the green coffee buyer for Sightglass Coffee.
While Boscana has since come to favor drum machines — a 5-kilo Probat now hums away at the Máquina headquarters — his new brand harkens back to his earliest days at Gimme! Coffee, where he received roasting tutelage on a Sivetz machine run by John Gant. Said Boscana, "I was fascinated right away with the connection of something this mechanical, yet also how it's all connected to people."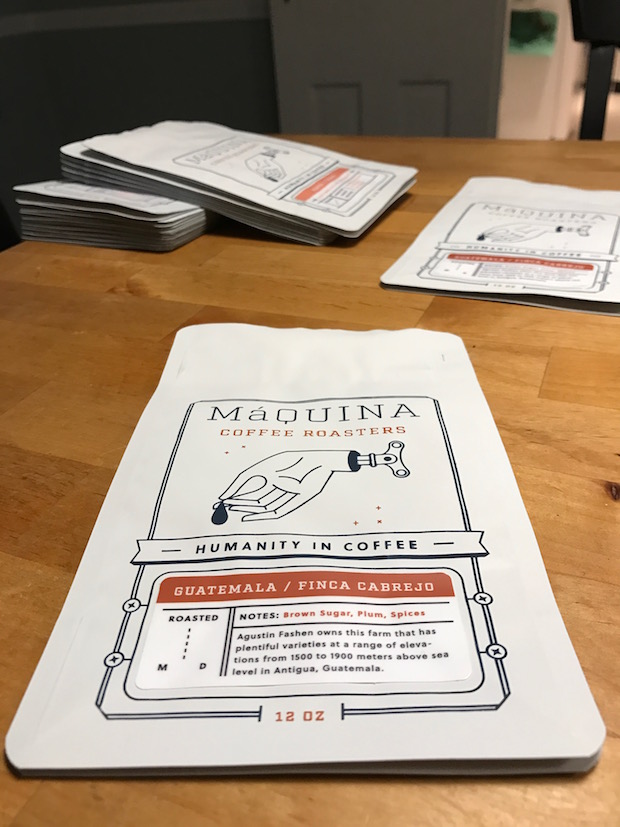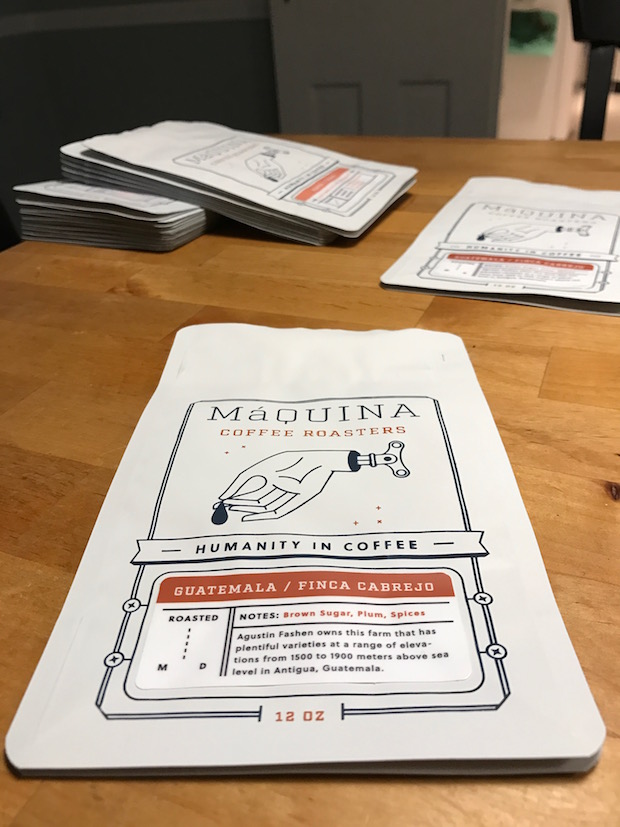 While roasting in a rural garage may sound like a fairly isolated endeavor, Boscana said it's a genuine connection to people — beginning with his family, which now includes a young daughter — that precipitated the move eastward, where a slower pace of life could be put to the fledgeling company's advantage.
"I'm coming from an urban environment where it's go, go, go, accounts, accounts, accounts," Boscana said of the exciting but mentally exhausting coffee landscape of the Bay Area. "I know what it costs to launch with a really sweet setup and all the sweet gear, but that doesn't match up with what you're selling sometimes. I don't owe anybody any money. I don't have any investors to answer to."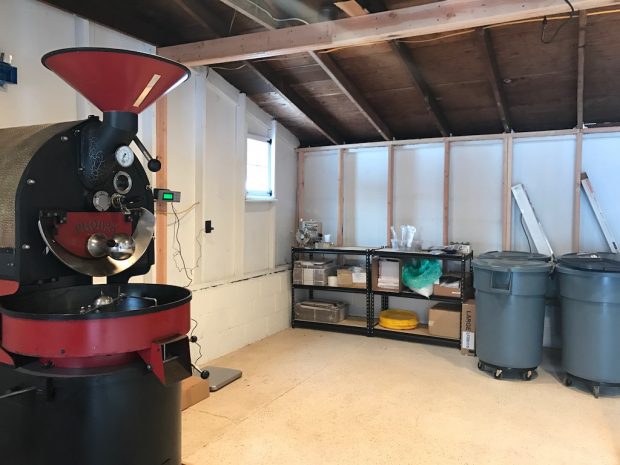 Boscana said the intention has been to launch as small as possible in a place where there is both clear demand yet room for growth for specialty coffee — and in this case, that place includes the greater Philadelphia area. Citing established specialty players such as La Colombe, ReAnimator and several other upstart roasters in the area, Boscana said the coffee momentum is likely to be a boon to all as more coffees make their way to the Port of New Jersey.
A longtime green buyer, Boscana launched with coffees sourced from Coffee Shrub and Red Fox Coffee Merchants. "I trust them, and they're my friends socially," said Boscana. "And I know they know good coffee."
Boscana described having adequate "mental space" in sourcing as a motivating factor is starting small. He said he hopes to leverage some of his relationships in green buying over the years, so that approximately three quarters of Máquina's coffees can be as directly sourced as possible, or at least not found on an offer sheet.
"There's an element of reciprocity that's there when you know the person who grew the coffee," Boscana said. "You connect on a human level and I think that commands more respect. When you cook with love, people taste it, and I firmly believe that exists with coffee, as well."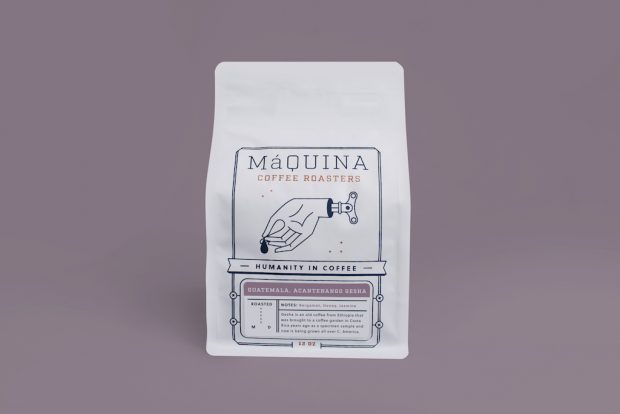 While initially remaining selective with wholesale accounts, Boscana said he'd nonetheless be thrilled if business picked up enough to outpace the capacity of the 5-kilo Probat, even if that did precipitate some other move. In the meantime, he said he's content living a commute-free life, while taking on the new challenge of running a business.
"I had been thinking I've learned a lot in coffee, and I wasn't feeling like I could put it to good use without working for myself," Boscana said. "It's a little scary, but it's good. All that (stuff) I talked all those years, we'll see."
Nick Brown
Nick Brown is the editor of Daily Coffee News by Roast Magazine. Feedback and story ideas are welcome at publisher (at) dailycoffeenews.com, or see the "About Us" page for contact information.