Coffee, and particularly cold coffee, has been doing an increasing amount of creative commingling with the boozy beverage categories. Yet among the millions of coffee beer empties and coffee-based craft cocktails, there to this point hasn't been straight up "hard" coffee — that of the "Mike's Hard," "Henry's Hard" or American "hard cider" ilk.
That should be changing this May with the introduction of Bad Larry's Cold Hard Coffee, a canned RTD product expected to hit shelves first in Minnesota and Wisconsin, while the distributor, Bernick's, seeks distribution deals in other states throughout the Midwest.
Bad Larry's combines malted grain alcohol with cold brew supplied by St. Paul, Minn.-based Blackeye Roasting Co., along with sugar sweetener. Roaster Matt McGinn, who's a founding partner in the Bad Larry's venture, told Daily Coffee News the cold brew in the beverage is composed of a Brazilian blend that is roasted to a medium profile to accentuate smoothness and nuttiness.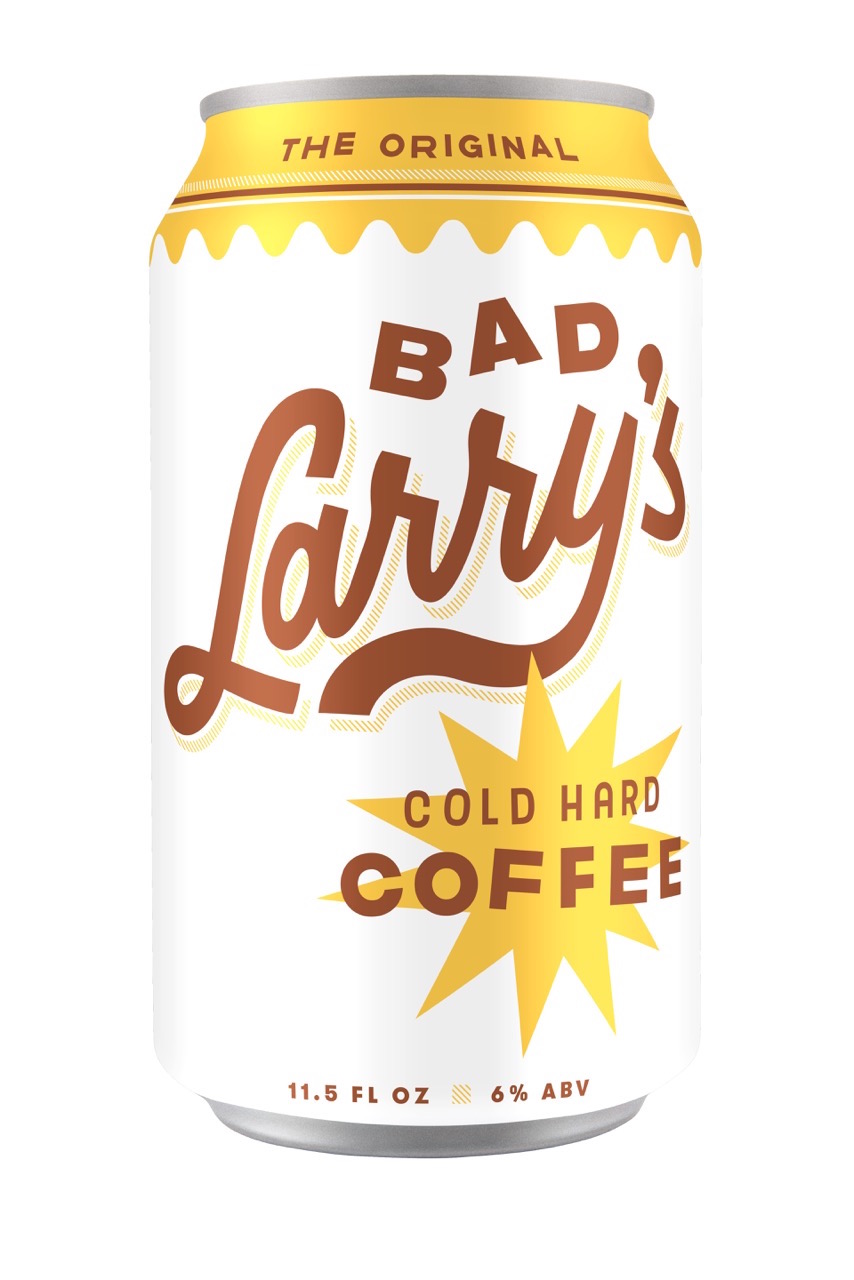 Each can of Bad Larry's will contain 180 milligrams of caffeine, plus 19 grams of sugar. The 6 percent ABV beverage will be sold in packs of four, and McGinn said the company is already developing two new flavored varieties.
Bad Larry's representatives told Daily Coffee News that the beverage is not carbonated or nitrogenated, but it is packaged with liquid nitrogen. They described the beverage as similar in flavor and feel to a cold brew that's slightly sweetened with simple syrup, with a mild brandy-like aroma.
Nick Brown
Nick Brown is the editor of Daily Coffee News by Roast Magazine.