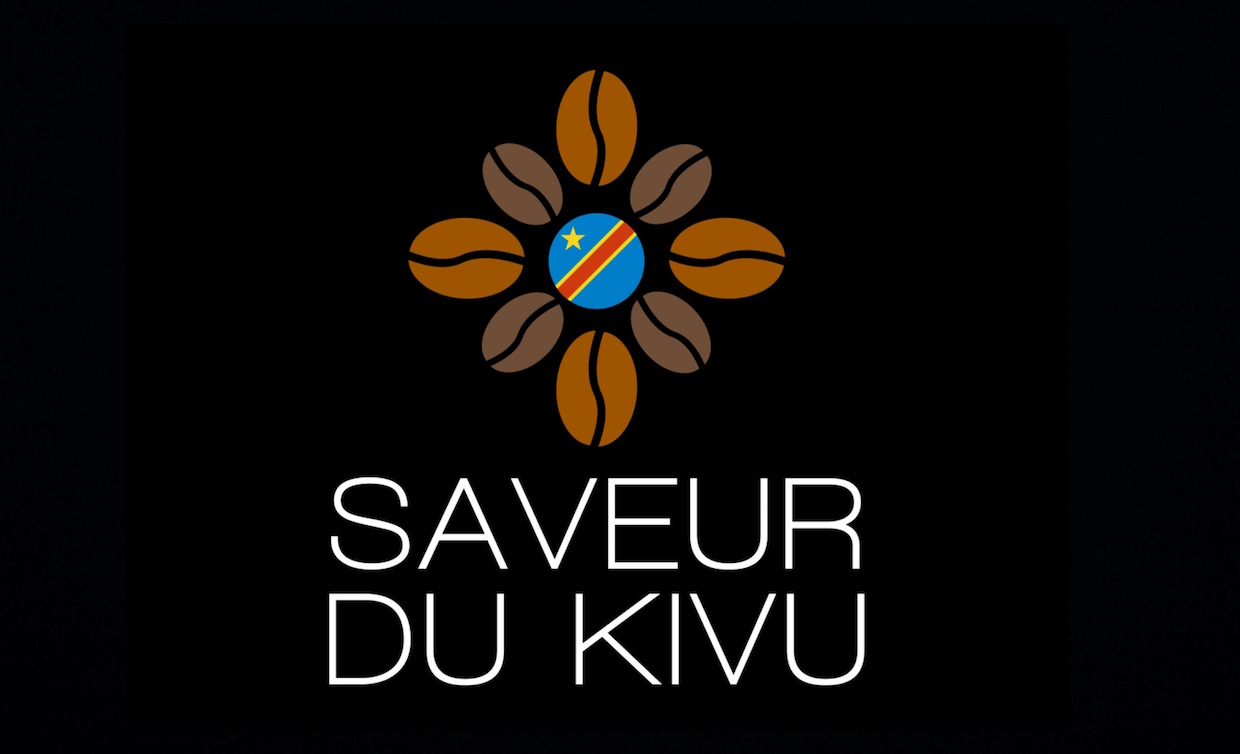 In the Democratic Republic of Congo, a country that has demonstrated huge potential for increased production of arabica coffees of the highest quality, the 3rd annual Saveur du Kivu coffee event is scheduled to take place this coming May 22-26 in Bukavu.
Designed not only as a celebration of DRC coffee, the event will include a conference, farm visits and a cupping competition overseen by a panel of international judges using Specialty Coffee Association global standards, while offering potential buyers access to some of the finest coffees currently coming out of the DRC's reemerging coffee market.
Organizers are encouraging participation from coffee buyers, exporters, farmer groups whose coffees meet specialty standards, and others interested in the DRC coffee market, noting that in years past, more than 30 Congolese cooperatives have participated.
For the conference component, local and international organizers will lead a series of workshops and interactive panel discussions with representatives from growing organizations, government leaders, international NGOs and buyers. Discussions will include policy and industry practices to foster gender equality and to bring increased benefit to small-scale growers.
"With a focus on market access and gender equity, these talks will advance collaboration, information sharing and market access in a region with massive growth potential for production of high quality Arabica coffees," organizers said in an announcement of the upcoming event.
In addition to the main event, Saveur co-organizer On the Ground and their green coffee importing partner, U.S.-based Cooperative Coffees, are hosting a special delegation that will include travel to Rwanda.
"Delegates will experience firsthand the DRC and neighboring countries' rich coffee traditions through guided farm tours and cultural exchanges," organizers said, promising "an immersive experience unlike any other in the specialty coffee industry."
Nick Brown
Nick Brown is the editor of Daily Coffee News by Roast Magazine.