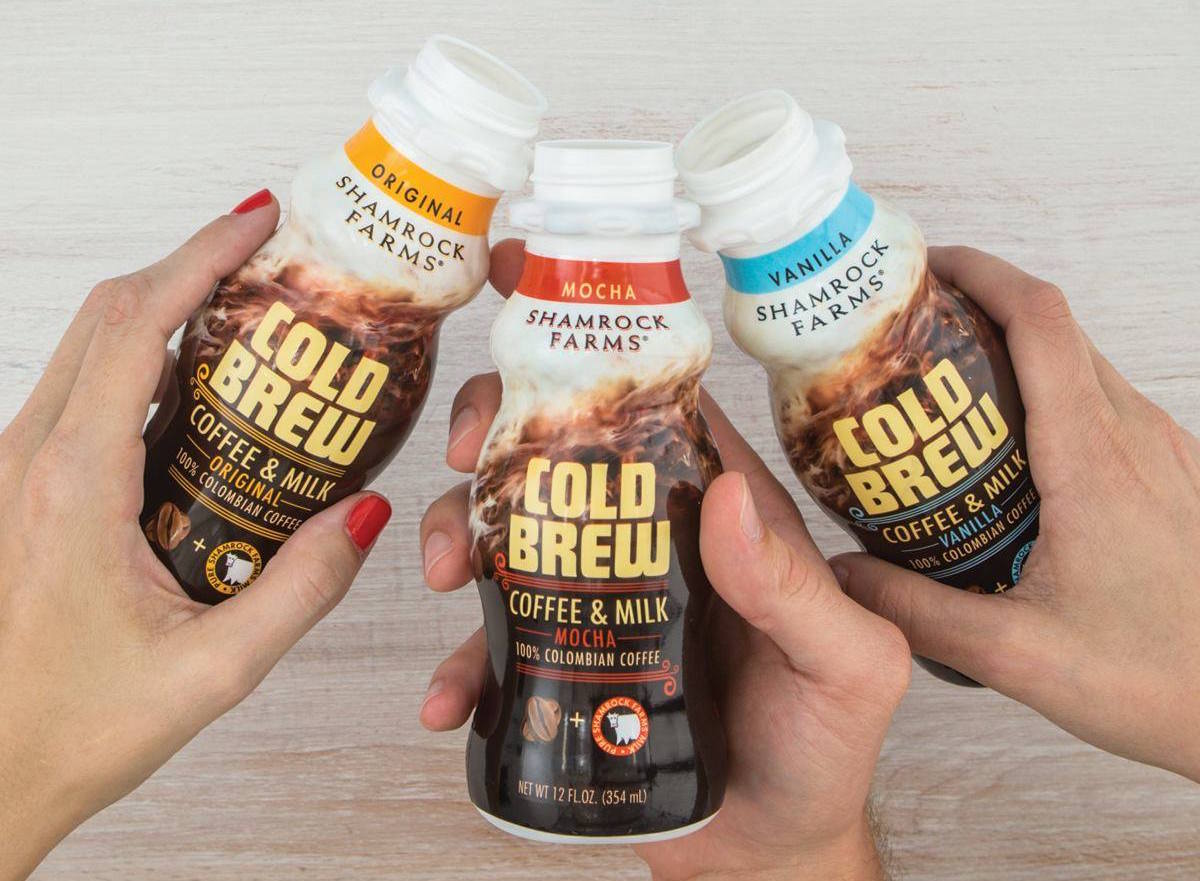 As the undying cold brew trend continues to rise, it has naturally attracted the attention of well-established companies that specialize in other specialty food categories.
From the dairy category comes Phoenix, Ariz.-based Shamrock Farms, a cow's milk brand that is making a major push into the RTD cold coffee segment with its own Cold Brew Coffee and Milk line of products, which is being distributed throughout the United States as of this week, after previously only being sold in-state.
"We're always looking for opportunities to grow and innovate and we see tremendous potential in the rapidly growing refrigerated, ready-to-drink coffee category," Shamrock Farms Chief Marketing Officer Ann Ocaña said in a press release announcing the distribution effort, which will place the product in such national and regional grocery and convenience stores as Publix, ShopRite, Stop & Shop, Albertson's and Giant.
With one of the nation's largest family-owned dairy farms and processing facilities in Arizona and Virginia, the 95-year-old dairy brand has been driven largely by its Mmmmilk milk products, as well as a range of traditional packaged fresh dairy products such as creams and cottage cheese.
The company's coffee beverage line includes three products — Original, Vanilla and Mocha — in 12-ounce refrigerated plastic bottles, using only what the company describes as 100-percent Colombian coffee mixed with Shamrock Farms milk and cane sugar.
"Shamrock Farms crafts its delicious Cold Brew Coffee and Milk using Colombian coffee beans that are roasted to perfection, then ground and steeped in cold water for more than 10 hours to achieve a rich flavor, also providing two times the natural caffeine of regular coffee," the company said in its announcement, which is part of a national digital marketing campaign to support the product line.
Nick Brown
Nick Brown is the editor of Daily Coffee News by Roast Magazine.