Quality-focused coffee roasters have long been releasing "reserve," "small lot" or even "grand cru" offerings designed to stand out from the roastery's ongoing lineup of blends and single origins.
Often packaged side by side and labeled a "series" or "box set" to provide consumers an opportunity for a comparison tasting experience, these types of offerings tend to focus on quality-affecting components such as plant variety, processing method or terroir.
But what if the flavors, aromas and feels of these coffees highlighted other things entirely? Lancaster, Pa.-based Passenger Coffee has asked and answered this interesting question with the recent release of a line of coffees under the label "Education Lot," with each coffee in the line representing one of the following concepts:
a coffee with historical significance
a coffee with socio-economic importance
a coffee that presents plant genetics of importance/interest
a coffee of agriculture interest (natural occurrences or experimental human intervention)
In an additional innovative twist, the ability to release the various coffees all at once within the new Education line — which will be an ongoing product line for Passenger — is the result of Passenger's in-house green coffee freezing program.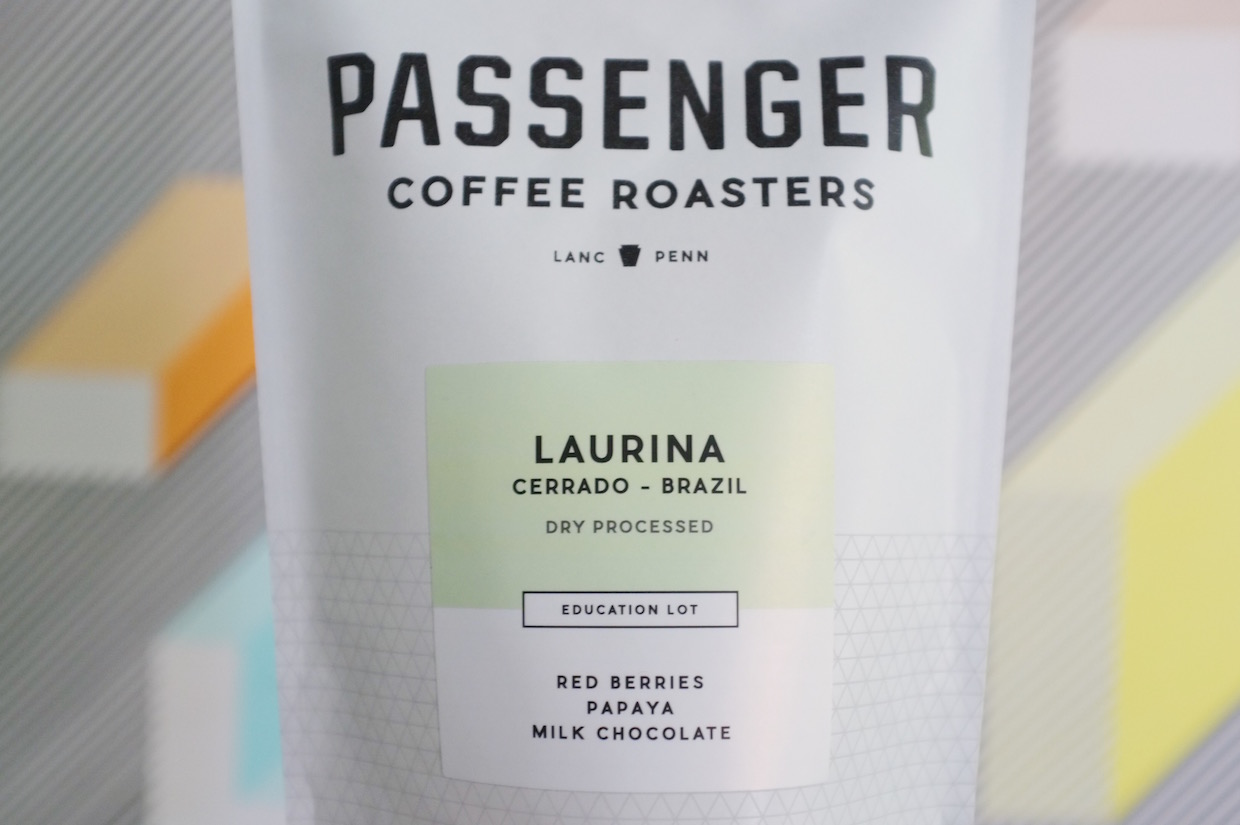 Passenger Director of Coffee David Stallings told Daily Coffee News that the company has been experimenting with freezing greens since its inception three years ago, while finding no diminished attributes in the frozen coffees up to this point.
Coffee cryogenics was the subject of a Re;co presentation last month in Atlanta by MIT chemist Chris Hendon, who gave credence to the long-rumored practice. He and specialty coffee pioneer George Howell fielded questions on cryogenics in coffee and tasted George Howell Coffee "vintage" coffees that had been stored in freezing conditions earlier this decade and brought back to life through roasting in the run-up to Re;co.
The process has allowed Passenger, for one, to bring back some of its most prized individual roasted coffees year after year from a single harvest.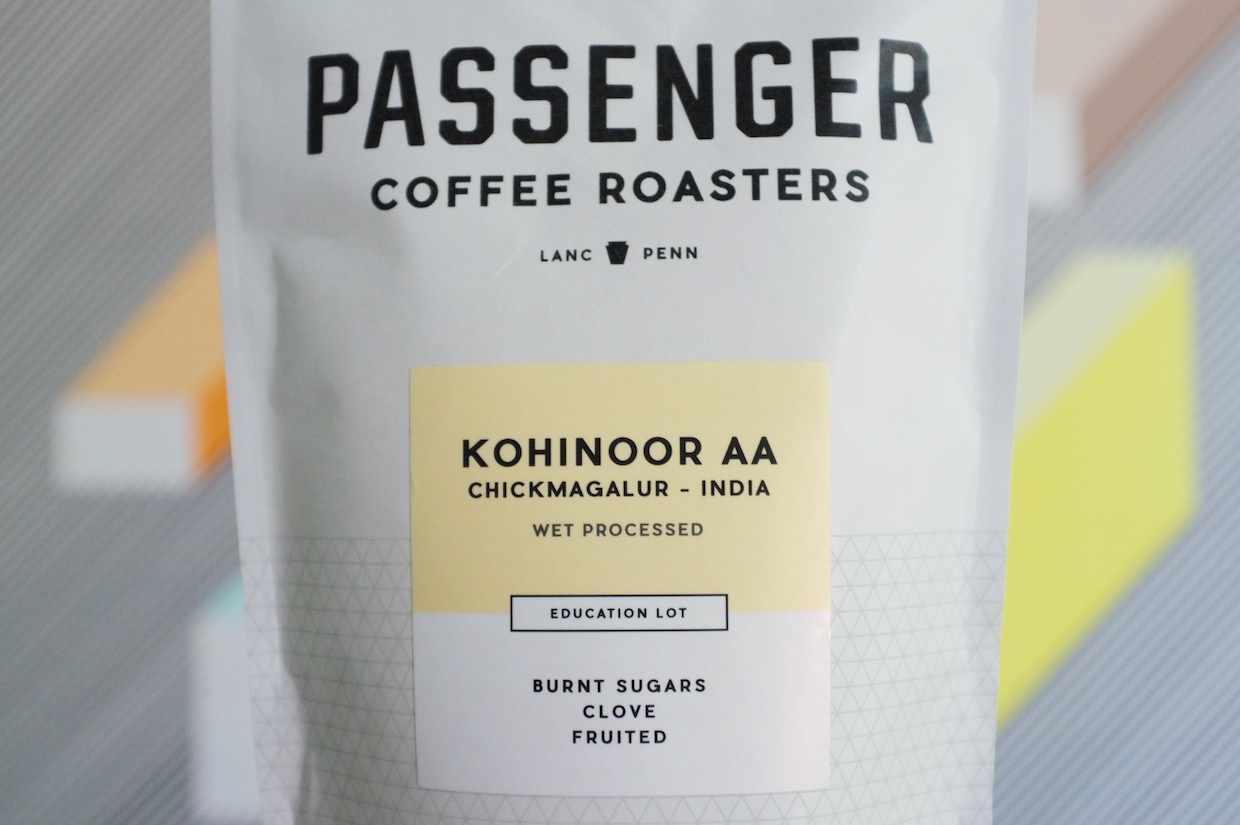 "For years it was as if I had to convince people it worked," Stalling said of freezing, adding that he's happy people like Hendon are helping to publicly legitimize the practice. "There was such strong skepticism surrounding it, which always cracked me up seeing as it is fairly easy to taste age — especially when strong — on a coffee, and I have coffees that are almost 4 years off harvest in the freezer and still tasting great."
Stallings said he has little scientific evidence to support Passenger's particular method, but said the company has switched from vacuum sealing roast-sized batches to freezing in GrainPro bags in a freezer that is roughly at 0°F (-18°C).
"We have two chest freezers that we store coffee that is essentially on deck to be used next at the roastery," Stallings said. "We also rent space at a food freezer facility nearby. There we have roughly 15 mixed pallets of coffee. The coffee needs to thaw fully before roasting. For a full pallet this can take two to three days. For one bag, overnight is sufficient. Once coffee is thawed, we try to roast it within two weeks. We have noticed it ages more quickly after two weeks of being out of the freezer."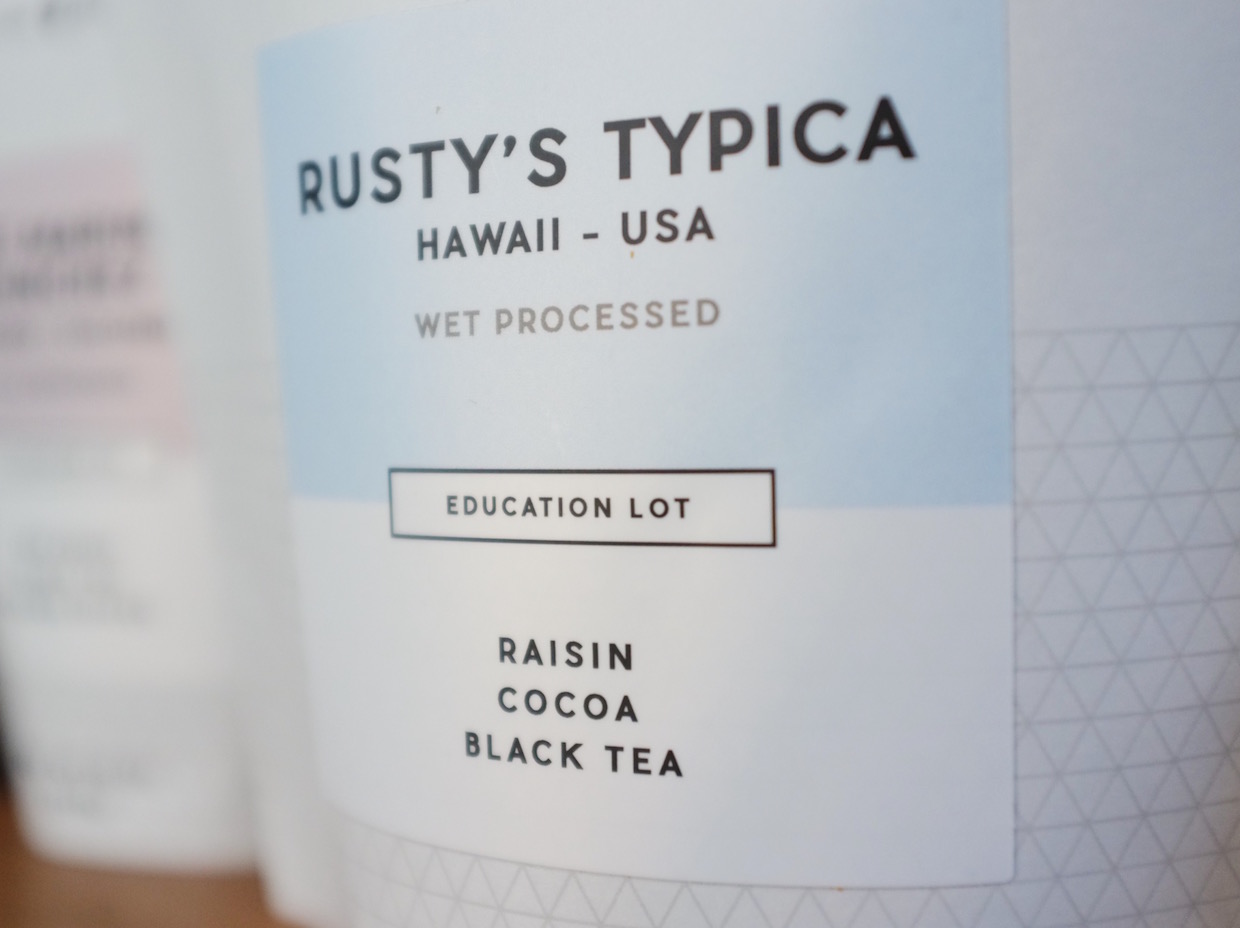 The individual coffees featured in the Education Lot offering are a Laurinia variety from Daterra in Cerrado, Brazil, a variety Stallings described as something of a "genetic flop by Darwinian standards" due to its low caffeine levels and susceptibility to pests and certain diseases. That said, he described the coffee also as being "wildly fruited and complex," while checking the box for being "of genetic interest" in the Education Lot line.
For a coffee of historical significance, Passenger chose a Kohinoor AA from Chikmagalur, India, which Stallings noted was the first region outside Yemen to produce coffee commercially.
The coffee of agricultural interest is a washed Castillo from Luz Marina Sanchez in Acevedo, in the Huila department of Southern Colombia that was grown low (approximately 1,300 meters) by specialty standards but experienced cool night air from proximity to a rainforest that mimicked conditions typically found at higher elevations.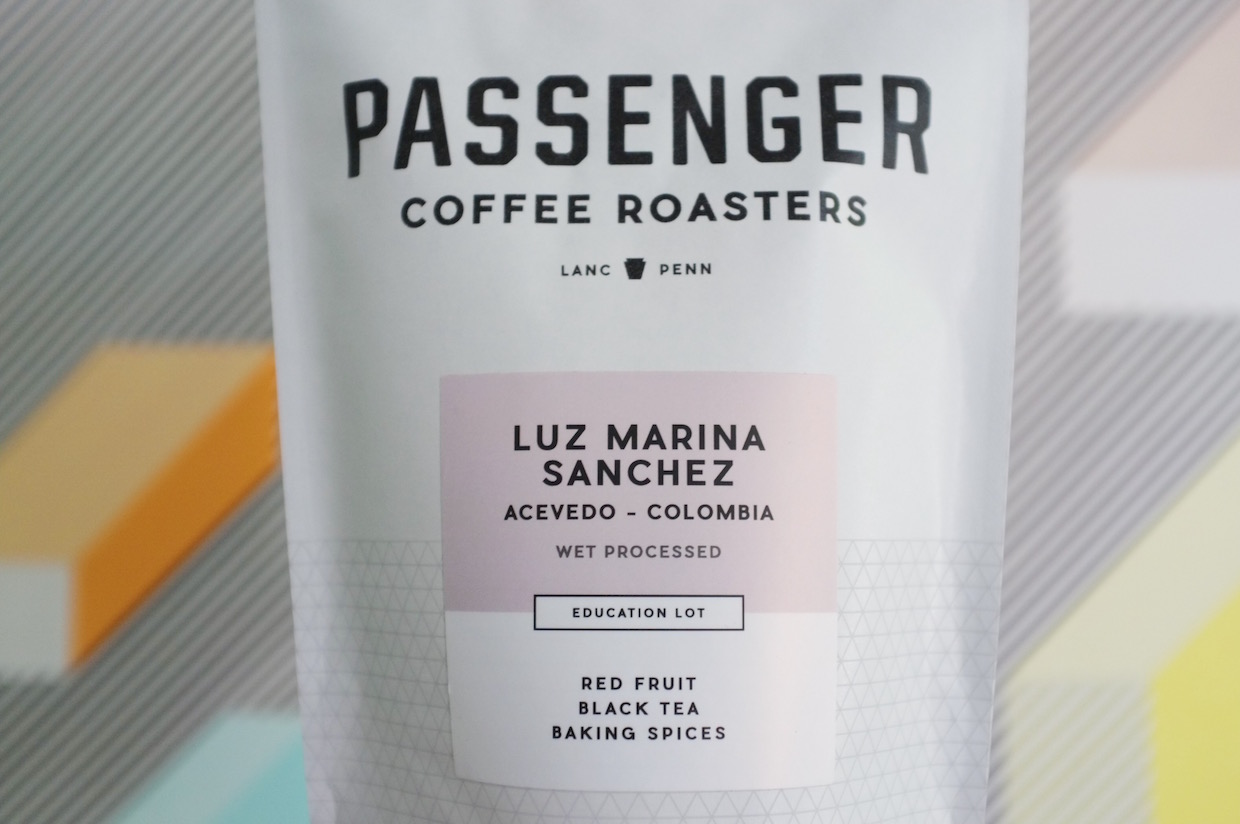 Finally, the coffee of socio-economic interest came from the renowned Hawaiian coffee farm Rusty's Hawaiian, located in the Ka'u district of the big island. Stallings said the coffee "represents a more realistic snapshot of what all coffees would cost if everyone in the supply chain was paid a truly livable wage."
While Passenger plans to role out more Education Lot coffees, the company also plans to begin freezing all its coffees by next year, to the greatest extent possible. Said Stallings, "That's a lot of cash in a freezer."
Nick Brown
Nick Brown is the editor of Daily Coffee News by Roast Magazine.