In Silver Spring, Md., the micro-roaster cafe and vinyl record store Bump 'n Grind opened in late 2014, offering a carefully curated selection of records displayed on a wall overlooking the seating area that's opposite the full-service coffee bar, with turntable listening stations tucked off to the side.
"We believe that much like a record spinning on a platter and the slow drip of a pourover, coffee and music are both best enjoyed in their most analog forms," the company states on its website.
The people of Silver Spring evidently agree with this winning combination, as the needle is soon to drop on Bump 'n Grind follow-up, a new cafe slated to open on the ground floor of the renovated downtown Silver Spring shopping center Ellsworth Place.
"We're confident that once the local community finds out we're in the mall, they will be thrilled to have us as a coffee option and the relationship between the existing businesses as well as the business we will bring to the mall will be symbiotic," BnG Founder David Fogel told Daily Coffee News.
BnG roasts in an offsite facility on a 1-kilo North machine, which Fogel said that he appreciates for its intimacy as well as its repeatability. "It allows us a really hands-on, manual approach while also incorporating the use of digital technology so that once we've got the roast where we want it, we can consistently churn it out," he said. "Having said that, its size is limiting and we will probably be getting a larger roaster soon."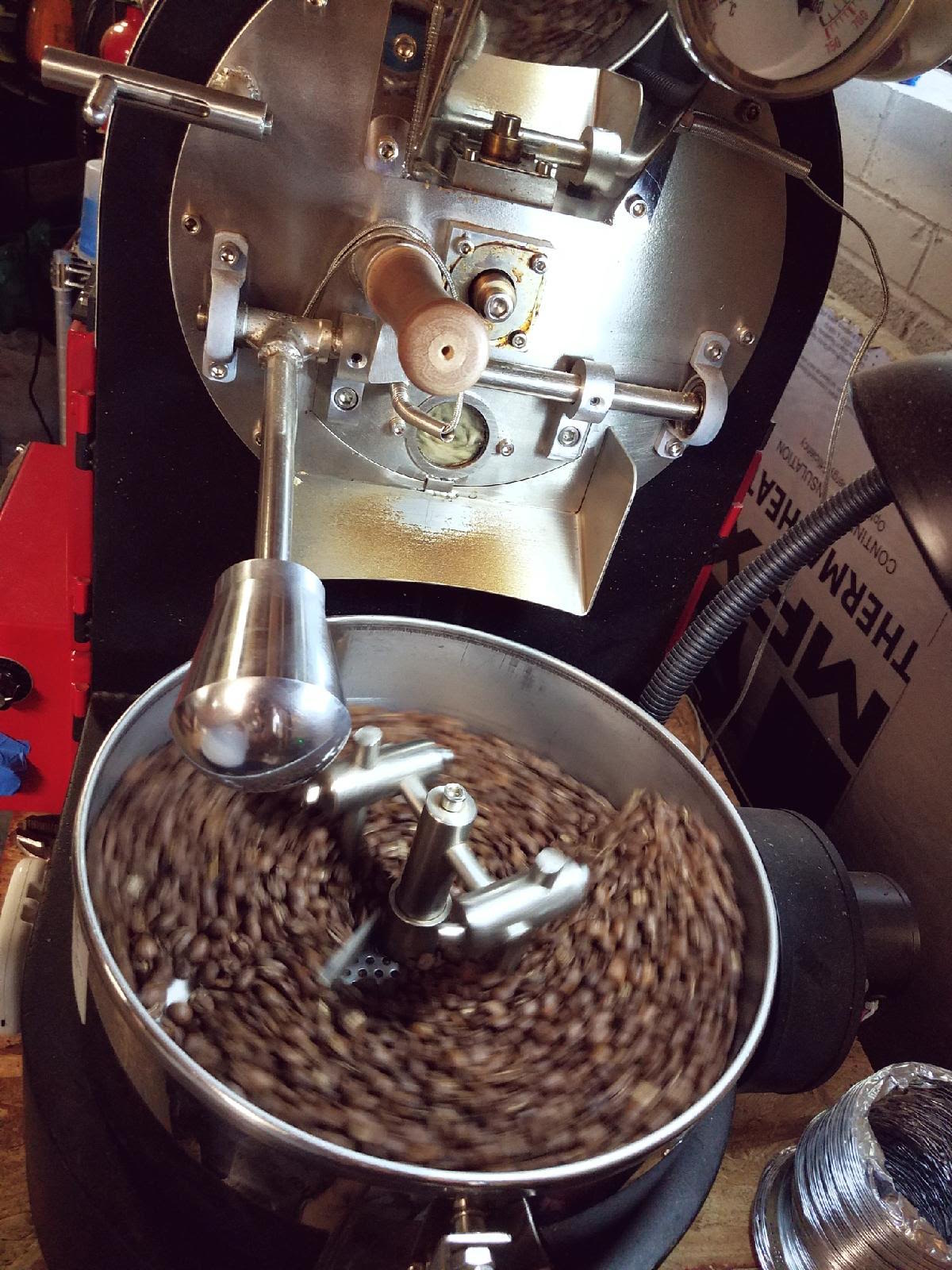 In their 2,000-square-foot original shop, coffees sourced through Royal Coffee or Coffee Shrub are prepared by way of a 3-group La Marzocco Strada machine backed by Mazzer grinders plus a Baratza Sette 270W for their smaller-batch single-origin specials. A Ditting bulk grinder crumbles coffees down before a gauntlet of brewed options that includes Chemex, V60, French press, a Kyoto-style slow-drip tower and a Clever brewer for "iced pourover."
In the new shop, which includes a permanent 150-square-foot kiosk alongside roughly 2,500 square feet of seating, the bar will be anchored at first by the pairing of a Nuova Simonelli Appia espresso machine and Mahlkonig K30 grinder, plus a Fetco for grab-and-go drips. And all options in both stores will reflect the company's roasting credo: "Respect the Bean!"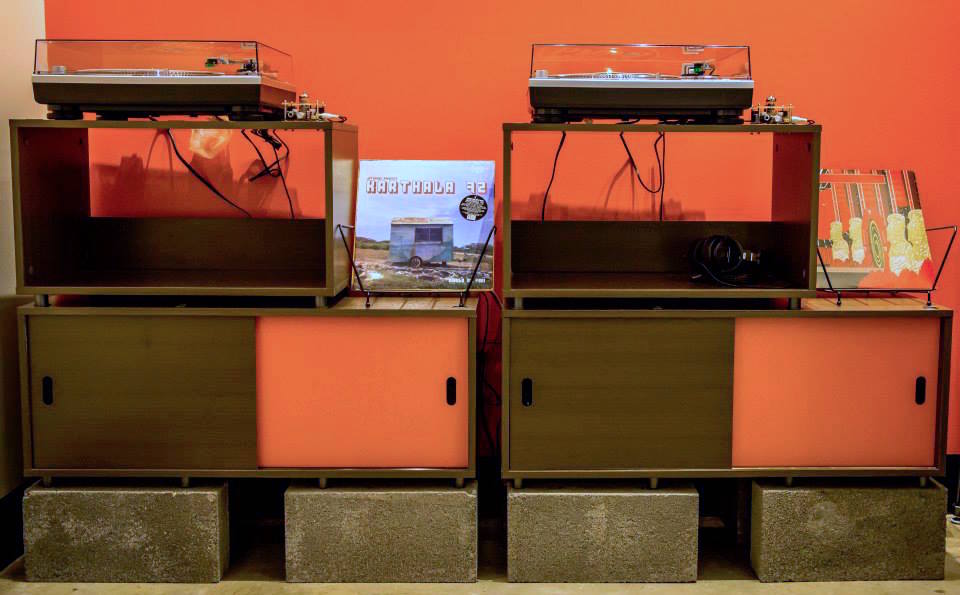 "We firmly believe that since coffee comes from coffee cherries, a fruit, then coffees should taste or at least reflect some of those high flavor notes," said Fogel, noting that the market in Silver Spring can be challenging at times as most coffee drinkers there, by his estimation, seem to believe that "roasty" and "burnt" are flavors that coffee is supposed to have. BnG, meanwhile, aims to roast and serve coffee in ways that highlight origin-related brightness and fruitiness.
"Most of our roasts are at city, city-plus level. We do not go past Full City roast," said Fogel. "We roast our coffees so that our customers will be able to appreciate and recognize the nuances that coffees have from around the world, region to region. By connecting and highlighting the diversity of coffees from around the world, as well as the people that produce them we hope to elevate the understanding of coffee and have a positive socioeconomic impact on a historically brutal and oppressive industry."
Fogel said that within the coming few months BnG will begin sourcing new coffees directly from certain farms in Central America. While working more closely and directly with farmers, the company also hopes to ramp up its wholesale roasting business.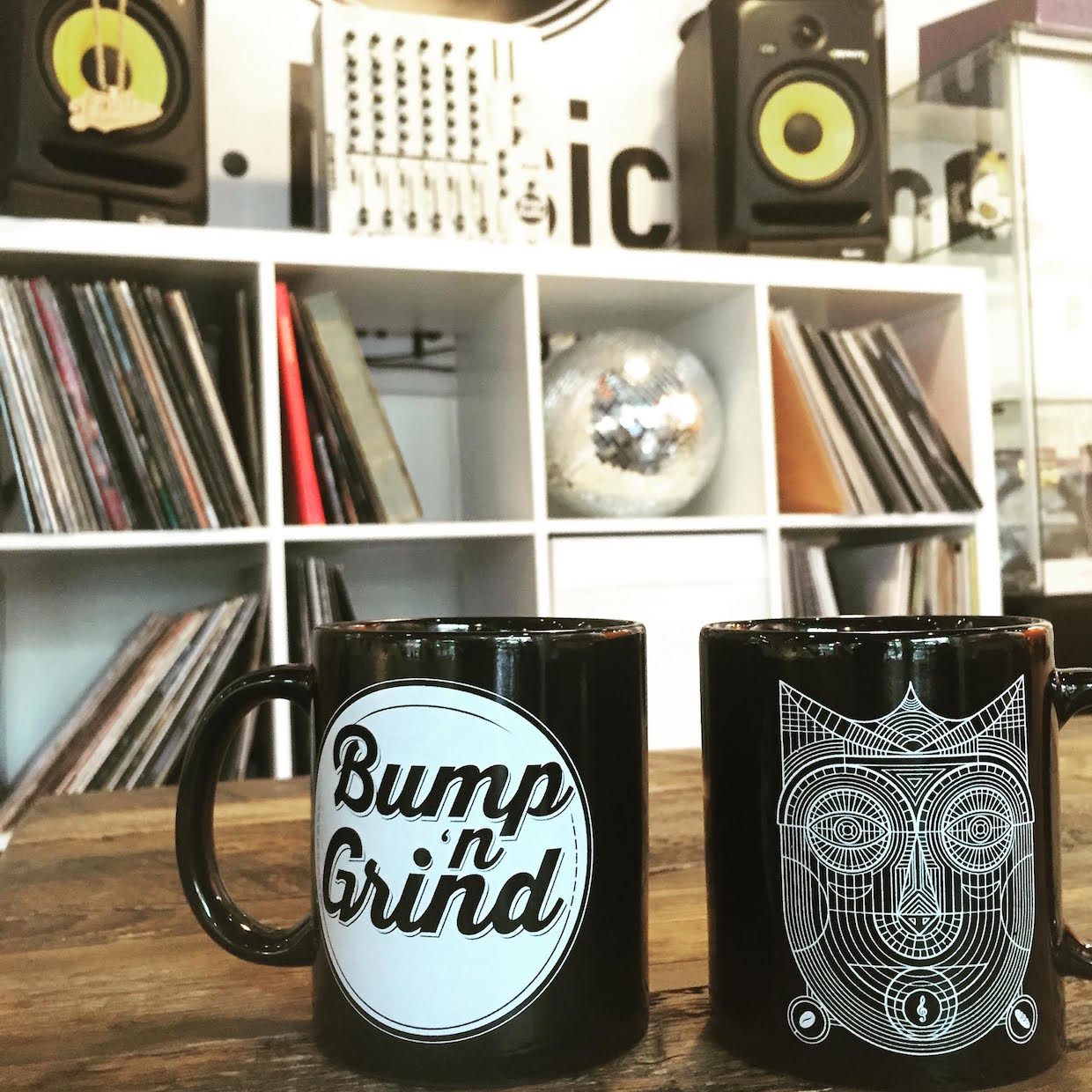 "Intergalactic by 2020. Mars has water, right?" Fogel joked about BnG's next steps. "Seriously, we're looking for good regional partners for wholesale. Ideally businesses that have a music or cultural lean to them."
Retail, too, is another front for further expansion after the opening at the mall is squared away. "We hope to expand beyond the region within the next few years," Fogel said. "Every month is interesting and amazing. It's been an awesome ride so far."
The original Bump 'n Grind cafe is located at 1200 East West Highway in Silver Spring, Md. The new location is scheduled to open later this year at Ellsworth Place in downtown Silver Spring. 
Howard Bryman
Howard Bryman is the associate editor of Daily Coffee News by Roast Magazine. He is based in Portland, Oregon.