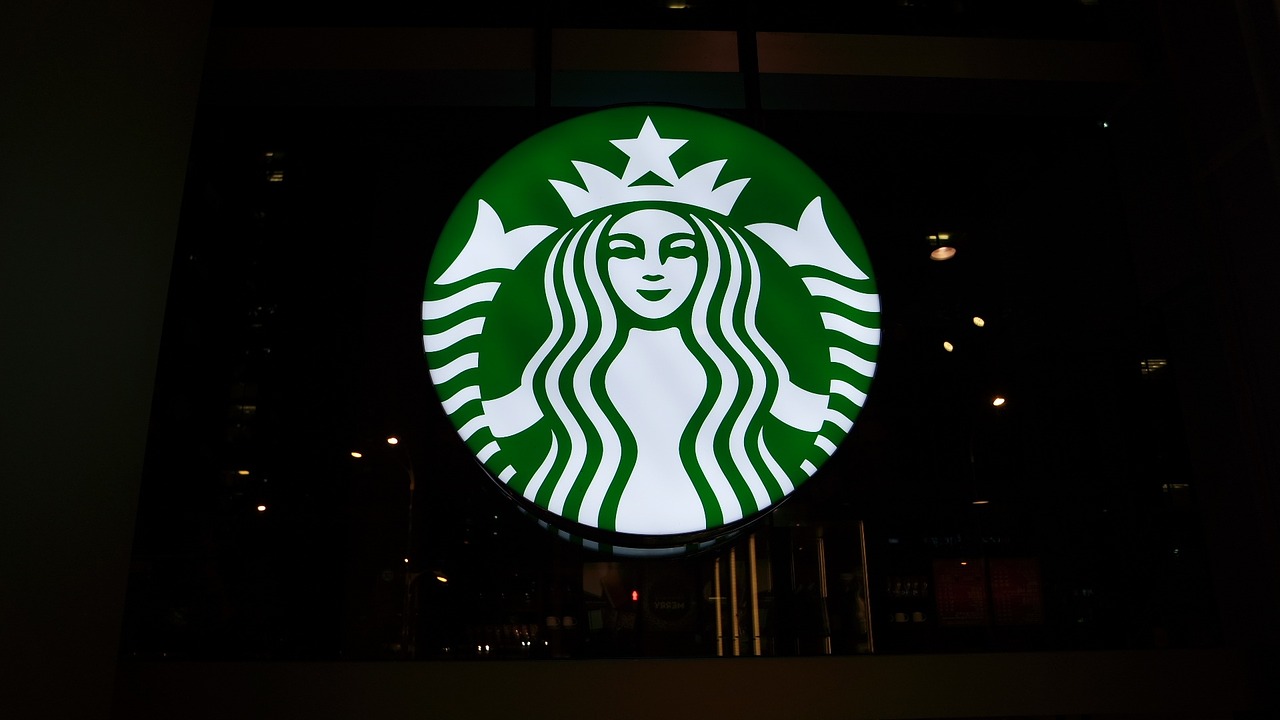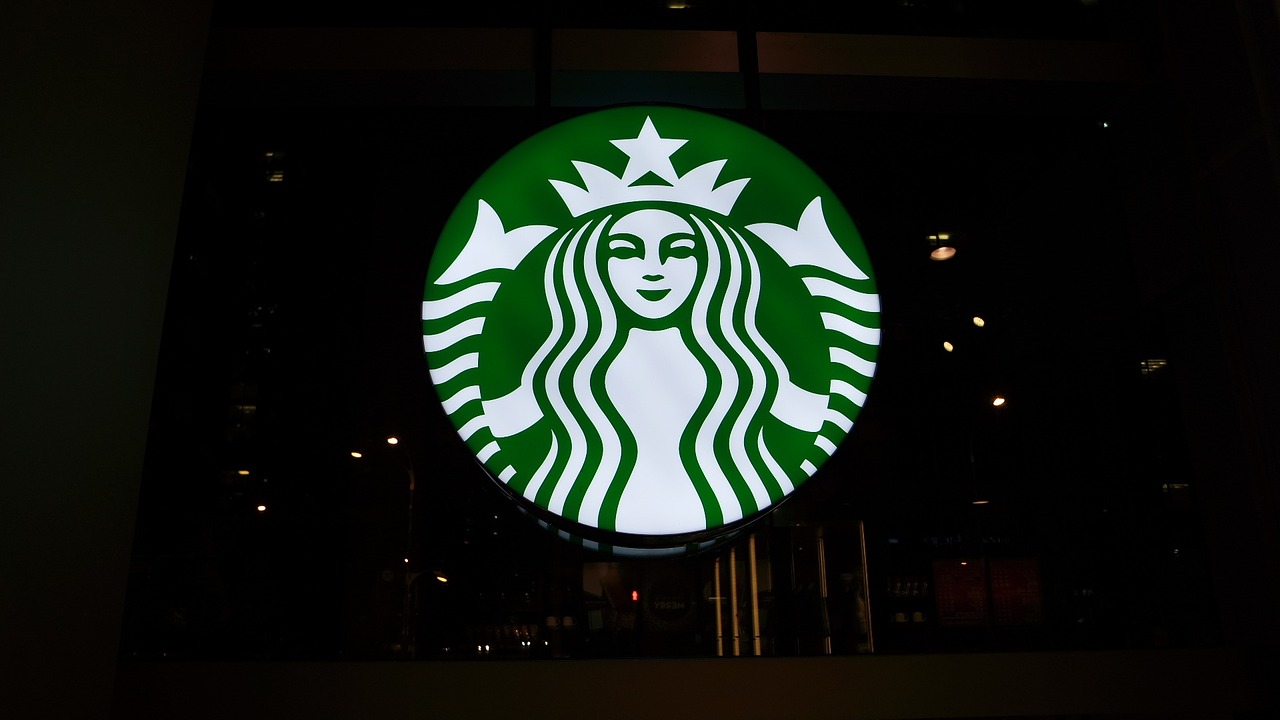 Starbucks, the largest corporate coffee chain in the world, famously calls its employees partners. Whether you view that with cynicism or admiration, the intention is clear: to instill a feeling in employees that they are a valued part of a larger team with shared values and responsibilities.
For the past year, one longtime Starbucks partner has been courageously providing a voice for those partners who may feel their day-to-day concerns as employees are not being properly addressed at the corporate level. Jaime Prater, a Southern California Starbucks partner who says he's been with the company for 10 years, last year led a coworker.org petition addressing what he perceived as morale-killing labor cuts. The petition, which gathered more than 18,000 signatures, stated:
Our goal is simple. We want Starbucks corporate to listen to what we have to say and understand that the current labor practices are sinking morale at corporate stores. Baristas feel the force of the labor cuts and the gross underemployment because of the new standard. We understand that businesses have to be profitable to survive, we get it. What's happening currently is some of the most extreme labor cuts in Starbucks history.

Morale is at the lowest I've seen it in my nearly 9 years of service with Starbucks. Customers feel this the most, of anyone.
The petition drew widespread media coverage as well as the attention of Starbucks corporate. The company's longtime CEO and corporate face Howard Schultz and other top brass reportedly spoke with Prater to discuss his concerns, and the company soon afterward bumped up wages, doubled stock awards and loosened the dress code at all its U.S. stores — although the changes were not necessarily in direct response to the petition.
The company also earlier this year launched its two-year "North Star" agenda under current CEO Kevin Johnson, designed to engage partners and refocus the company on what makes the "Starbucks experience." The words from corporate all sounded right. Here's an excerpt from Business Insider:
"I think a key differentiator for Starbucks is that emotional connection our partners have to what we stand for, and the fact that we are in the business of human connection," Johnson told Business Insider in an interview in March. "At the end of the day, there is one thing that every person on this planet has in common, and that is the human experience. … It's a beautiful thing."
The company has even recently hired a new "Chief Partner Officer," ostensibly in an effort to explore and improve any ongoing issues with employee morale.
In an open letter published yesterday, Prater reasserted his plea to Starbucks corporate to try to more fully understand the concerns of its baristas, while he suggested that the North Star agenda, continued staff shortages and the push toward mobile ordering have created an in-store climate that is anything but "beautiful."
The idea of a Chief Partner Officer is a wonderful thing, no doubt. Starbucks nearly stands alone as a company in terms of trying to understand and work with their workforce. As someone who spoke up in 2016, the care I received was and continues to be beyond impressive. After everything died down, new wages were announced, a dramatic change in dress code, and a bonus. I had surmised and hoped that we were headed in the right direction.  Maybe we were.

What I see happening now is a workforce buckling under the weight of expectation and tasks. Mobile Order and Pay has fundamentally changed the game at Starbucks. A neighborhood cafe store (no drive-thru window) is now dealing with the impact of a different business model being introduced within an existing one, which is leading to slow death of the coffee house experience. Cafe stores are now becoming either physical drive-thrus or walk-up drive-thrus. What was once an atmosphere that was relaxing for customers has turned into a battle ground of 'who's order do we make first?' or, 'We don't have enough time.'
The letter goes on to eloquently express the desire for true partnership between Starbucks corporate and store-level employees, while systematically addressing perceived issues with in-store operations, employee communications and employee morale.
As Starbucks employs approximately 150,000 store partners in the U.S., we expect this story to be ongoing. For the record, Starbucks shares rose 0.2 percent to $58.24 early Thursday afternoon.
Nick Brown
Nick Brown is the editor of Daily Coffee News by Roast Magazine. Feedback and story ideas are welcome at publisher (at) dailycoffeenews.com, or see the "About Us" page for contact information.