On-demand retail roastery and café company New Order Coffee has officially emerged from its profile-setting and recipe-tinkering lab and opened the doors to its flagship coffeehouse, with plans underway to convert the original lab space into a second café.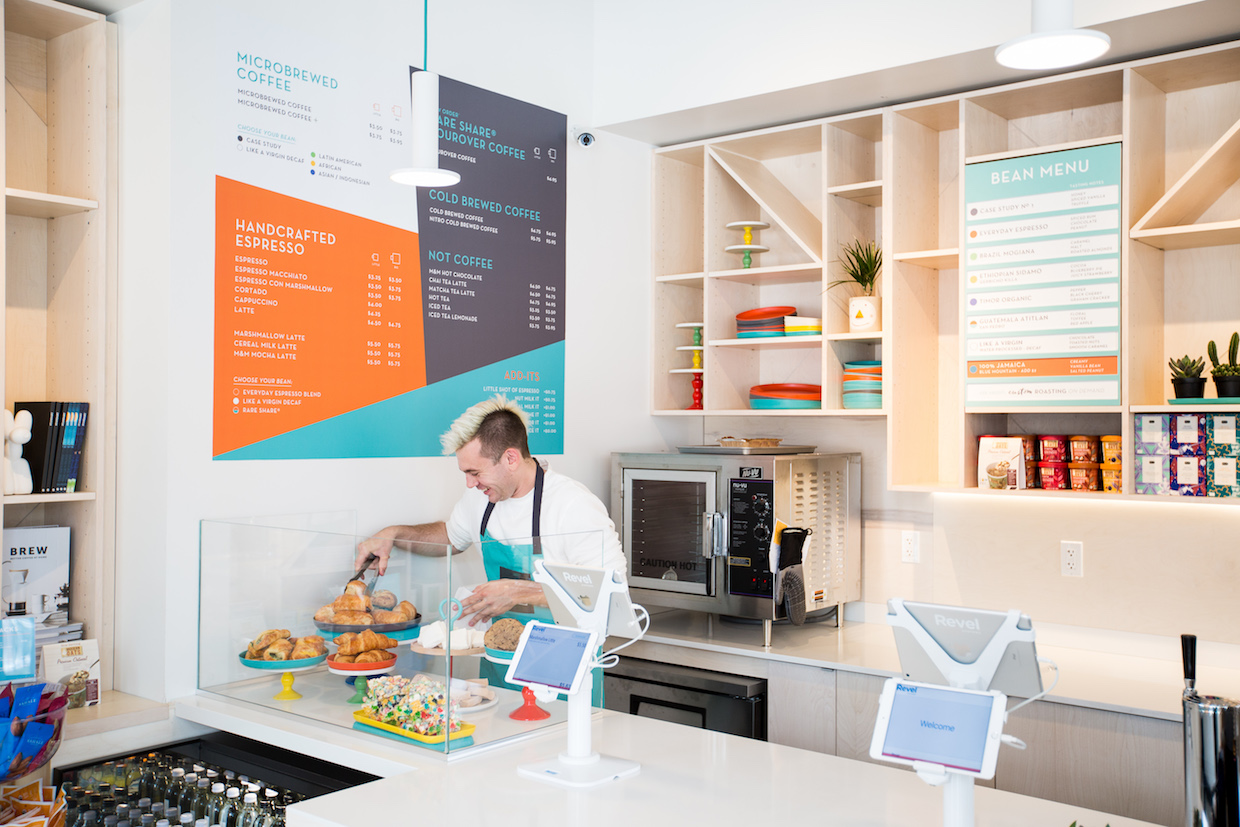 The 2,000-square-foot café seats about 60 people with an indoor/outdoor heated patio and semi-private conference area. The on-demand fluid-bed roasters are ready to offer patrons their selection of greens made brown to their liking on the spot, while a Synesso MVP Hydra espresso machine and Modbar pourover station brew coffees roasted in advance. A range of six to eight roasted coffees under the label "Rare Share" — to mark exceptionally high quality and/or limited supply — are available in gift boxes or can be brewed upon request.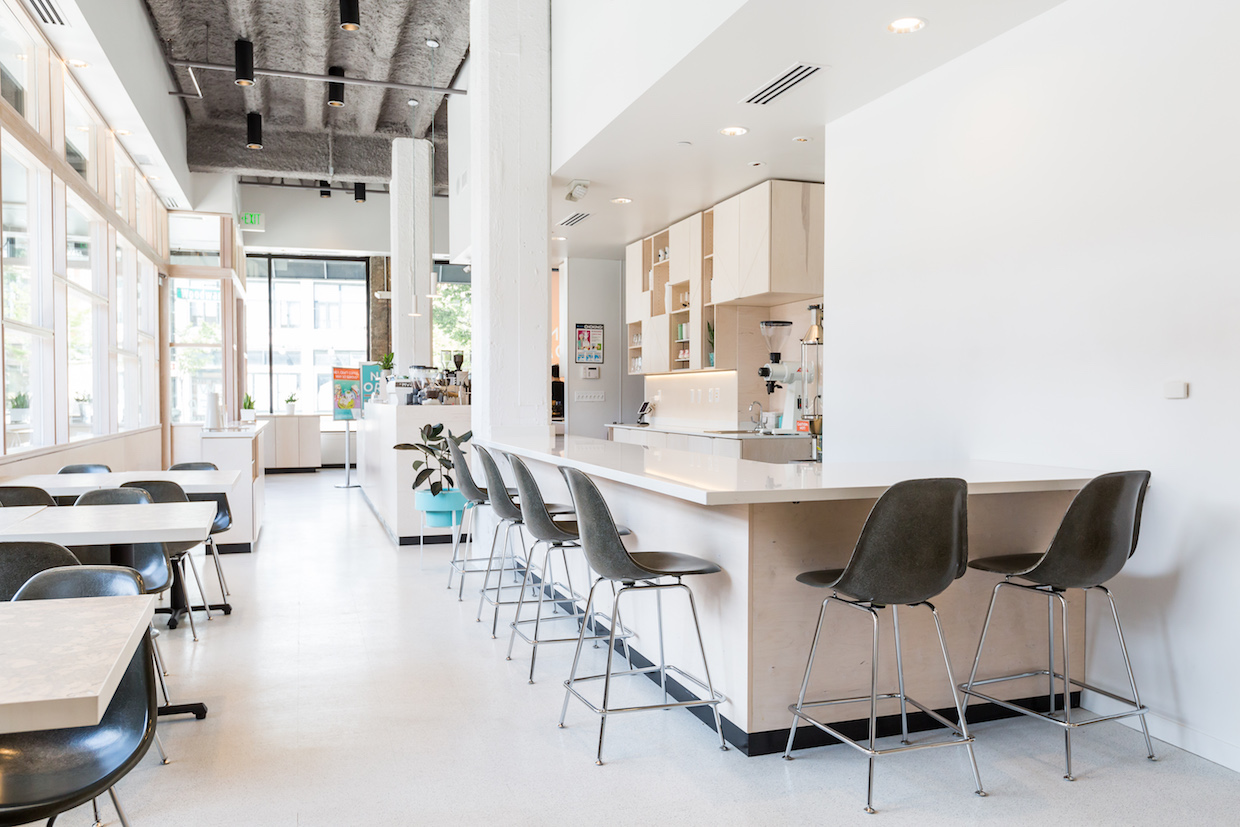 If a customer prefers to have any roasted-to-order coffee also immediately brewed, New Order would comply, but with a politely informative caveat. "We can and will do whatever a customer asks," New Order Founder Elizabeth Rose told Daily Coffee News. "In this case, we would gently let them know that we are happy to fulfill that request but that the flavors will be better served [if it is] ground and brewed a few days after roasting,"
Another new, creative twist beyond the previously reported house-made flavored artisanal marshmallows are espresso-and-milk drinks made with milk steeped with sugary breakfast cereals and then strained out for steaming into cappuccinos, lattes and more. Its inaugural rotating specialty latte is a Crunch Berry cereal milk latte.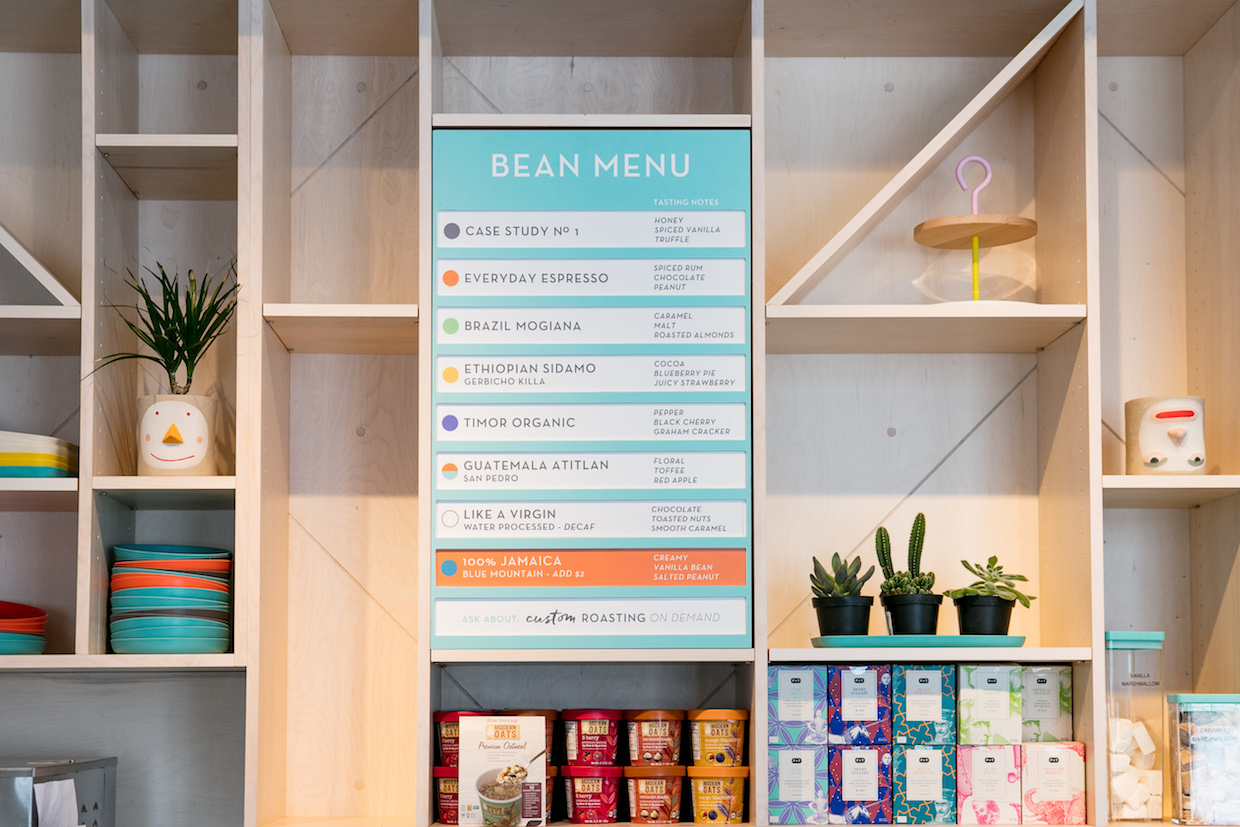 "We have played a lot with infusing flavor into drinks in unconventional but refined ways," Rose said. "We have steeped a lot of stuff in milk in the last year, so be prepared for some wacky creations on the horizon at New Order."
The New Order flagship officially opened last week after a brief soft-opening period of a few days. Simultaneously, as that shop gets off the ground, the company is also setting to the task of building out its second retail location within the R&D roastery, test kitchen and production space in which it had been operating for roughly the past year. That location is also on Woodward Avenue, but a few miles north in Ferndale. Rose said the aim is open that shop in the earlier part of next year, with at least one more shop to come after that.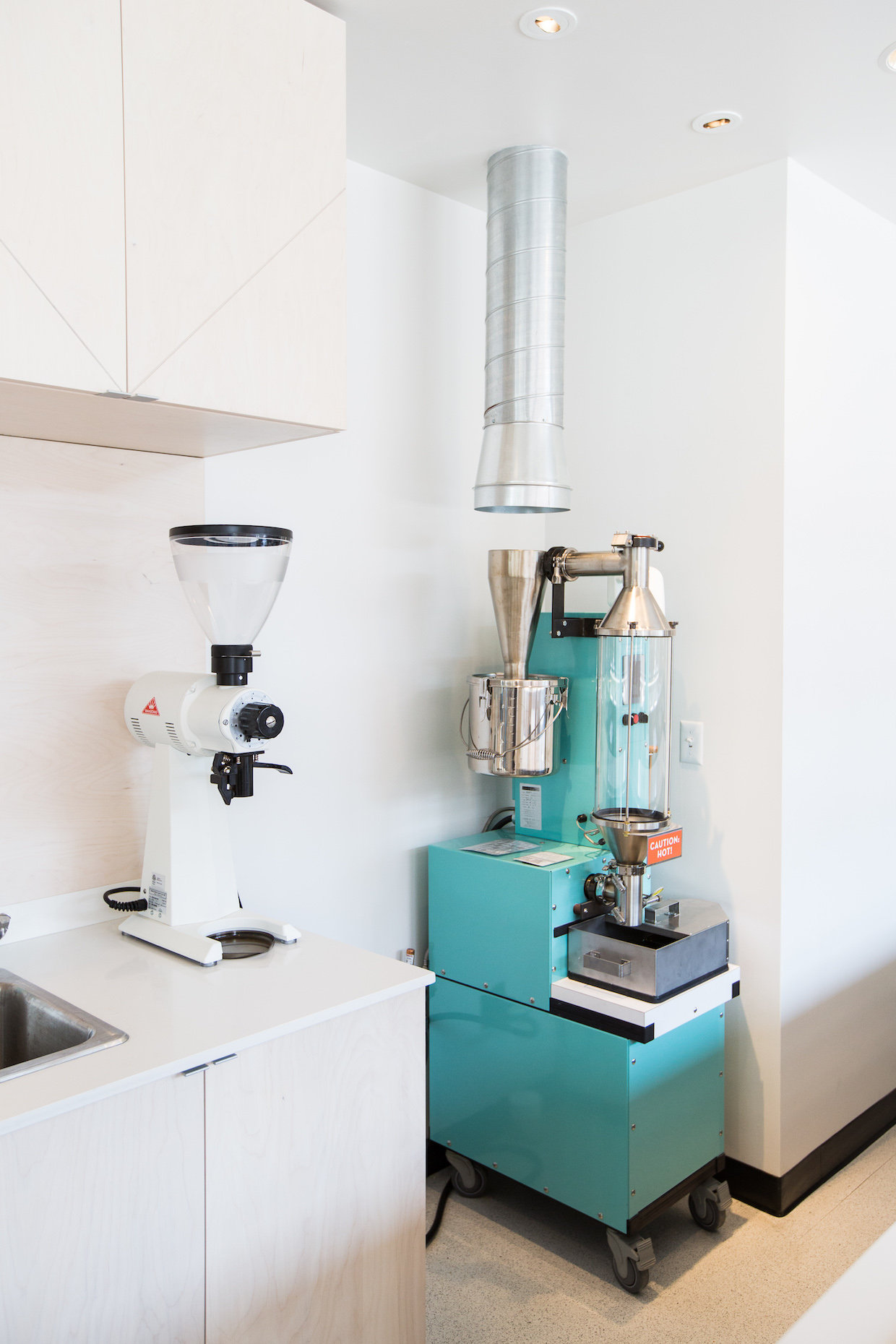 "We plan to be operating three cafes in the Detroit Metropolitan area within the next two years. Making sure we are doing it right before we expand is a top priority for us," said Rose, noting that while perfecting their retail operations is the company's top priority, a wholesale roasting business has also entered into its plans for the future, after settling into the remodeled "permanent" office and production facility next year.
The New Order flagship is now open at 3100 Woodward Ave in Detroit.
Howard Bryman
Howard Bryman is the associate editor of Daily Coffee News by Roast Magazine. He is based in Portland, Oregon.