Last week, San Francisco mainstay Sightglass Coffee opened its fifth retail location in the city by the bay.
At the corner of Divisadero and Page a block north of Lower Haight, the new 2,000-square-foot coffeehouse is the company's third standalone shop, and its first to feature a walk-up window, providing passers-by with the opportunity to snag a quality coffee while hustling on their way.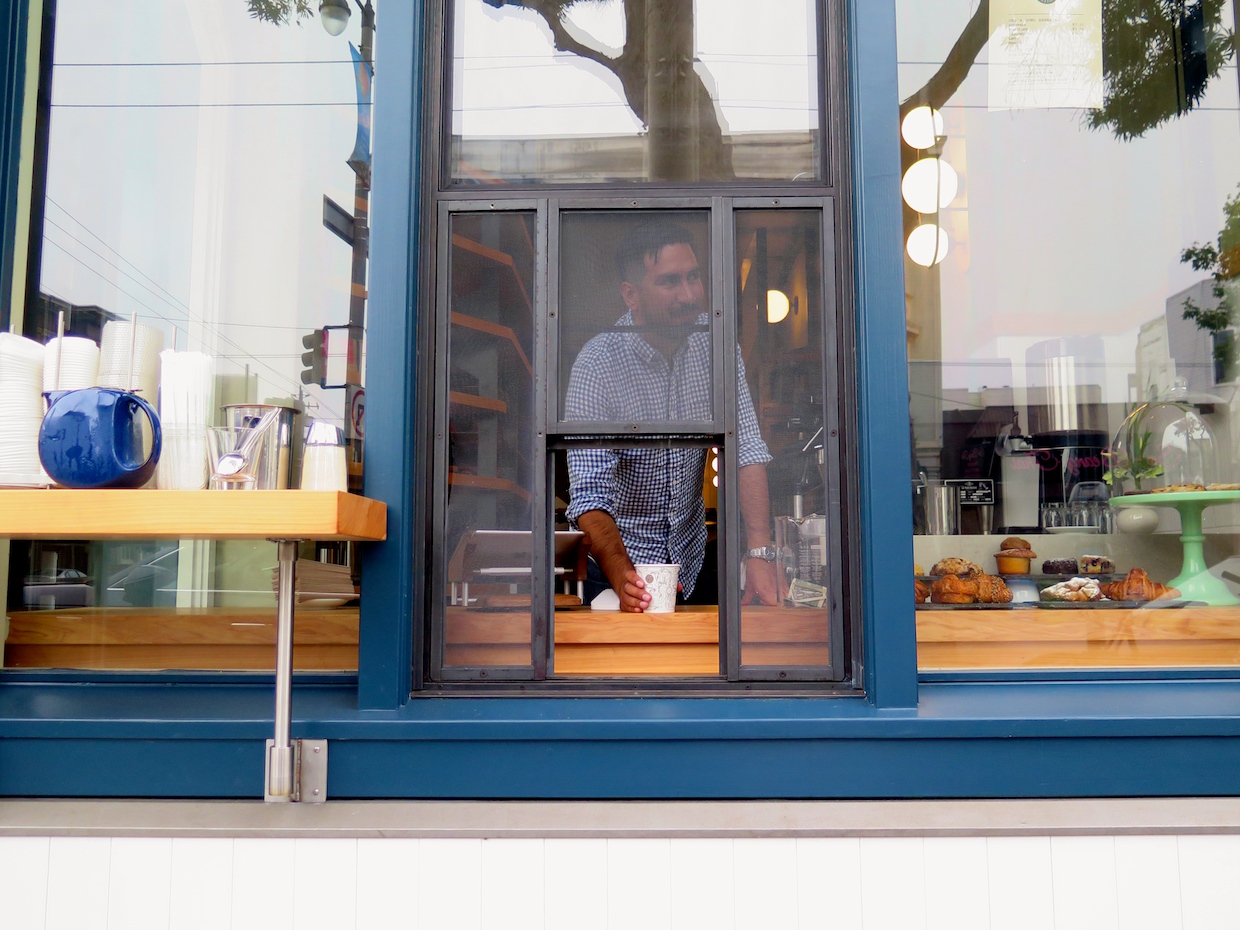 "This location has a lot of street traffic, there's a lot of commuting happening there… It's a block off The Wiggle," Sightglass Cofffee Director of Content Arlo Crawford told Daily Coffee News, referring to a popular San Francisco bike route that zig-zags through several neighborhoods. A number of busy bus lines also stop nearby, and so to get coffee in people's hands quicker, the new shop's window service has its own dedicated 2-group La Marzocco Linea turning out a simplified menu that excludes manual pourovers.
For the full Sightglass menu, slow drinks and all, patrons can stroll in among the detailed tile, wood and metal work. Yet for all the intricate details, it was the foundation and originally low ceilings in the 1906 building that required some serious work, making the shop opening four years in the making in order to meet code.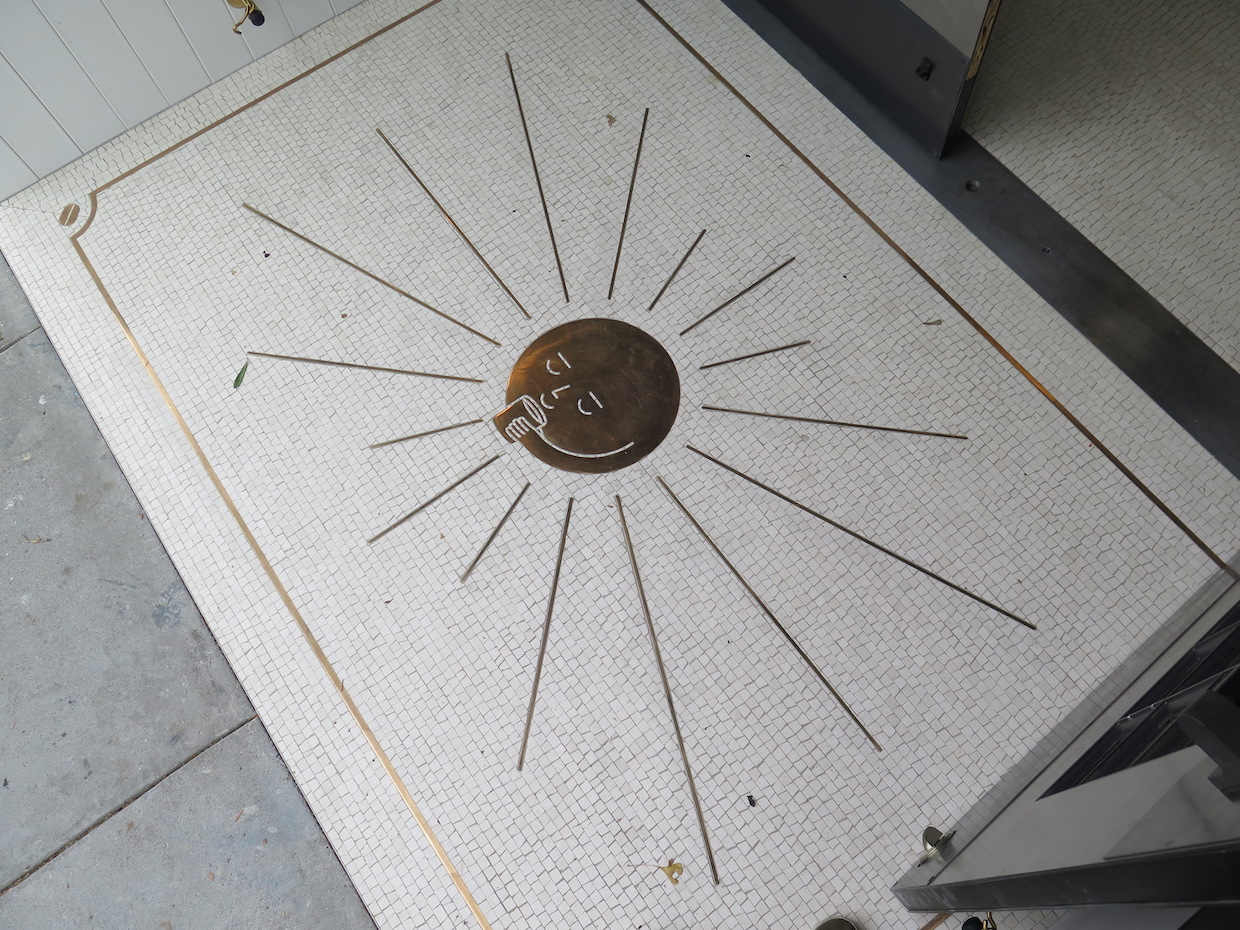 "The building required extensive structural work," Crawford said. "It was as extensive a rebuild as you could possible do."
Sightglass Divisadero was also a passion project for owners and brothers Jerad and Justin Morrison, both of whom lived in the neighborhood when they launched the coffee business eight years ago, considering it an area of interest from the get-go. Jerad still lives nearby. Said Crawford, "It's a feeling like they've come full circle over there."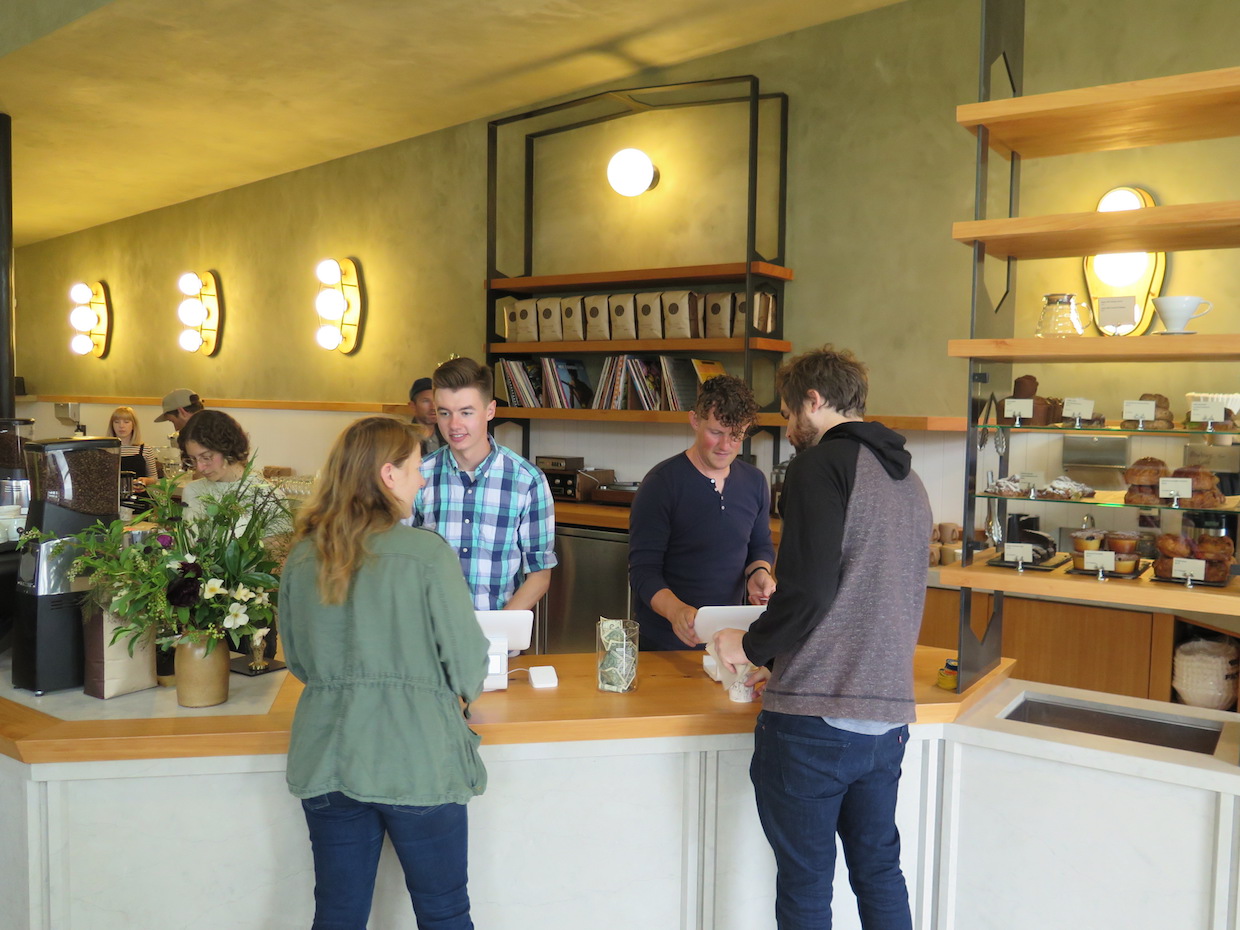 Two Kees van der Westen Spirit espresso machines turn out drinks ground by a Mazzer Kold and roasted in the company's SOMA-district roastery café. Manual pourover options are available for those with a moment to spare, while Fetco batch brews are at the ready for those on the move.
The tap system for cold brew and other cold drinks is slightly more elaborate than at the other locations, reflective of a direction Crawford thinks the other bars might follow in time in terms of streamlining cold drink service. However, the menu in the new café is essentially the same as at other Sightglass spots.
"The focus is just on getting this store dialed in," Crawford said of the company's next steps. "It's not a 'growth first' company by any means."
The new Sightglass Coffee is open for business at 301 Divisadero Street in San Francisco.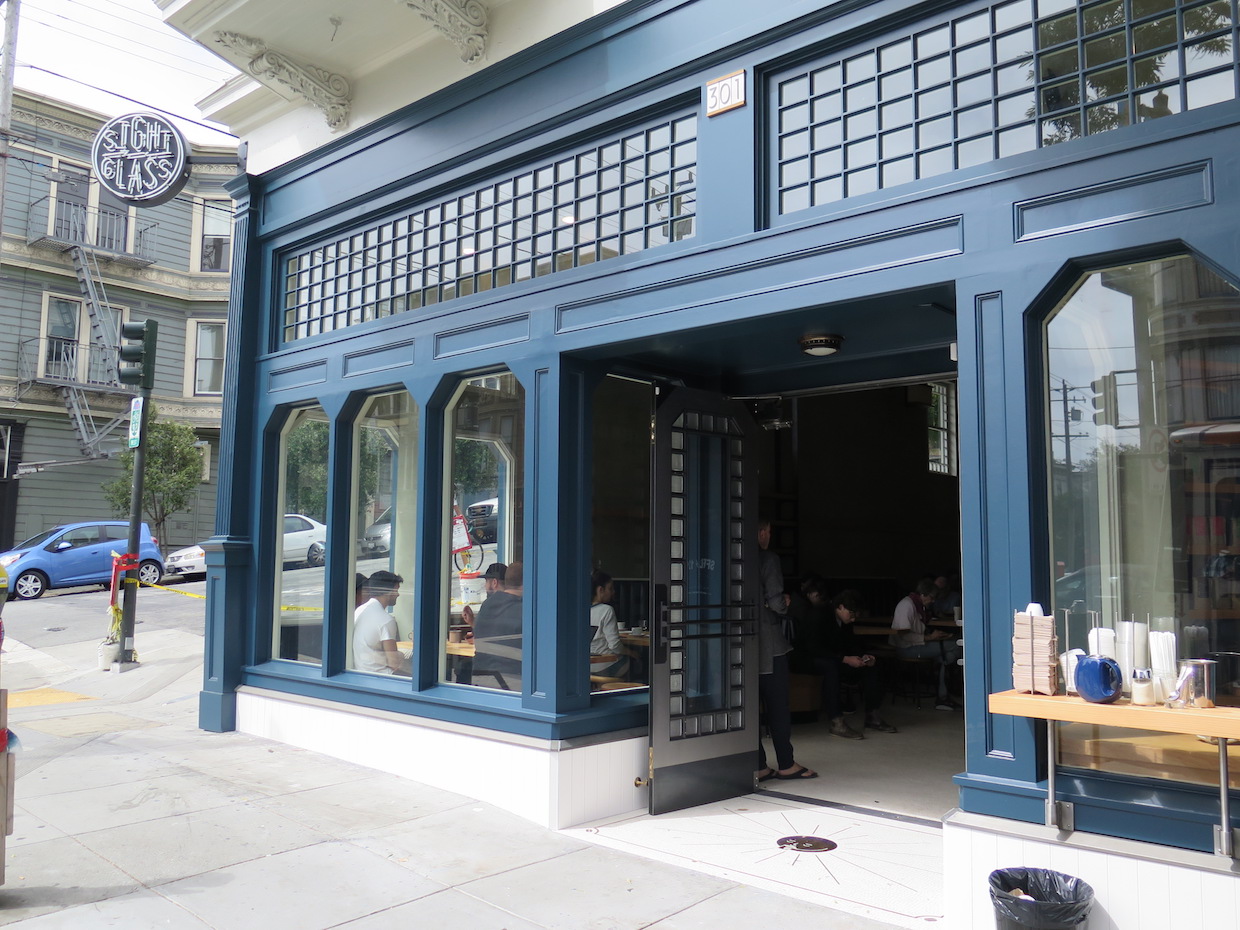 Howard Bryman
Howard Bryman is the associate editor of Daily Coffee News by Roast Magazine. He is based in Portland, Oregon.