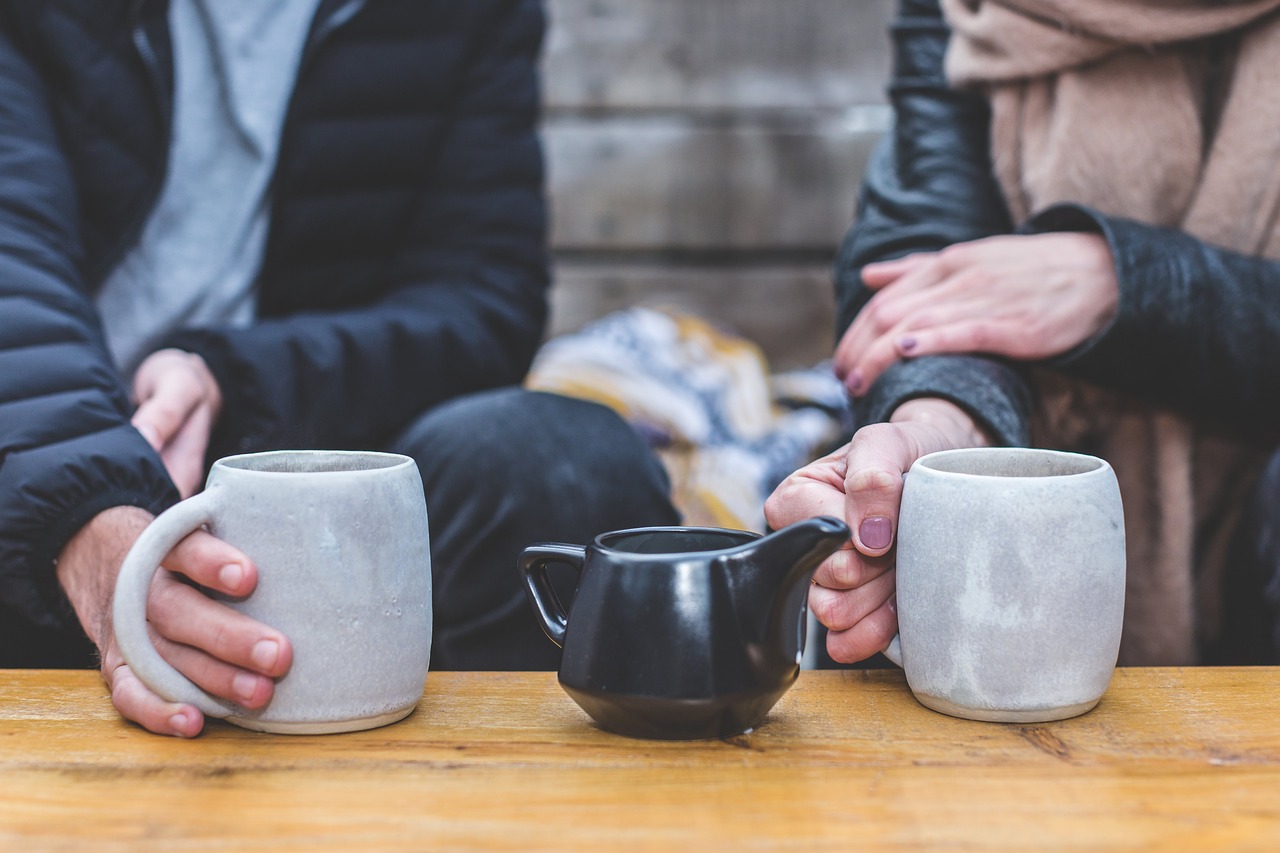 Researchers in Spain have concluded that higher coffee consumption is associated with a lower risk of death, suggesting that four cups of coffee per day can be part of a healthy diet, especially among people age 45 and above.
Their study, presented yesterday at the European Society of Cardiology Congress, involved nearly 20,000 participants, focusing on middle-age people from Spain over a period averaging 10 years. Research showed that participants who consumed at least four cups per day had a 64 percent lower risk of all-cause mortality than those who never or almost never drank coffee. Additionally, there was a 22 percent reduction in all-cause mortality for participants who drank an additional two cups per day within the 10 year period.
These results are similar to those found in two major studies released in July, which focused on participants in certain parts of Europe and the United States.
"Coffee is one of the most widely consumed beverages around the world," Dr. Adela Navarro, a cardiologist at Hospital de Navarra in Pamplona, Spain, said in an announcement of the new study. "Previous studies have suggested that drinking coffee might be inversely associated with all-cause mortality but this has not been investigated in a Mediterranean country."
The researchers examined whether sex, age or adherence to the Mediterranean diet had any influence on the association between baseline coffee consumption and mortality, finding a "significant interaction" between coffee consumption and age. Participants age 45 and above were found to have a 30 percent lower risk of mortality by drinking two additional cups of coffee per day, while a similar association was not found with younger participants.
Said Navarro, "Our findings suggest that drinking four cups of coffee each day can be part of a healthy diet in healthy people."
Nick Brown
Nick Brown is the editor of Daily Coffee News by Roast Magazine.