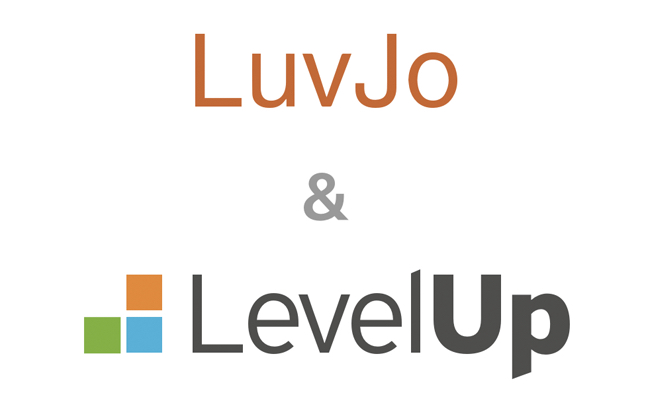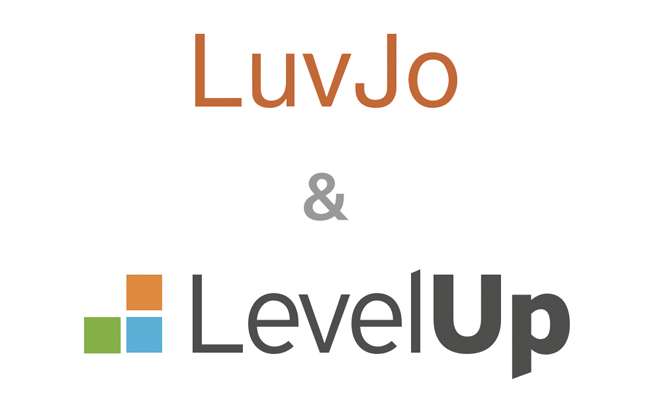 In the emerging struggle among startups for elbow room in mobile retail payments — where cafes and other quick-service settings provide wide-reaching potential — coffee shop mobile ordering specialist LuvJo has partnered with LevelUp.
The companies say the partnership is designed to give smaller-scale, independent retailers similar order-ahead options to retail giants such as Starbucks and Dunkin' Donuts, each of which have seen exponential growth in mobile order-ahead sales in the past year.
The move comes just months after payment solutions provider Square announced it had acquired OrderAhead's mobile ordering site and app, and as more coffee-specific apps such as Cups continue to grow their user and merchant networks.
Based in Boston, LevelUp has raised more than $85 million in investment funding with partners including Google Ventures and JP Morgan Chase, among many others. The company's technology is incorporated into the order-ahead-focused user app; the connected merchant app that provides payments, analytics and rewards programming; and an open developer platform that allows the tech to be customized to fit commercial clients' needs and brands.
Whereas LevelUp's focus has been broadly on the restaurant industry, LuvJo and its user and merchant apps have been more keenly focused on coffee shops, where app development and maintenance for mobile ordering can be impractical. The partnership will give LuvJo's commercial partners broad access to the existing LevelUp user network.
"This newly developed integration provides LuvJo's merchant partners with free, tightly-integrated access to the LevelUp network, reaching millions of potential new customers whenever they happen to be in the area and are looking for a quick, seamless way to find and enjoy the local coffee and flavor that they can't find anywhere else," the companies said in a joint announcement today.
Nick Brown
Nick Brown is the editor of Daily Coffee News by Roast Magazine. Feedback and story ideas are welcome at publisher (at) dailycoffeenews.com, or see the "About Us" page for contact information.