While Las Vegas-based entrepreneur Owen Carver has been building a career in web development, e-commerce and graphic design, it was a 2010 trip to a coffee farm in Minas Gerais, Brazil, that has provided his most inspired venture.
Roasting coffee in a 600-square-foot warehouse space behind the 2,000-square-foot home of his web design and development business AllInWebPro.com, Carver is now launching Café do Paraíso, a direct-to-consumer and wholesale micro-roastery whose name is inspired by the fifth-generation family farm that first drew Carver into the world of specialty coffee after the introduction by a Brazilian friend.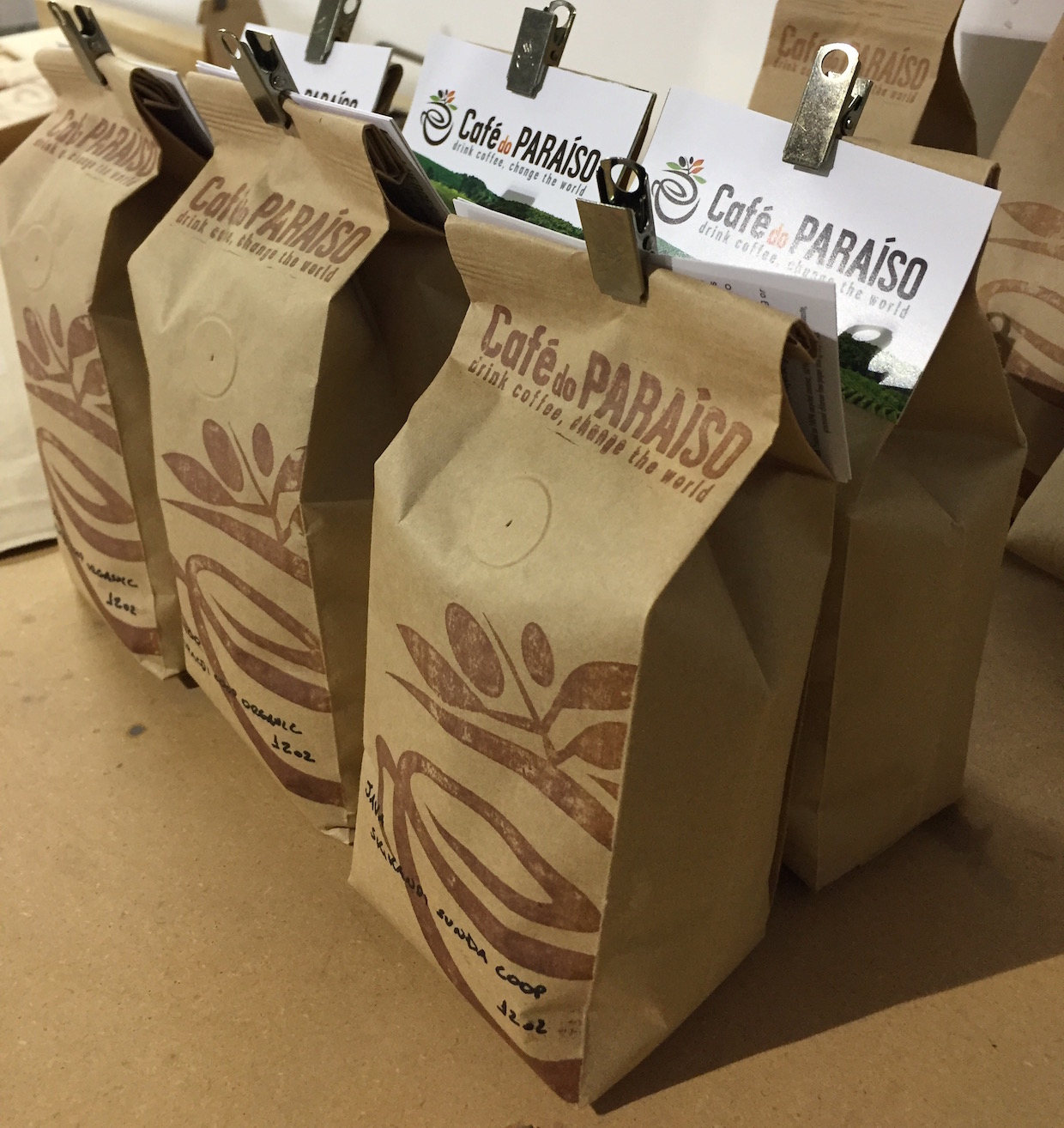 Carver, who has been building his roasting chops since 2012 through SCA coursework and Mike Perry's roaster training class at Klatch Coffee, is working closely with Olam Coffee to source greens. The company is also buying direct from the farm, located near São Sabastião do Paraíso, that inspired the incubation of the roasting business some seven years ago.
While primarily focusing on single-origin coffees, Café do Paraíso also plans to offer some blends, including one Paraíso blend of three coffees from the Brazilian partner farm — all of which are roasted on a 10-kilo Petroncini roaster purchased used from JavaPura Coffee Roasters in Houston.
"We are searching for high-quality, stimulating and intriguing coffee beans from sustainable farms or coops that are often certified as Rainforest Alliance, Organic, UTZ, or FairTrade, or are otherwise well documented as having a comparable or better quality, social, and environmental ethics," Carver recently told Daily Coffee News.
The ethics component doesn't end with sourcing, as the business is part of the 1% for the Planet network, while the company also plans to donate $1 for every pound of coffee sold to an education-focused charity.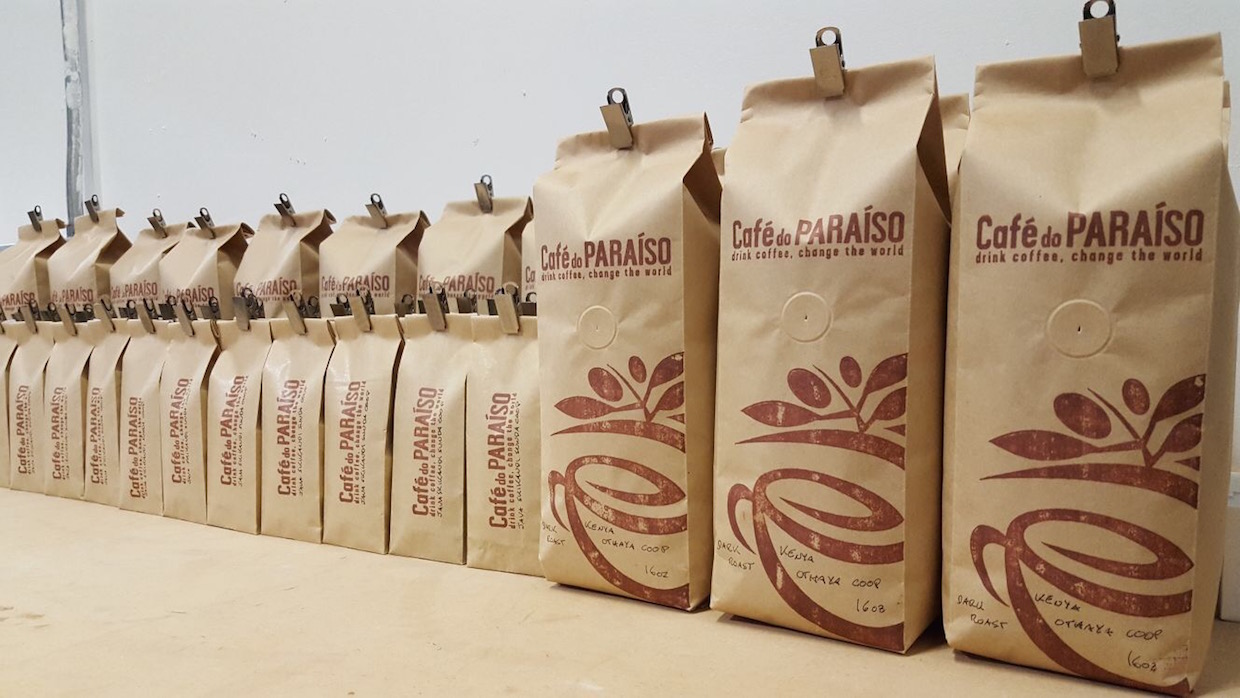 "Our goal is to make everyone drinking our coffee to not just believe they can change the world, but understand what is happening in the world, see what actions they can take that can make a difference, be connected to people and organizations that are making a difference in their communities, and take action to make the world a better place as a result," Carver said.
Nick Brown
Nick Brown is the editor of Daily Coffee News by Roast Magazine. Feedback and story ideas are welcome at publisher (at) dailycoffeenews.com, or see the "About Us" page for contact information.