In Nashville, Tenn., Steadfast Coffee Co-Founders Nathanael Mehrens, Jamie Cunningham and Sean Stewart have for years been plotting the development and launch of a canned, RTD, shelf-stable manifestation of their Matchless Coffee Soda.
The elixir itself is a roasted blend that is flash-chilled and lightly sweetened with demerara sugar, treated to a dash of citric acid, and carbonated directly, as opposed to being diluted with carbonated water.
At Steadfast's two shops and elsewhere since 2015 they've been serving it over ice with an expressed citrus peel, gaining visibility and momentum towards a canning run that the founding trio is now prepared to pursue.
With Fat Bottom Brewery owner Brad Bredeson as the fourth partner in the coffee soda venture, along with a recent boost of more than $38,000 in crowdfunded capital, Matchless is ready to put its craft beer-style heat-exchanger to work in flash-chilling larger volumes, and to begin seeking distribution for the canned product — locally around Nashville at first, with supplementation through online sales.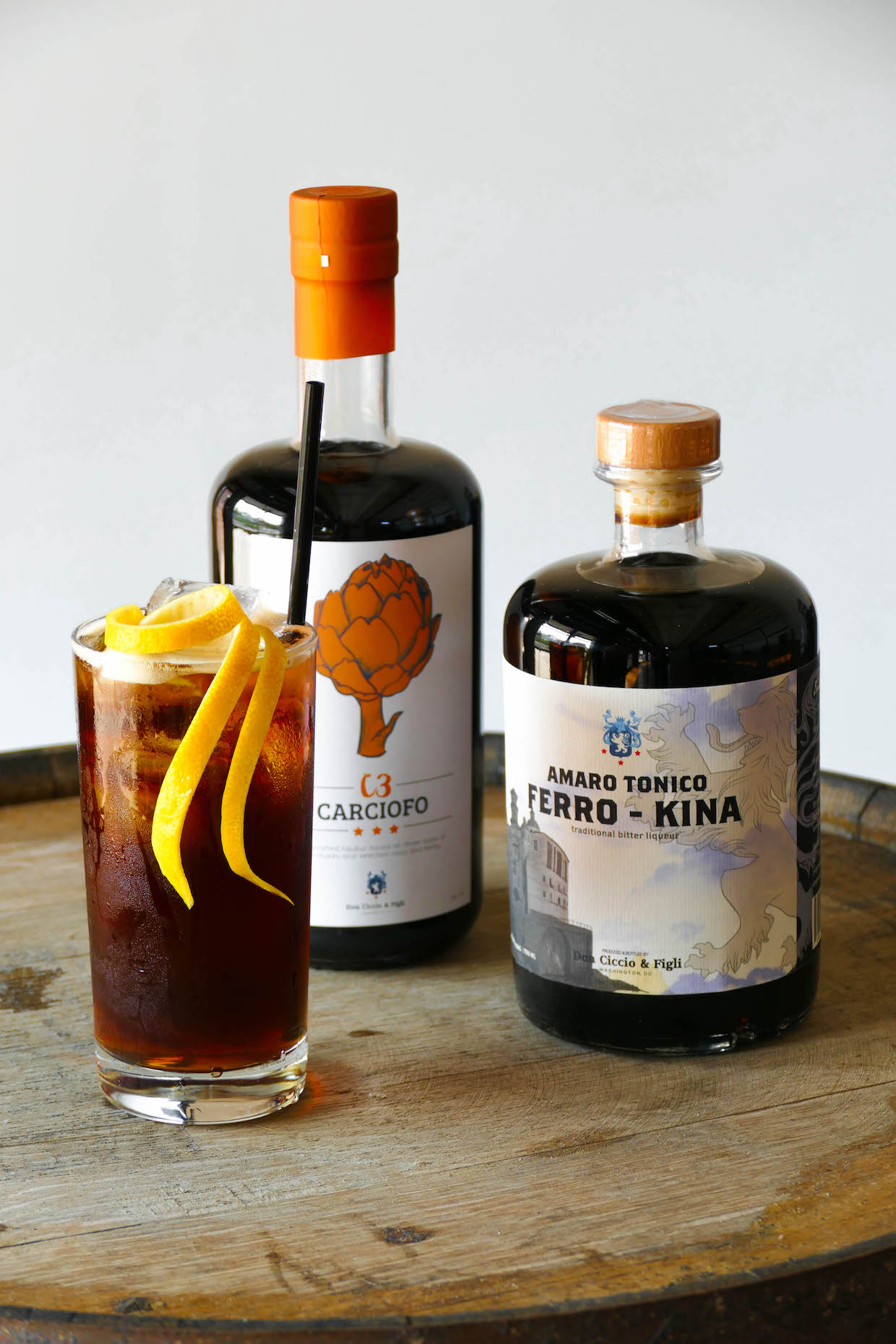 To focus more intently on the RTD coffee business, as well as to launch a new independent coffee consultancy called Up & Up, Mehrens, Cunningham and Stewart have all stepped out of their ownership positions at Steadfast. "We left operations in the capable hands of Dustin Thomas and Robbie Melton and wish them nothing but the best," Mehrens told Daily Coffee News.
Steadfast Head Roaster Dustin Thomas is still the pilot of the Diedrich IR-12 through which seasonal green coffees for Matchless, sourced mostly through Olam and Café Imports, are browned with deliberate focus on highlighting origin-related flavor characteristics. Currently those are the characteristics are of a 60/40 blend of coffee from Finca La Bolsa, Guatemala, and Tarime, Tanzania.
"We approach it similarly to a lot of espresso blends, in that we generally pick a rich, chocolatey and complex coffee for the base and then layer a brighter, fruity component on top of that to give it life. So far this has meant mostly Guatemalan and Ethiopian coffees," Mehrens told Daily Coffee News, noting that the makeup is liable to change over time.
The changes will yield subtle differences in the finished product that the brand embraces, and the company plans to publish up-to-date coffee info in its website, although it would be cost-prohibitive to do so on the packaging itself. Designs for the can and the 4-pack wrapping are almost final.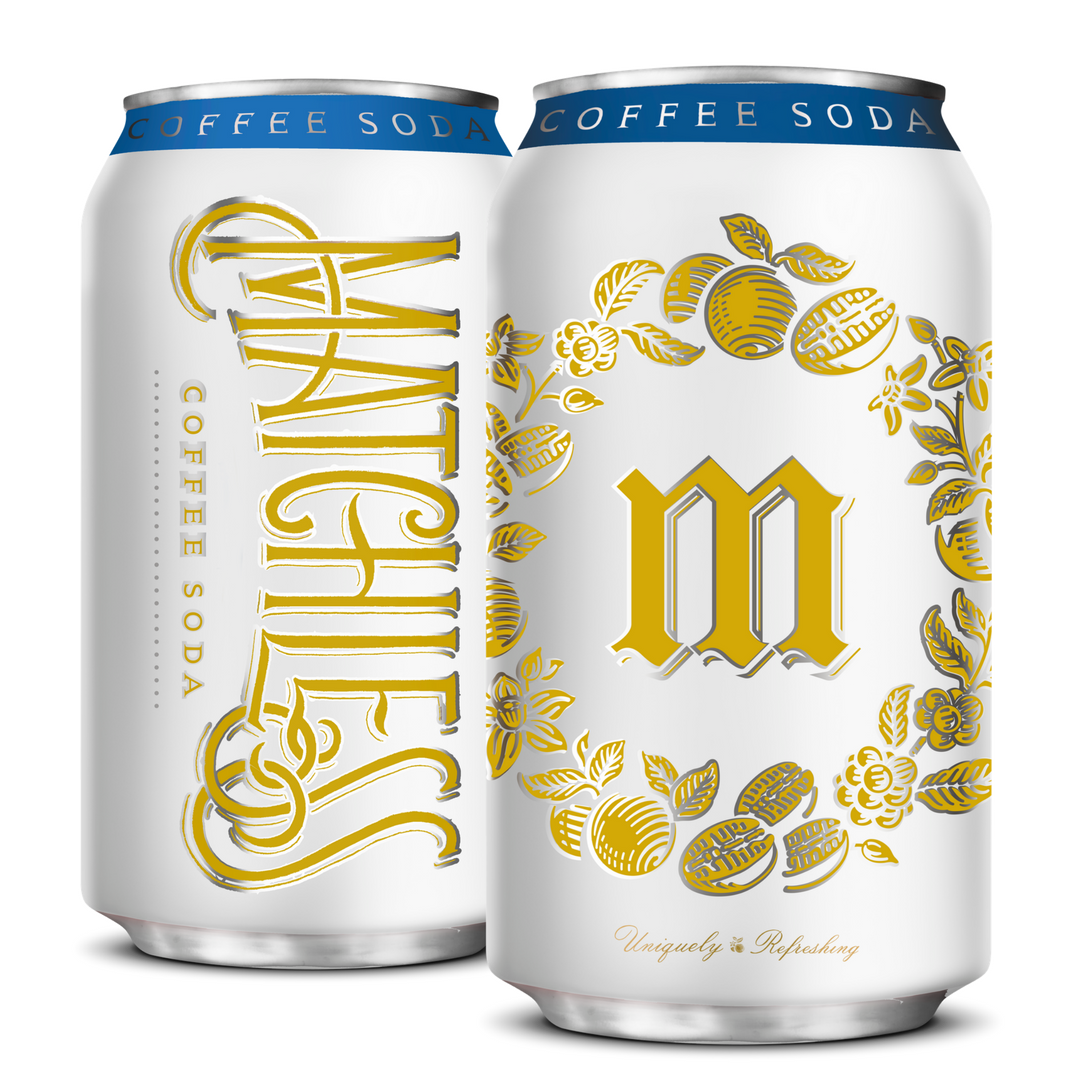 Said Mehrens, "We're hoping to solidify some key partnerships soon that will bring Matchless to the rest of the Southeast and a few other major cities as early as next year."
Howard Bryman
Howard Bryman is the associate editor of Daily Coffee News by Roast Magazine. He is based in Portland, Oregon.