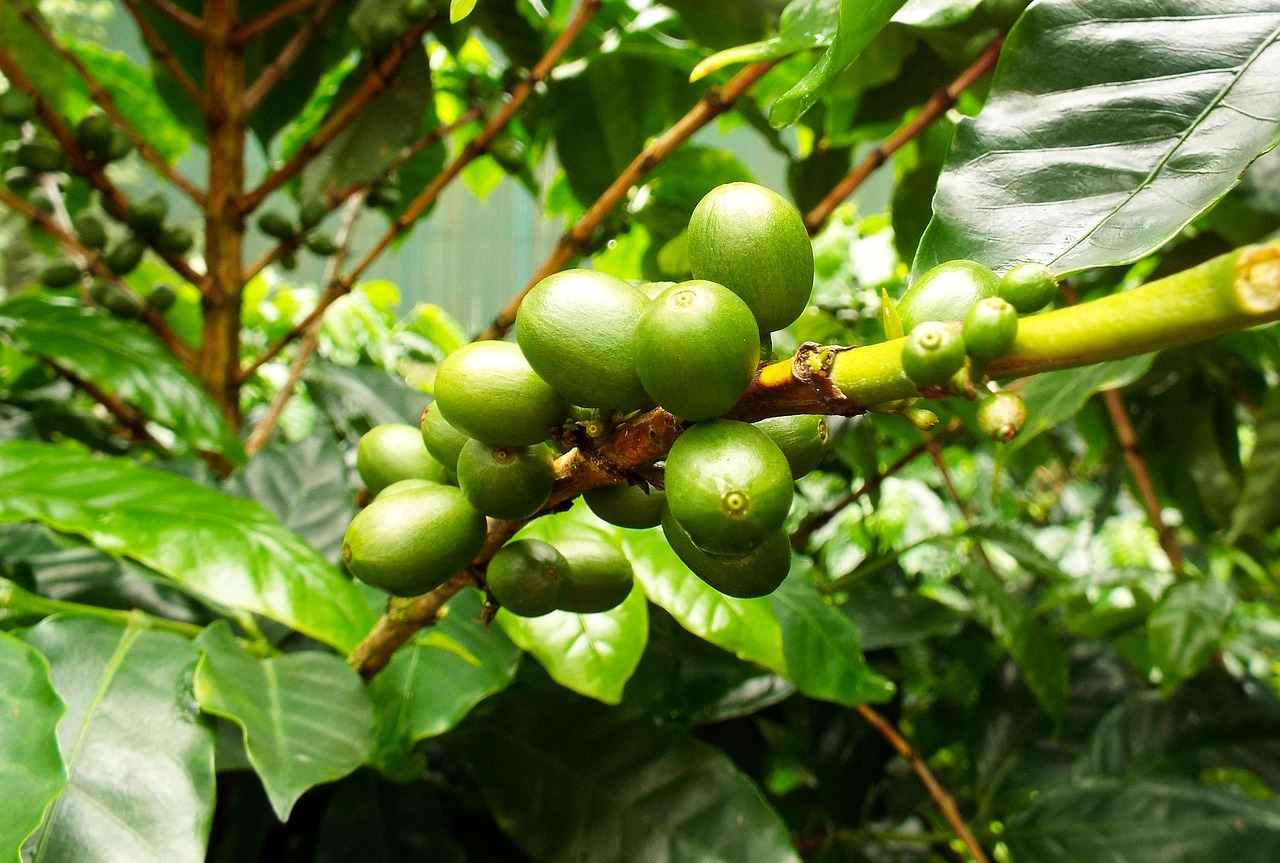 The nonprofit World Coffee Research has announced that it has collaborated with NSF International, the global third-party certifying and standards agency focused on public health in consumer goods, to certify coffee seed producers and plant nurseries.
While numerous third-party certifications exist for roasted coffee to help consumers navigate through the near-infinite number of offerings, WCR says that until now no global third-party standard has existed for farmers to ensure that the coffee plants they buy are both healthy and genetically pure as advertised.
WCR began working on the program, called WCR Verified, in 2015, enlisting NSF International earlier this year. Through the program, NSF International will audit and certify sellers of coffee seeds based on a protocol that covers: nursery standards for raising healthy, disease-free plants; genetic purity using DNA fingerprinting; education for farmers regarding agronomic performance for more informed buying decisions; and proper credit to breeders.
"By implementing and working with the WCR Verified technical protocols, producers on seed farms and nurseries will be able to maintain efficient management systems to ensure that their production has robust traceability and genetic purity," WCR said in an announcement of the program launch today. "Through independent third-party audit reports, the producer can ensure critical points are being addressed and promote a culture of continuous improvement. The process is complemented with DNA analysis and traceability audits to ensure that genetic purity is maintained."
WCR is maintaining an online directory of certified seed farms and nurseries through its coffee varieties catalogue, which currently features 38 varieties cultivated in Central America. The catalogue is expected to expand to include African-cultivated varieties in 2018, moving on to the rest of the world after that, while seed-buyers will be able to easily discover which varieties are offered by certified nurseries.
Click here for more on WCR Verified, including information on how to become verified. WCR says that seed producers will be given a quote for audit services for the verification process on an individual basis.
Nick Brown
Nick Brown is the editor of Daily Coffee News by Roast Magazine.