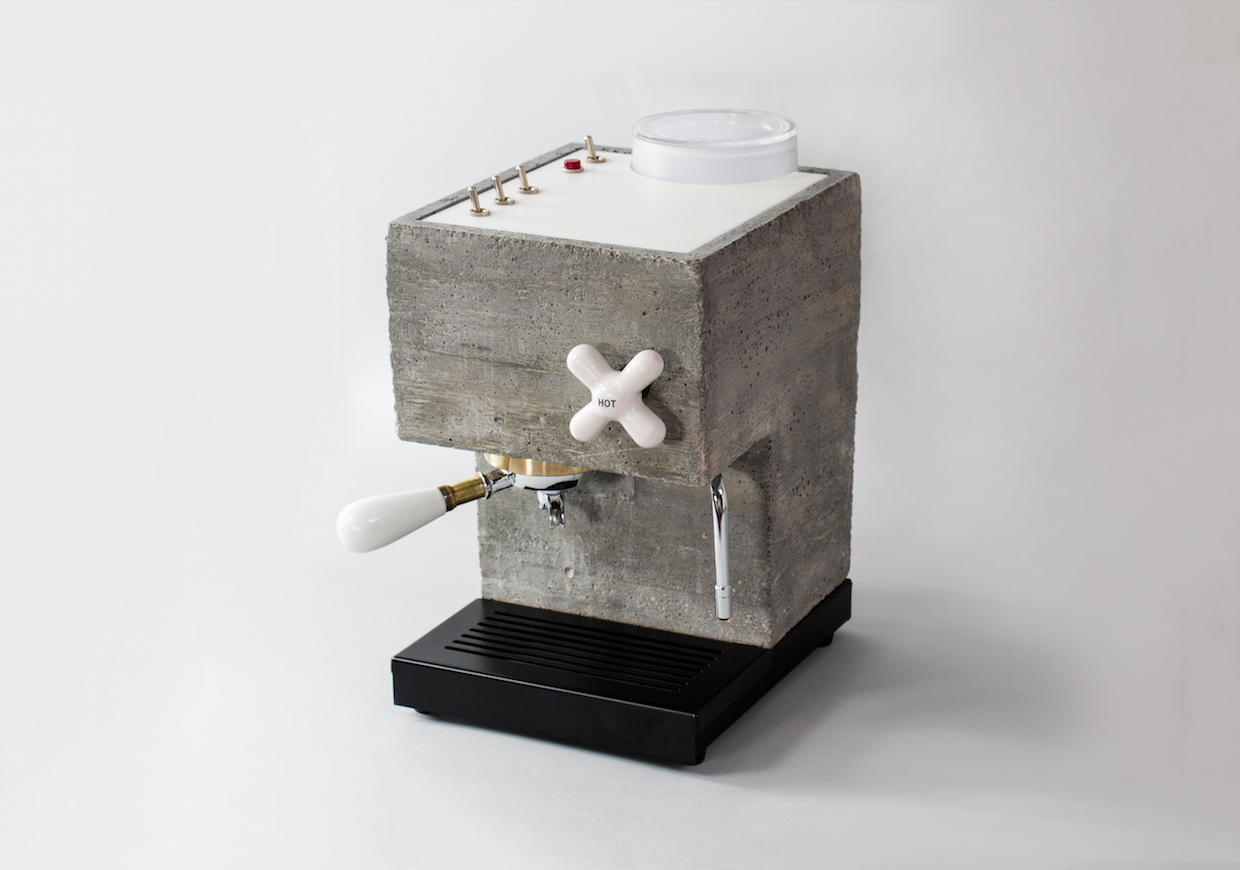 For consumers with an aesthetic distaste toward gleaming stainless steel or chrome, the options for home espresso machinery are limited. However, for the style-conscious yet bling-averse home-barista, relief is on the way from new design-oriented equipment brand AnZa and its single-boiler, semi-automatic espresso machine encased either in Brutalist-recalling concrete or smooth, soothing corian.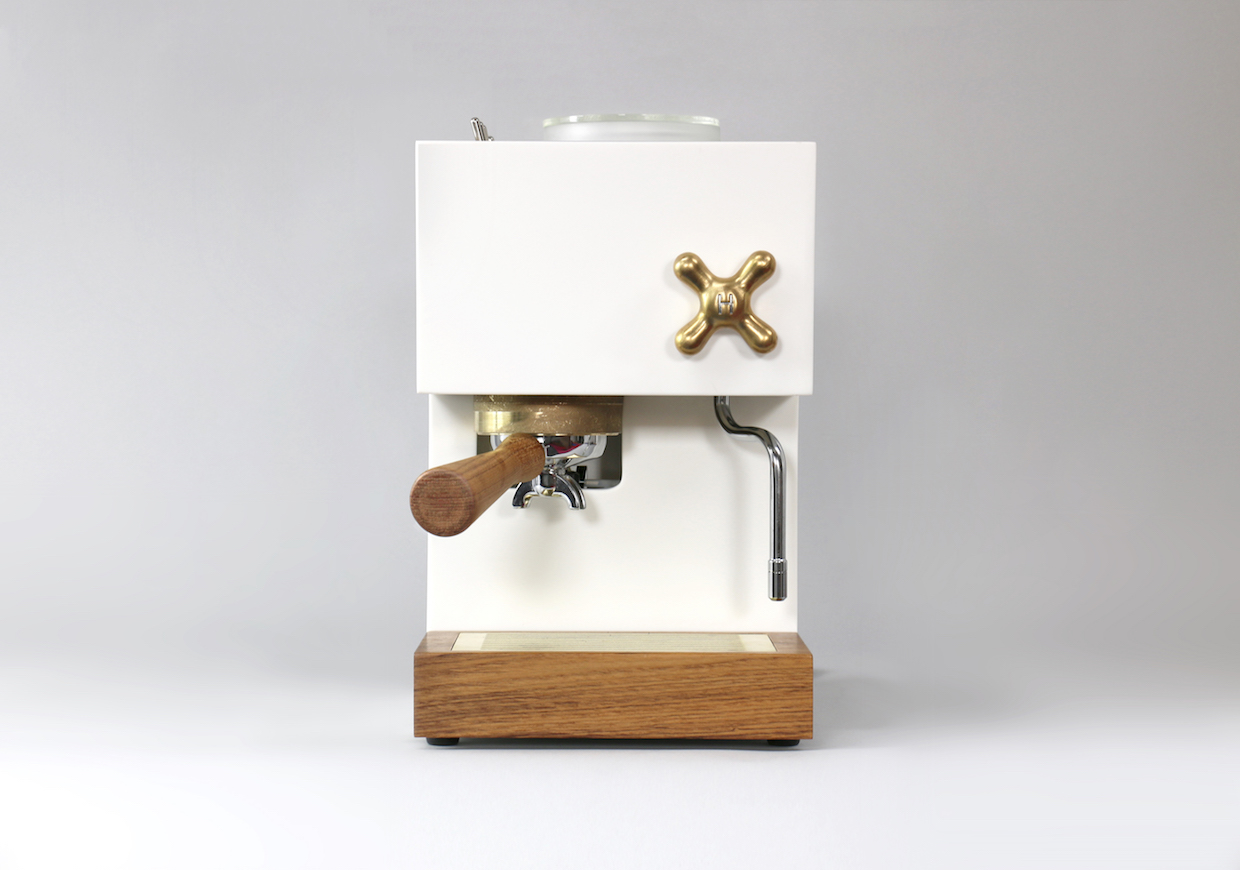 Corian is a stain-resistant, nonporous material developed by DuPont whose thermoformability grants it a seamless appearance in virtually any shape. A common material for kitchen counters, the corian-encased espresso machine is intended to look particularly at home in such a setting, if not providing both a visual and physical continuity.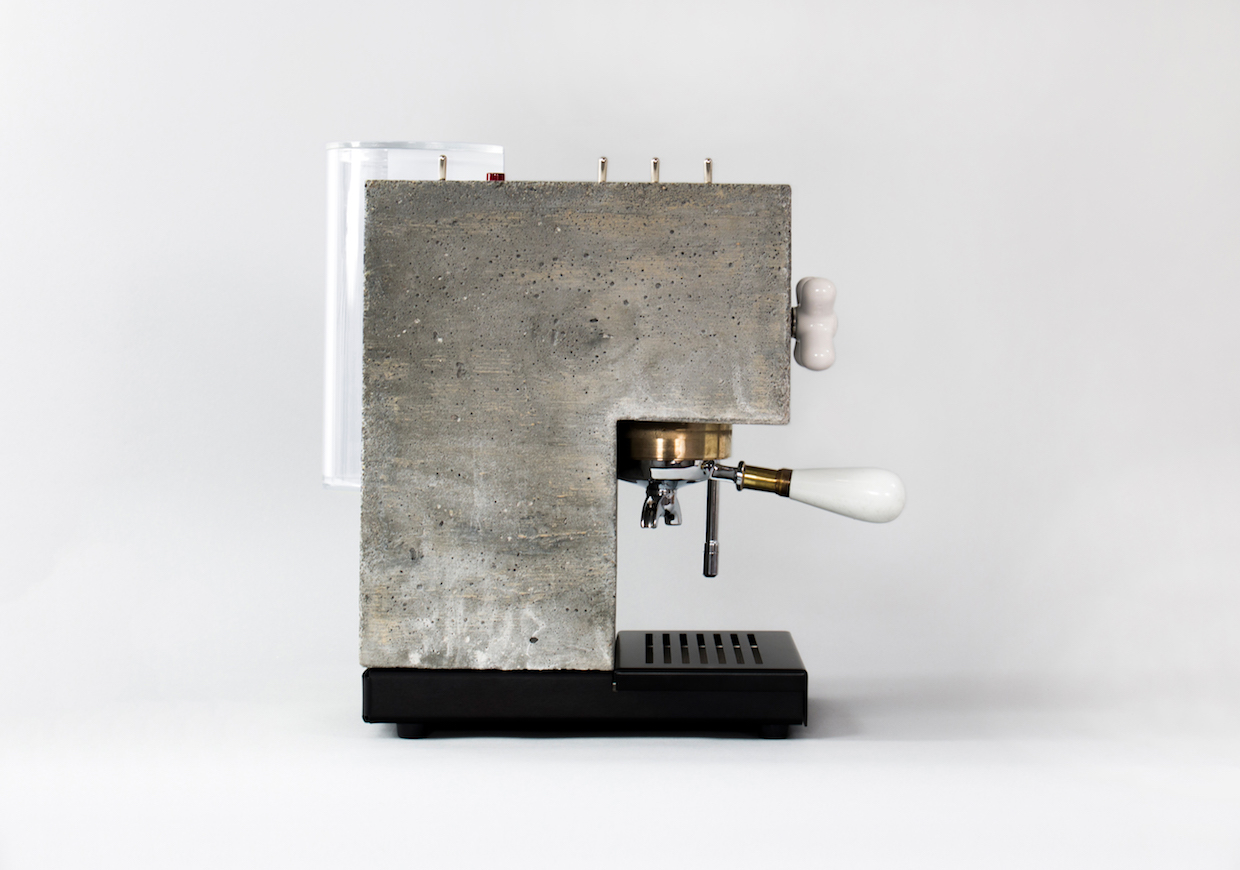 Each concrete machine case is cast individually, and offset on the finished product by accents of ceramic and brass. Corian machines feature wood and brass accents. The machine itself is a dual-use single boiler design, with a stainless steel 300ml boiler heated from ambient to brew to steam temperatures by a 1,350-watt heating element. Temperatures are controlled by a Bluetooth-enabled PID, a smartphone app for which is still in development, according to the company.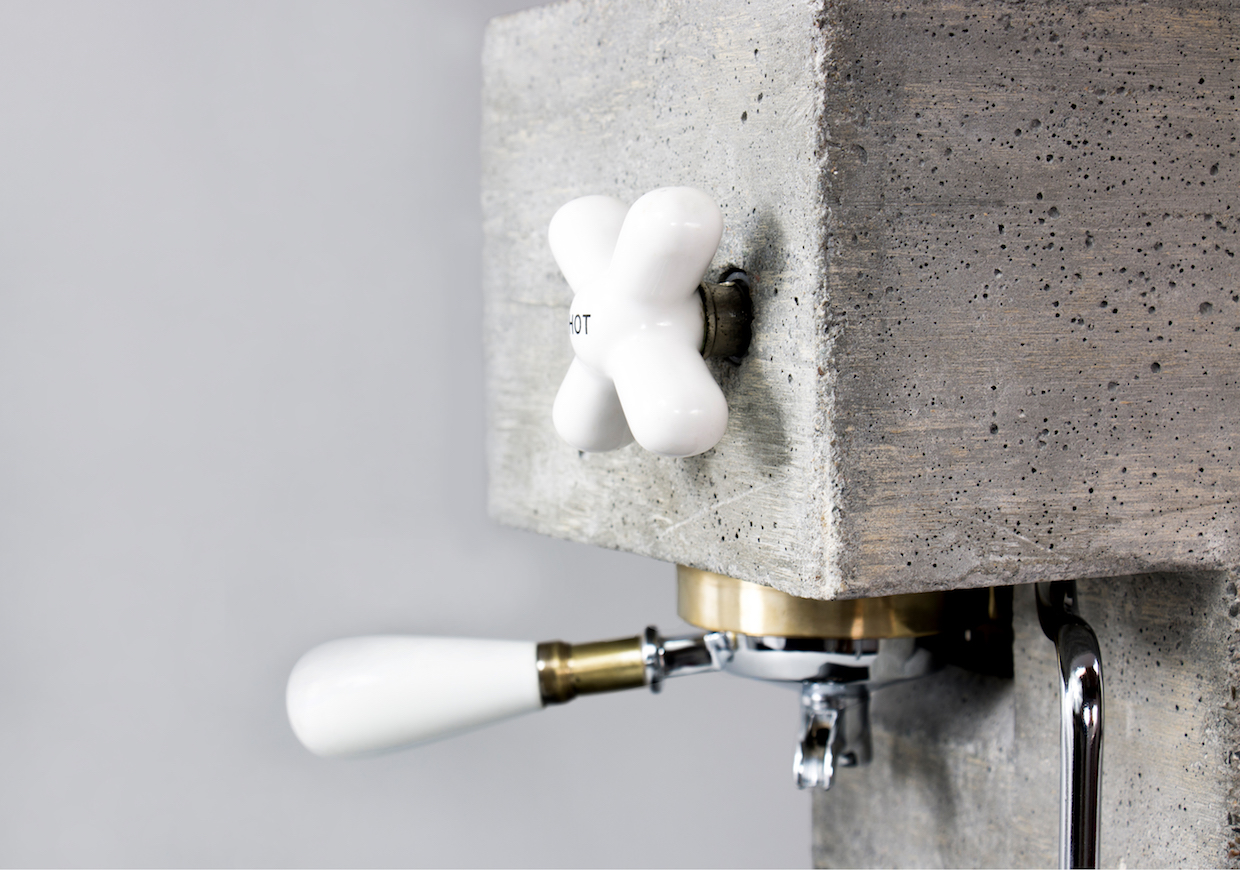 AnZa told Daily Coffee News that while they've yet to make a final selection for specific grouphead and portafilter parts, it will be a commercial-size 58mm system. Water from an on-board 1.5-liter glass reservoir is driven by a 15-bar ULKA vibratory pump, limited to a 9-bar delivery to the group. The brew boiler is situated directly above the grouphead for temperature consistency.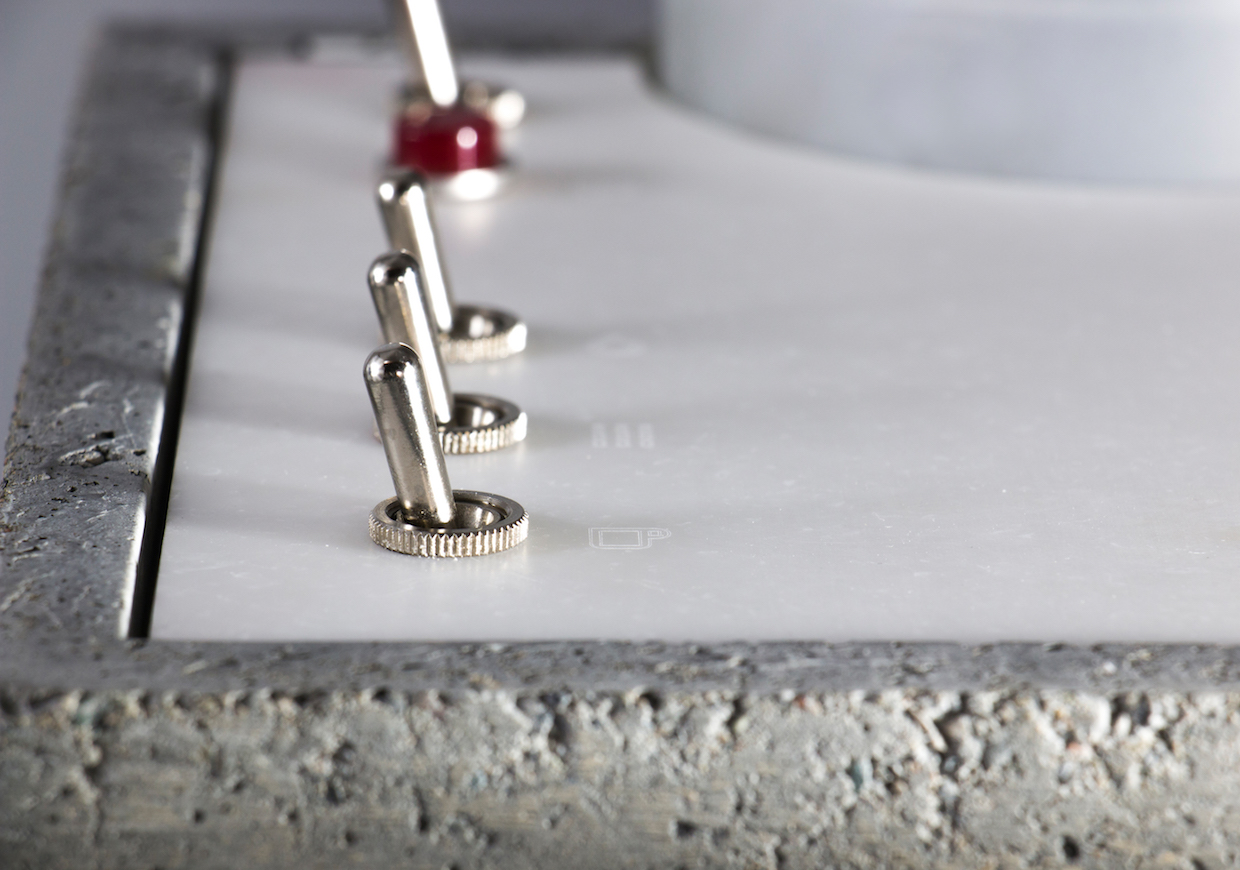 The AnZa team is composed of designers from Montaag Products, a multidisciplinary design consultancy with offices in Berkeley, California, as well as Oslo and Stavanger, Norway. The Berkeley consultancy shares a building with espresso repair shop Kanen Coffee, which provided its expertise to a collaborative development for the machine. Anza also partnered with Oakland-based AKA Coffee to develop an exclusive Anza espresso blend to include as part of the company's crowdfunding rewards packages.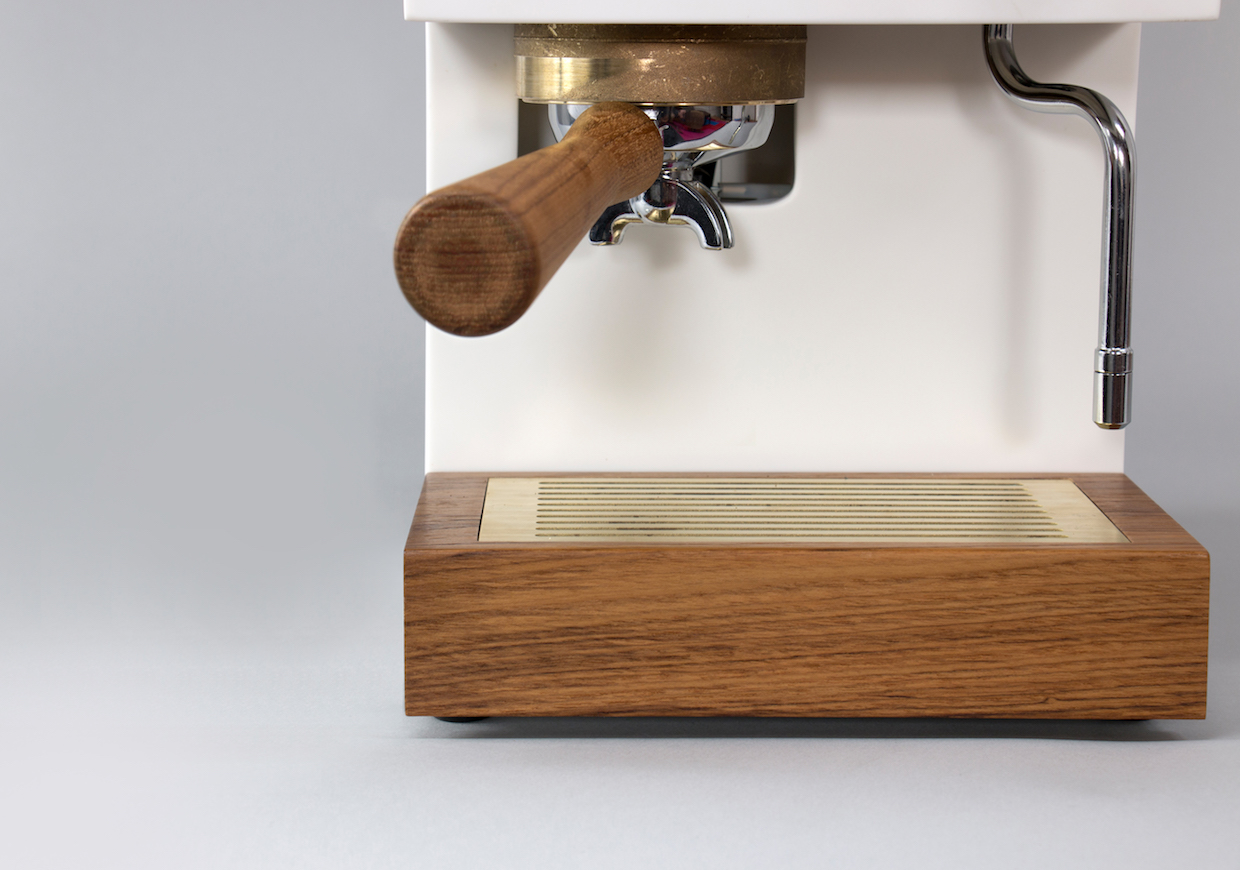 Current projections for delivery of machines to crowdfunding backers is March 2018, with retail sales expected to launch by the third quarter of next year at a price of roughly $1,200 or $1,300.  Montaag Senior Designer Andy Smith told Daily Coffee News that after the first consumer product clears the gates, a complementary but uniquely styled grinder is in development to come next. After that, both a manual lever and a full-size commercial espresso machine are under consideration for the future.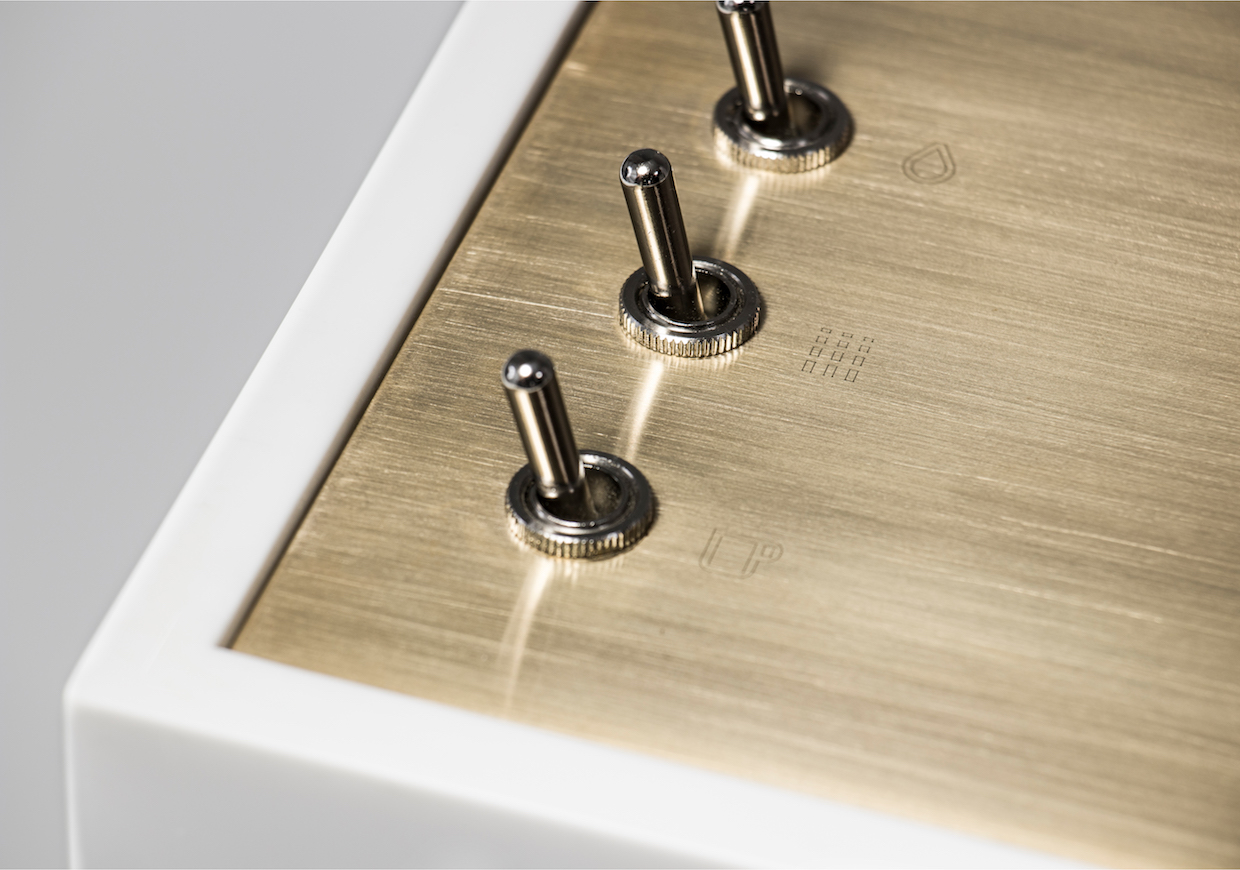 "We have many thoughts about this, and several coffee shop owners have asked us about it," Smith said of a professional-caliber Anza machine. "It's a great market, where people are willing to spend a lot of money on a machine with a strong aesthetic to differentiate their coffee shops. We don't think many of the 'custom' commercial machines available now look that great, so we see opportunities there."
Howard Bryman
Howard Bryman is the associate editor of Daily Coffee News by Roast Magazine. He is based in Portland, Oregon.